So I am making room in the garage so I can have some space to move around and create a man cave.....this stuff NEEDS to go!
Control Tech Lawwill Leader fork
- $200
Rebuilt last year at Risse ($100). Fork is in decent shape (3.5/5)
You have about 7.5 inches of steerer tube for 1 1/8th. Threadless and includes cable hanger shown in pic! Great fork but I don't have a ride to put it on. Gotta give it to someone that can use it!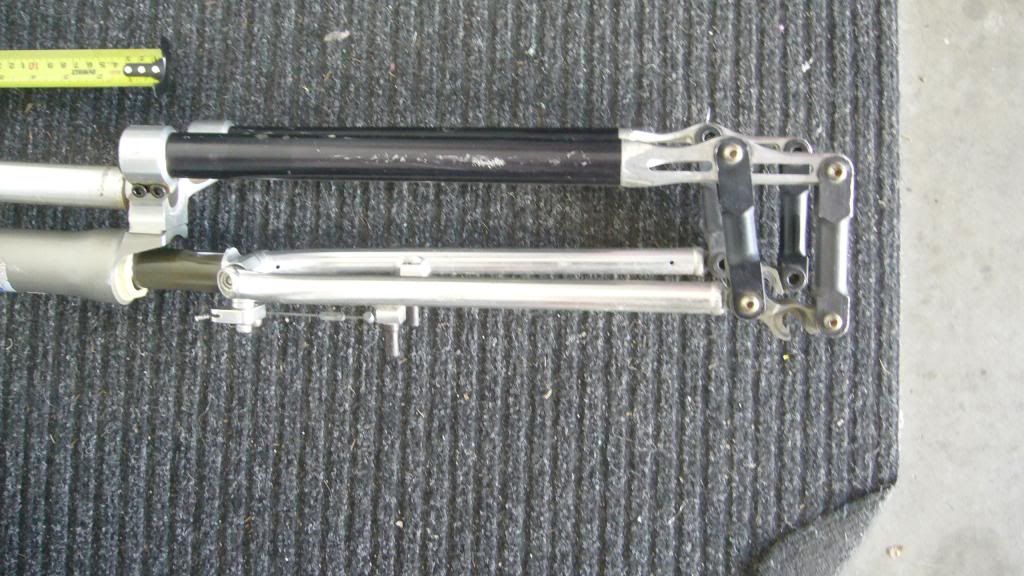 Marzocchi XC500 fork
- $20
Needs 2 wiper seals (never got around to getting them).
You have about 6 inches of steerer tube. Threaded 1 1/8th and includes cable hanger in pic.
Marzocchi XC600 fork
- $80
Here's the skinny on this one.......bought these and had intentions of building my dream Kona......bought a service kit (seals bushings etc) and spent almost exactly what I am asking for them. The fork is a great fork and if you know your way around it, its a gem! Needs 2 brake boss'. I got the kit from a member of RB so if you need instructions or a diagram I am sure I can help you out! Comes with about 8.5 inches of steerer. Threadless 1 1/8th!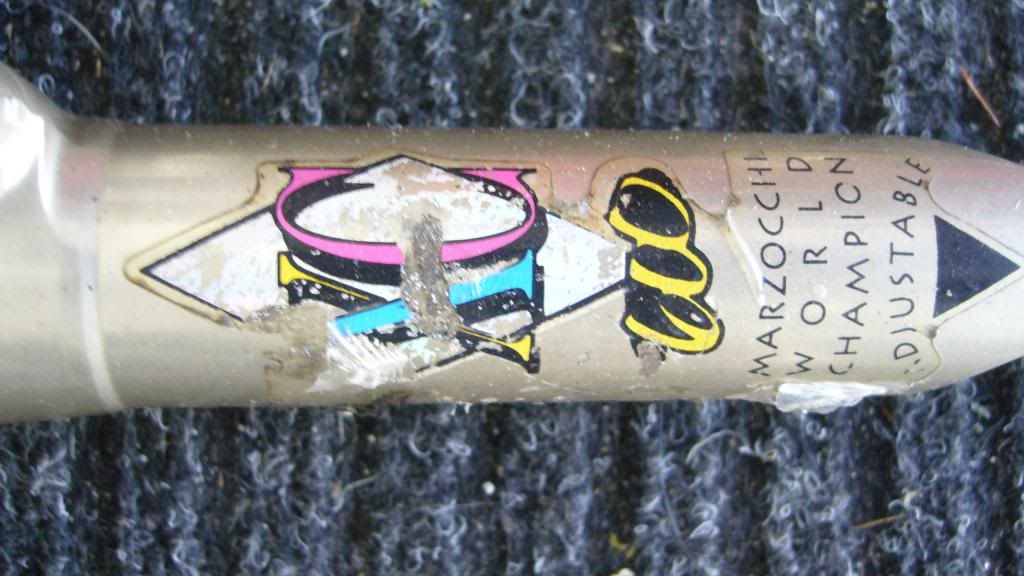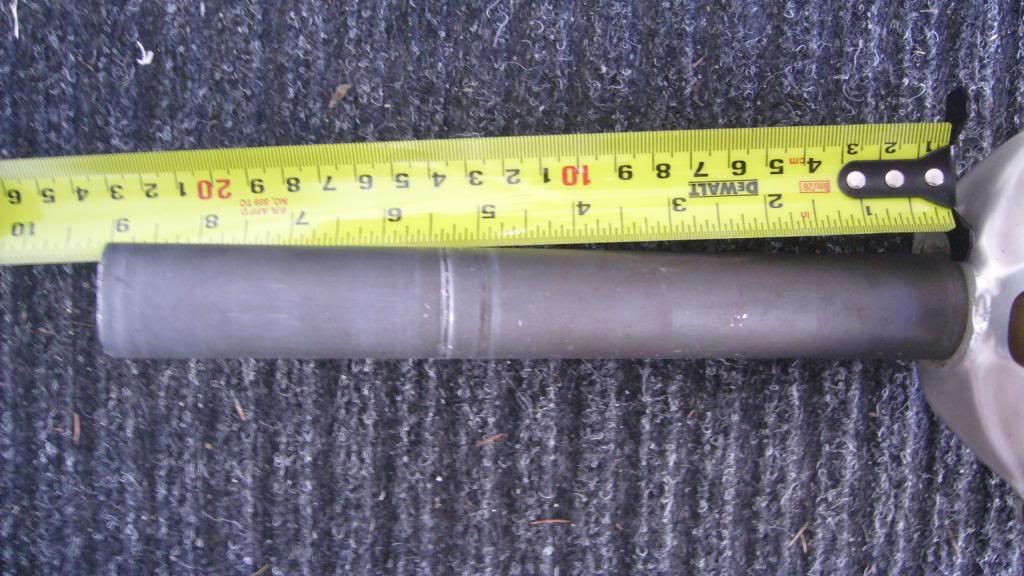 Kona Curve brake
s - $30
Good condition brakes with all the hardware. Virtually brand spanking new Kool Stop pads! NEVER installed but I would say these are in 8/10 condition.
All prices are without shipping. Give me a shout with your address and i'll get you a shipping quote! Cheers!

_________________
Only a handful of bikes!!!