Have this piece of loveliness in the cave for almost a year but now can't ever see myself using it so am letting it go
These are genuinely the best RC30's I have seen in terms of condition on RB - and the Ti steerer is the icing on the cake.
220mm steerer - slightly sloppy cut at top if I'm being picky.
Additional have new decals from Gil. Also willing to discuss tweaking it as have a gold 1-1/4" crown and a 1-1 1/8" steerer shim.
Lookin for £160 ovno. (The forks came from here for £150 so with crazy postal rates and the decals I'm loosing out.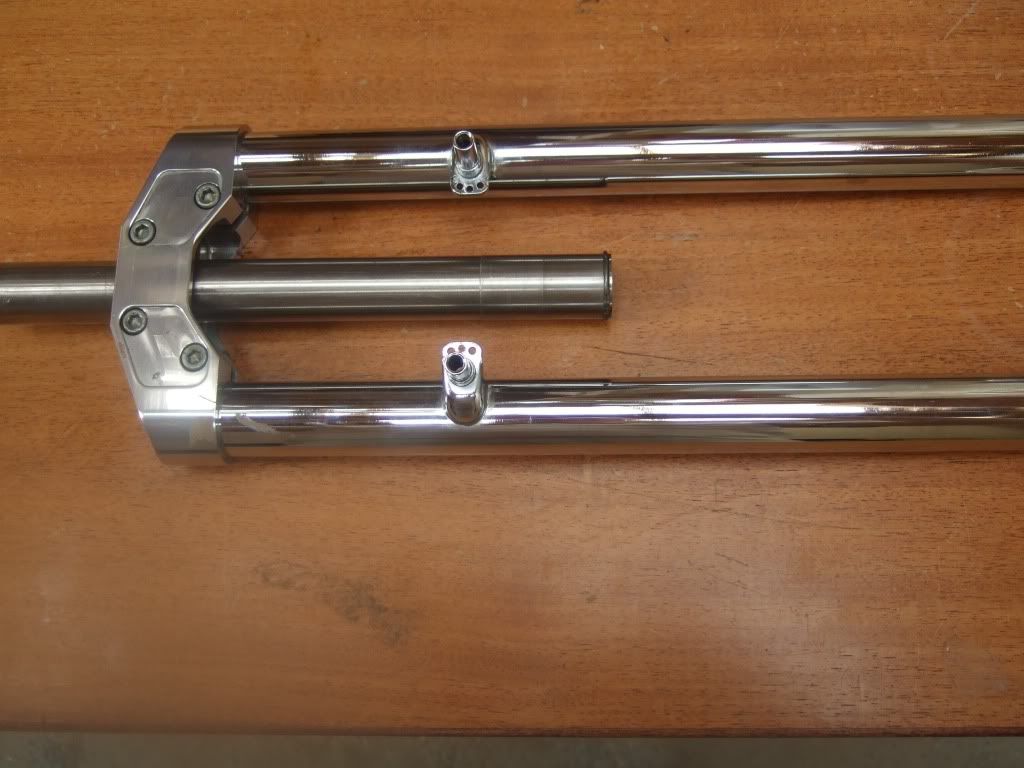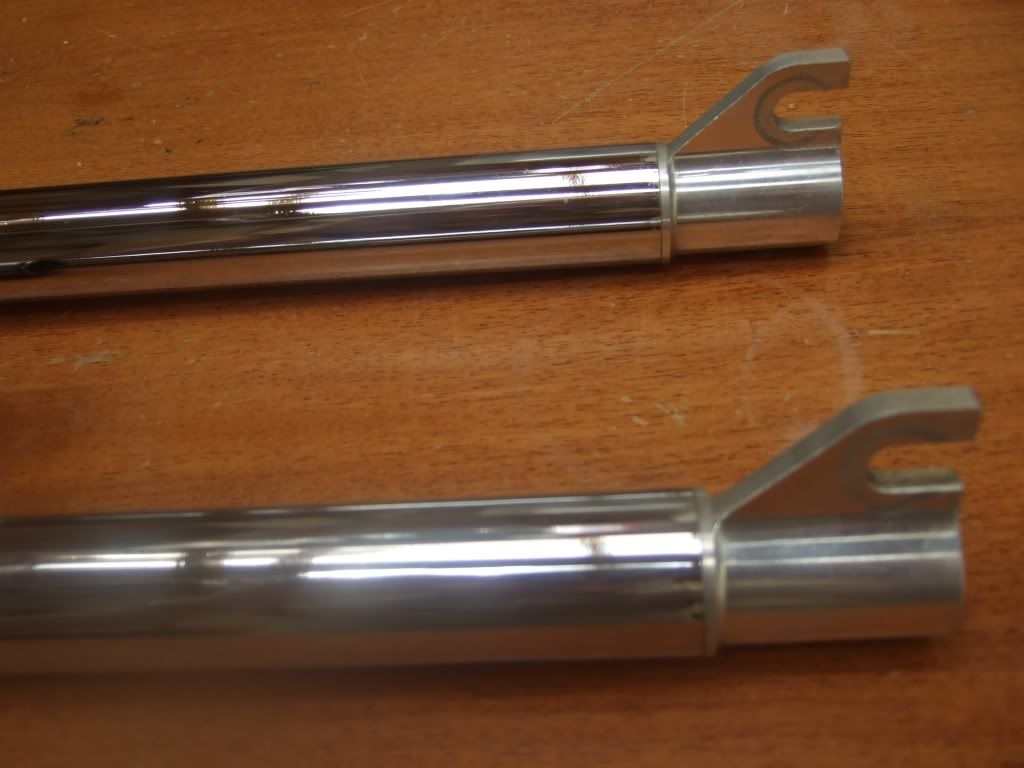 _________________
Current Bikes -
Dekerf Team SST
, 98 Birdy Blue, 93 Orange Prestige,
93 Vit T
,
Dropbar Pace RC200 F7
Gone :
'00 Orange Mr XC
,
Dekerf Mountain
WANTED : ** Orange spotty shorts **. **Softtail frame in 17-18" **