I bought this as a complete bike, as I wanted the XT kit for my Overbury's build.
This is far too big to be of any use to me, so offering it up here.
It measures up at 21.5" c to c seat tube, and 23" top.
It's in great condition (as was the xt kit
) and comes with the original stem, bars, seatpost, silky smooth BB and headset.
Some pics....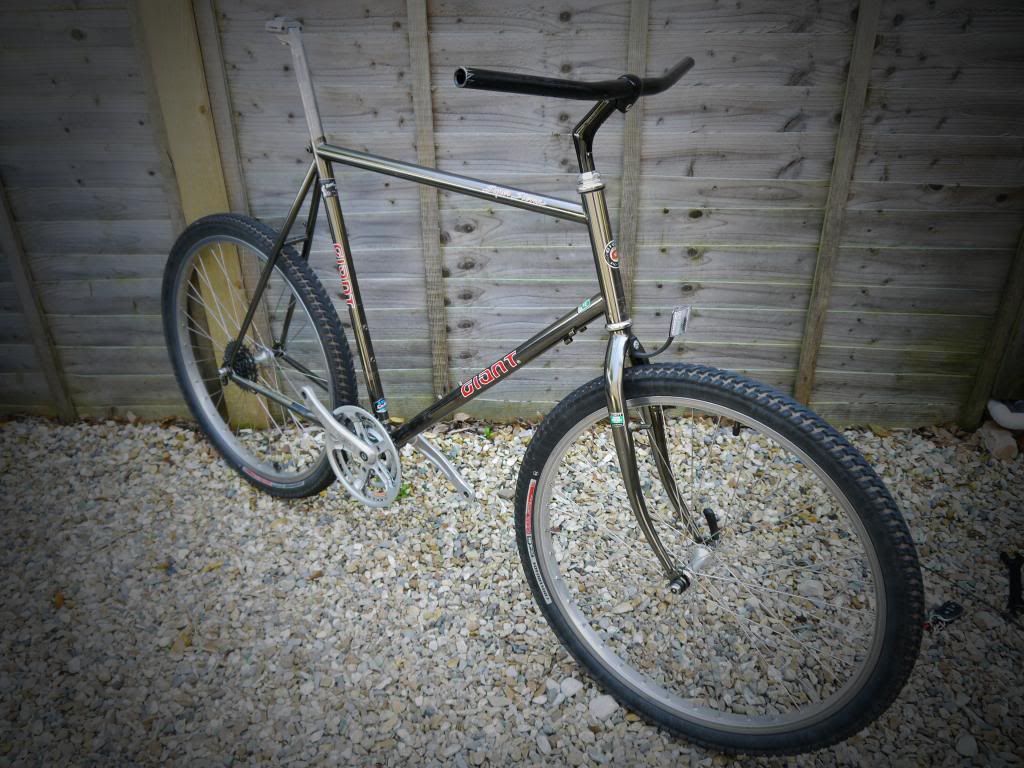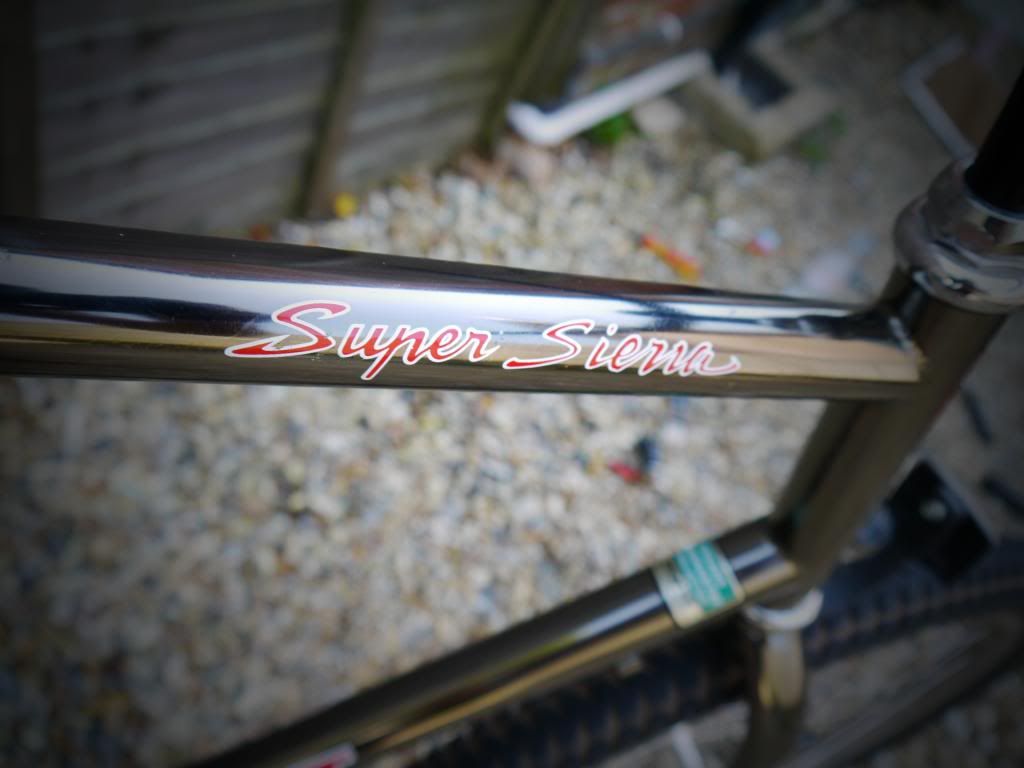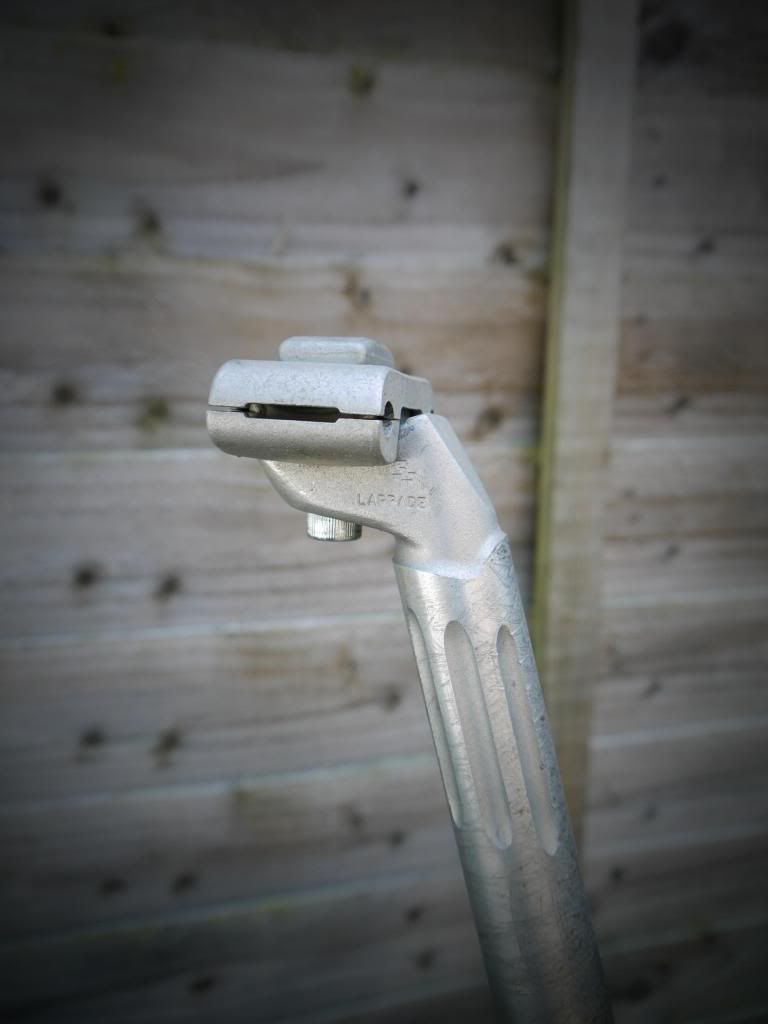 Wheels just for picture purposes and not included.
I'd prefer collection for this, so will not be offering postage to start off with.
£40