Hello
I have for sale some MTB parts.
1. ZOOM Stage 3, N.O.S. stem, CR-MO.
-insert: diameter 22,2mm
-length: 110mm
-weight (without box): 276 grams
-made of Cr-Mo steel
-diameter of handlebar clamp: 25,4mm
-weight with box: 333 grams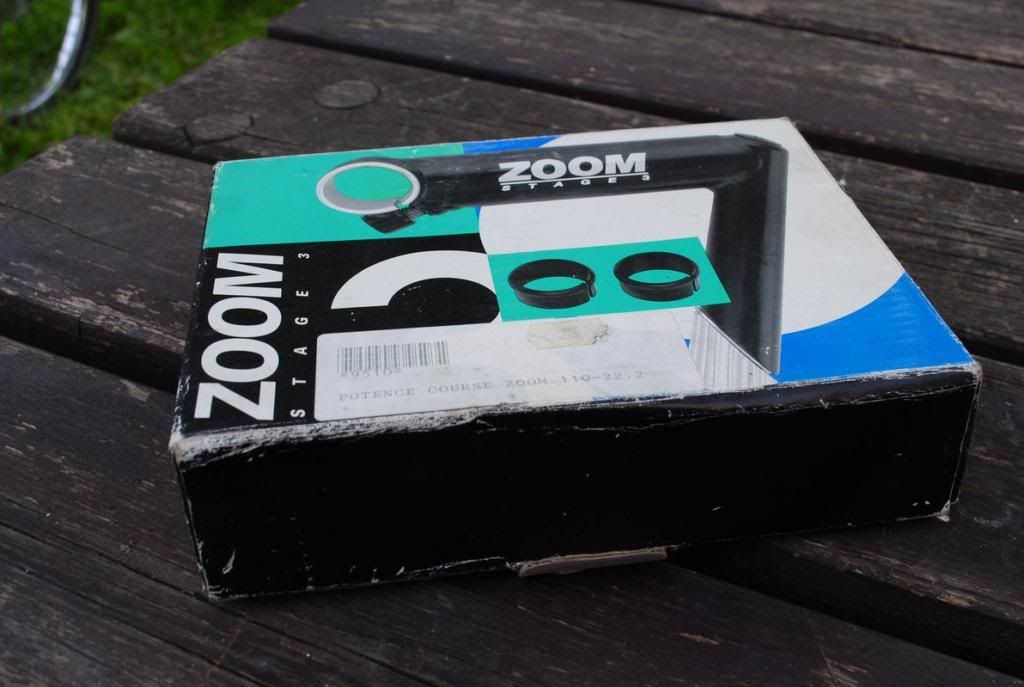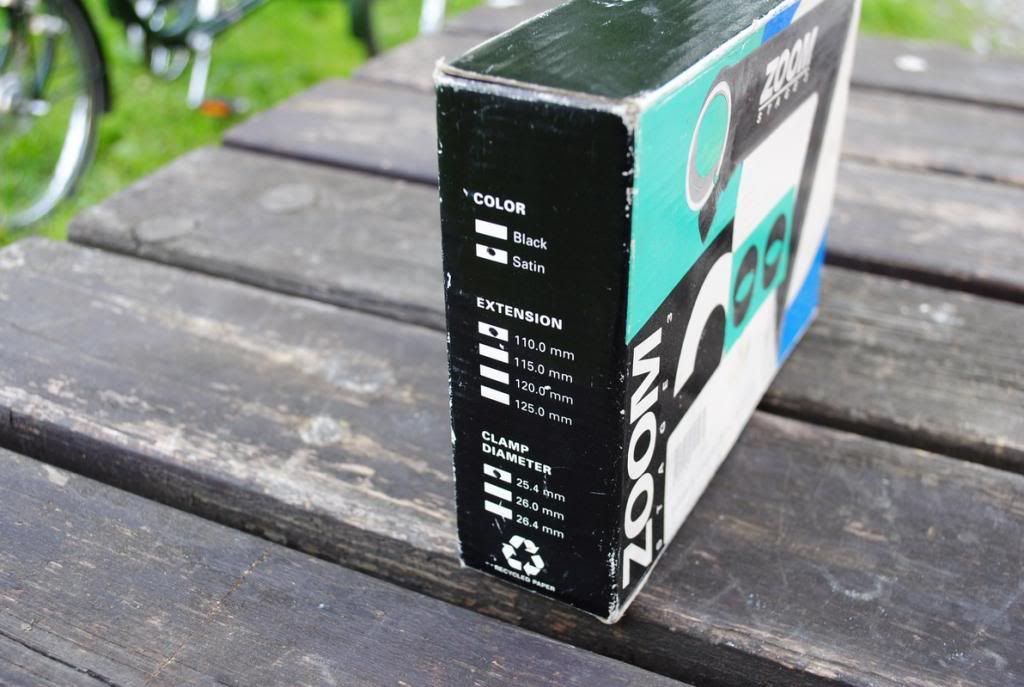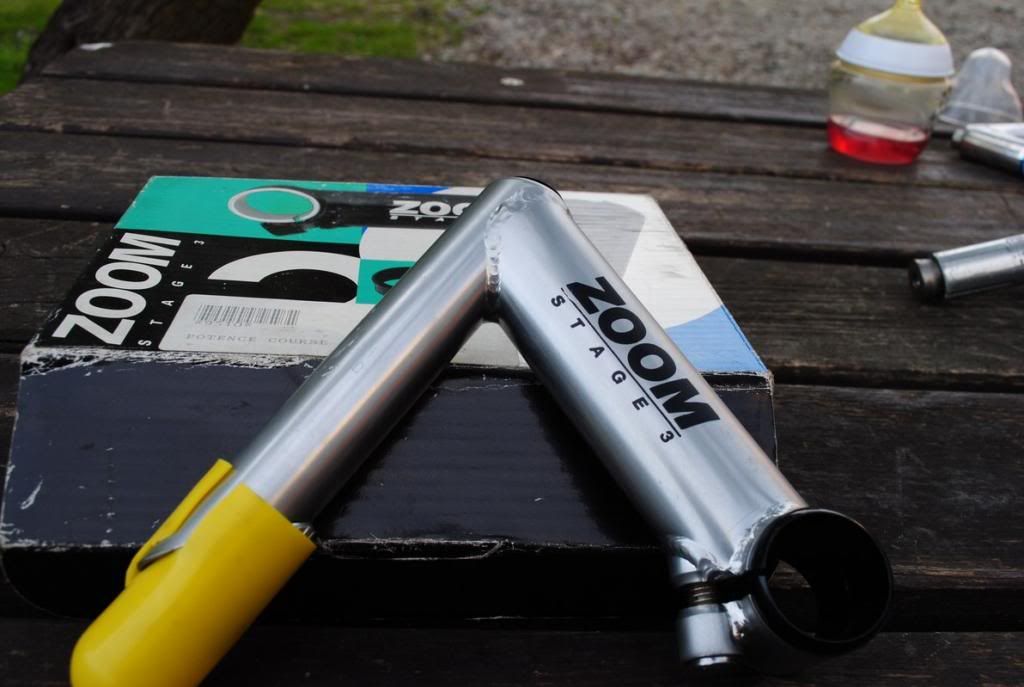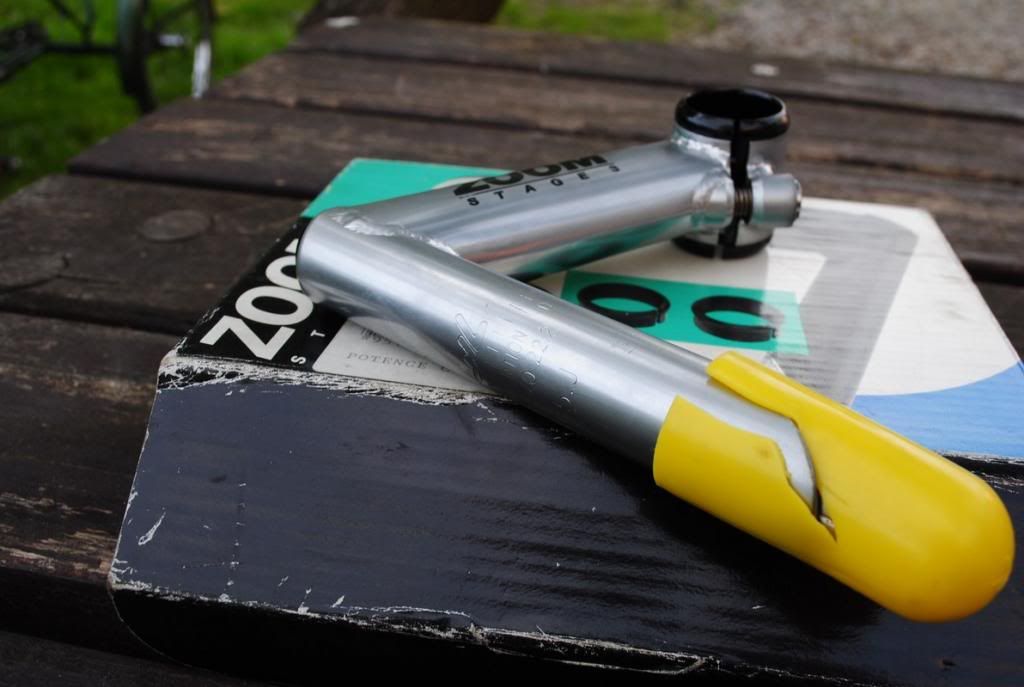 Price: 50 Euro (Shipping costs to all World by simple package: about 14,25 Euro).
2. Specialized N.O.S. axle of bottom bracket.
-weight (with screws, without box): 205 grams
-weight with box: 213 grams
-length: 121 grams
-it's little scratched (visible in pictures)
Price: 37,5 Euro (shipping costs to by simple letter amount to 3 Euro).

_________________
very needed scott contessa fx rear triangle!!!