I am offering my Dawes Switchback for sale, I really like this bike i use it as my town bike but in saying that i dont use it a lot. I have now bought a hybrid.
The bike dates back to 1992 i think, Its in very original condition paintwork does have scratches as expected but i think is still good.
It has a Reynolds 500 frame
Alloy wheels, Tyres have great tread but do have some age but i have been using the bike as is.
Its 21 gears 200GS i think
It has an unusal suspension stem, It has a guide for the brake cable which is held on by a jubliee clip, It works !
Saddle cover is loose at the bottom but has nt fallen off.
I will include the zefal pump in the sale ! Looks right on the bike.
The bike even has the original gear guard !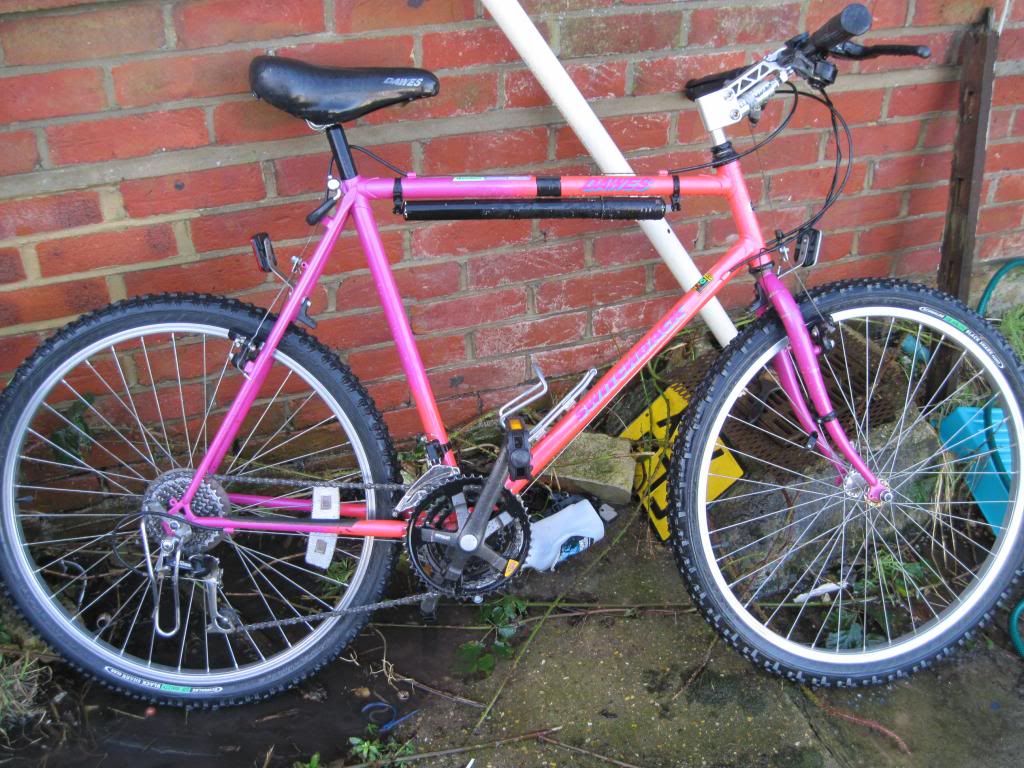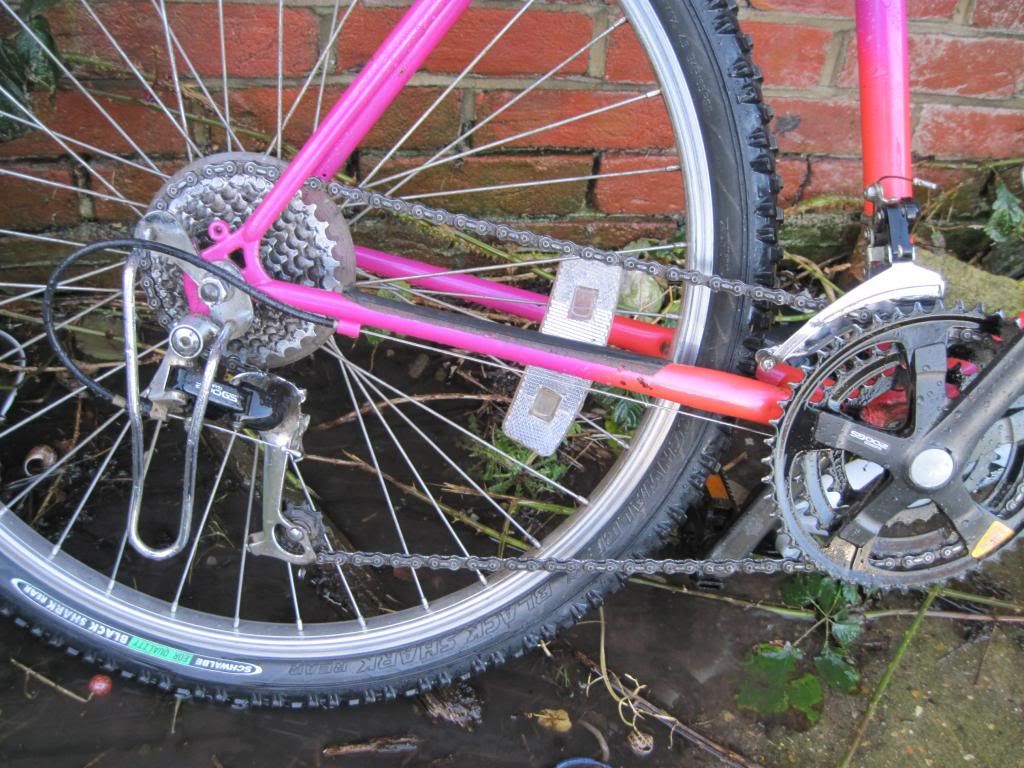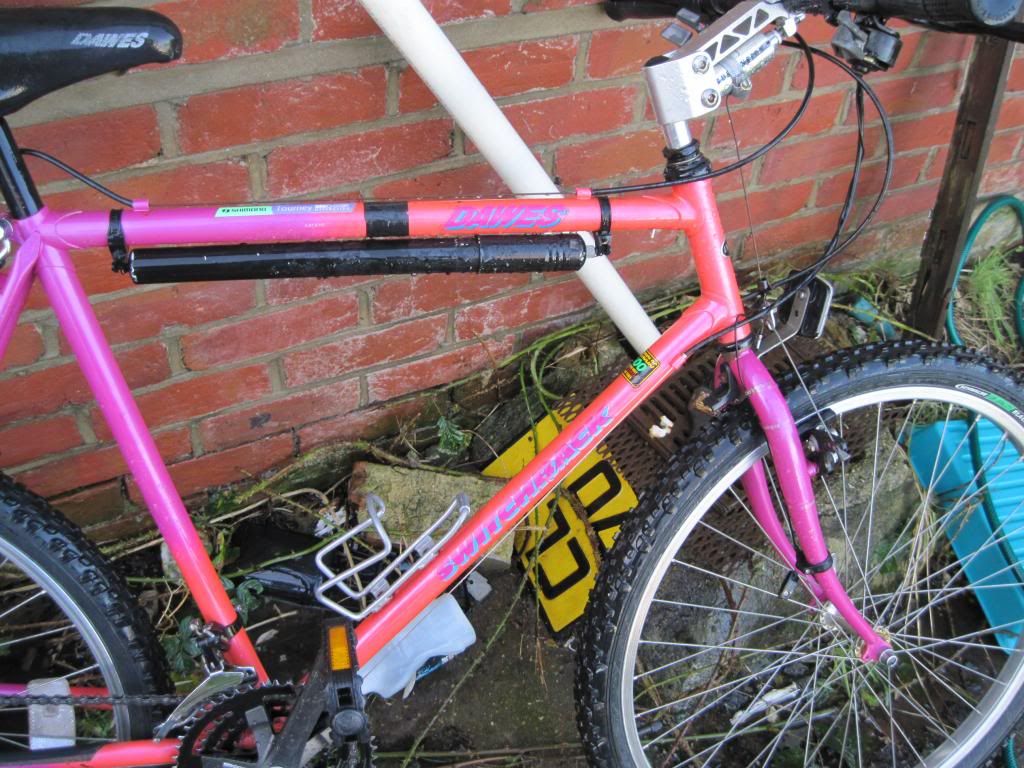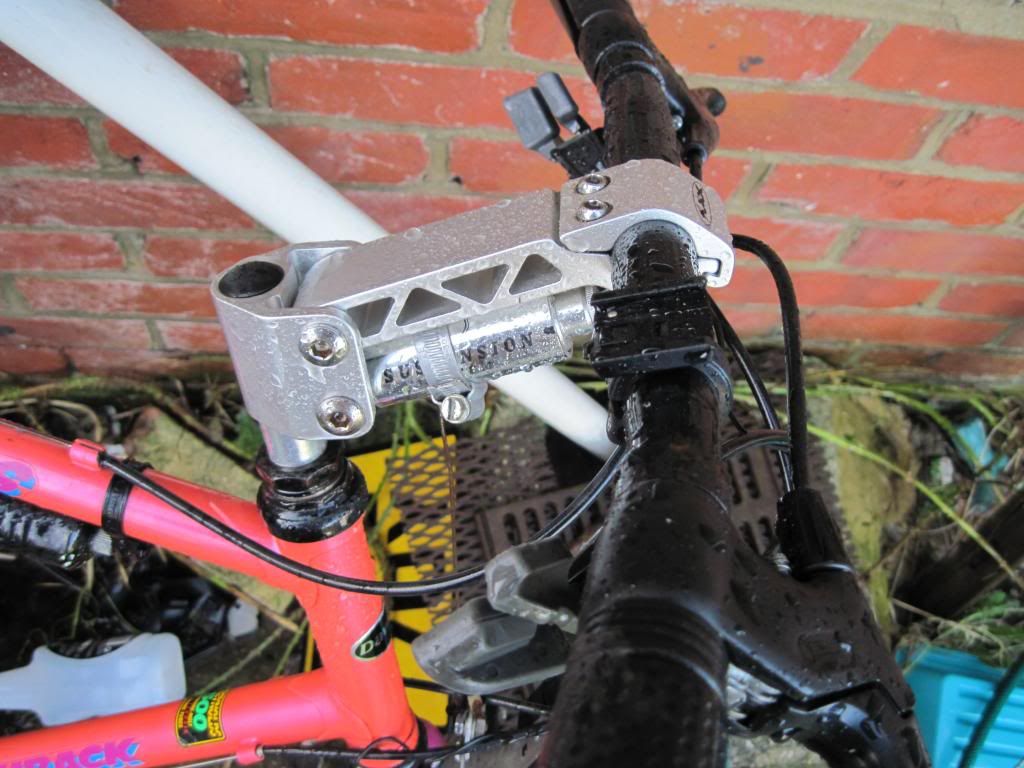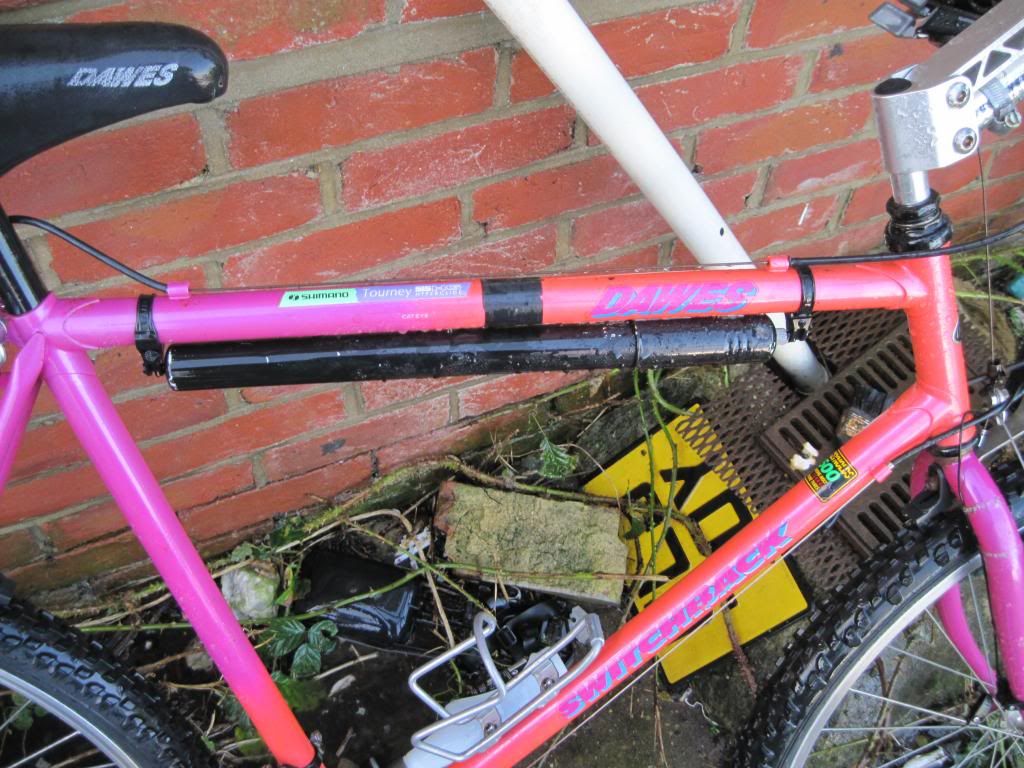 I am looking for £45 ovno
I will check the frame size asap i think its around 21 inch ( A guess )

_________________
2008 Kona Cindercone, Also GT Tempest project build, 1990ish Dawes switchback, Raleigh racer modified. Raleigh Quassar