Stunning example of the smaller sized Pace RC 200 F7, (No F716113) for sale. Superb condition, has only a few minor Nicks to the Ano'. Not faded and no cracks or dents. Takes disc or Canti.
Seat tube is 16.5 inches Centre to top, top tube 22 ctc.
Sale is for Frame, to include two very good 29.4 silver seatposts
Bare Frame : £300 posted SOLD
Forks : £120 posted
CK No logo Headset £120 posted SOLD
Pace 50mm cnc stem £50 posted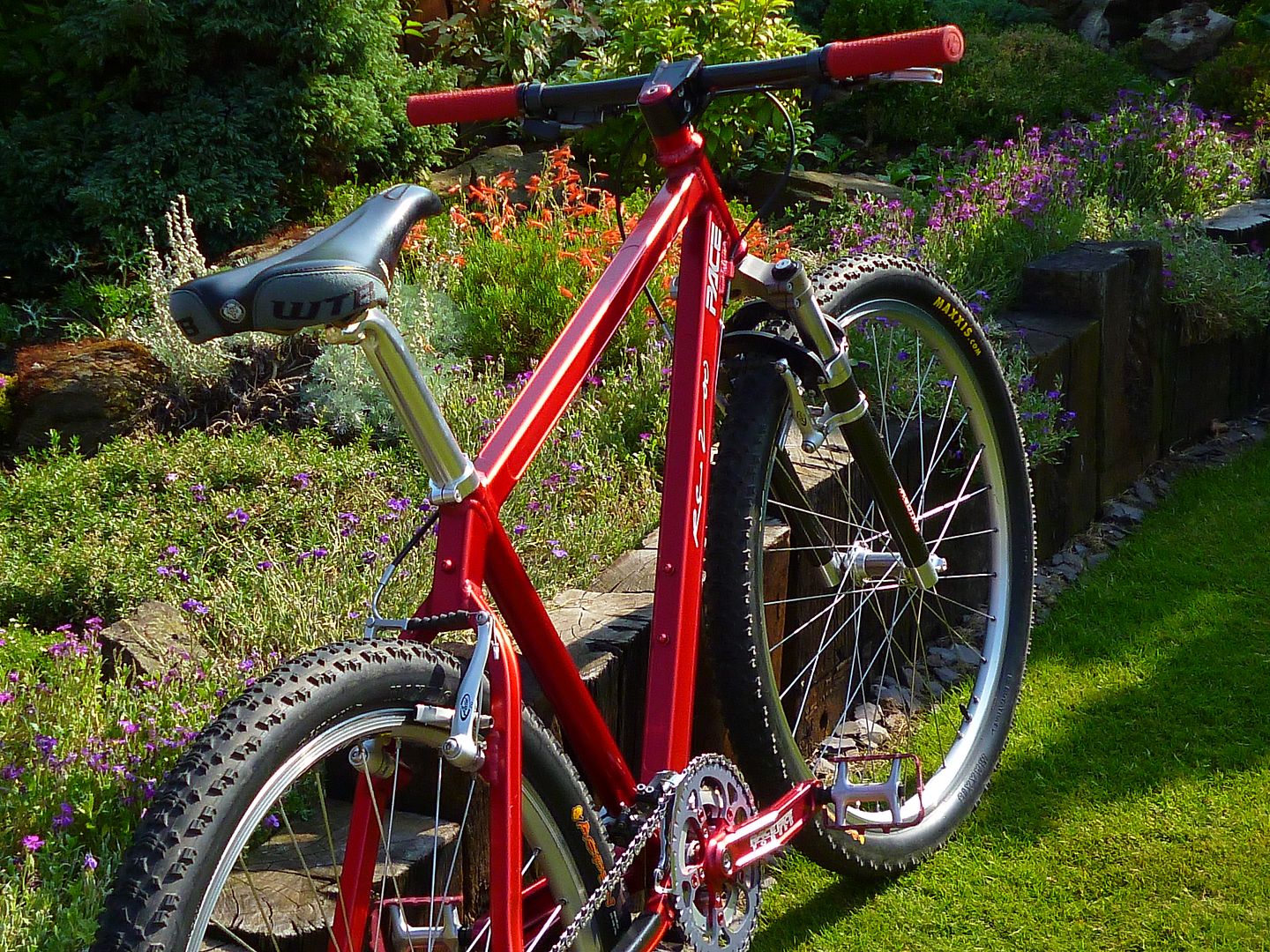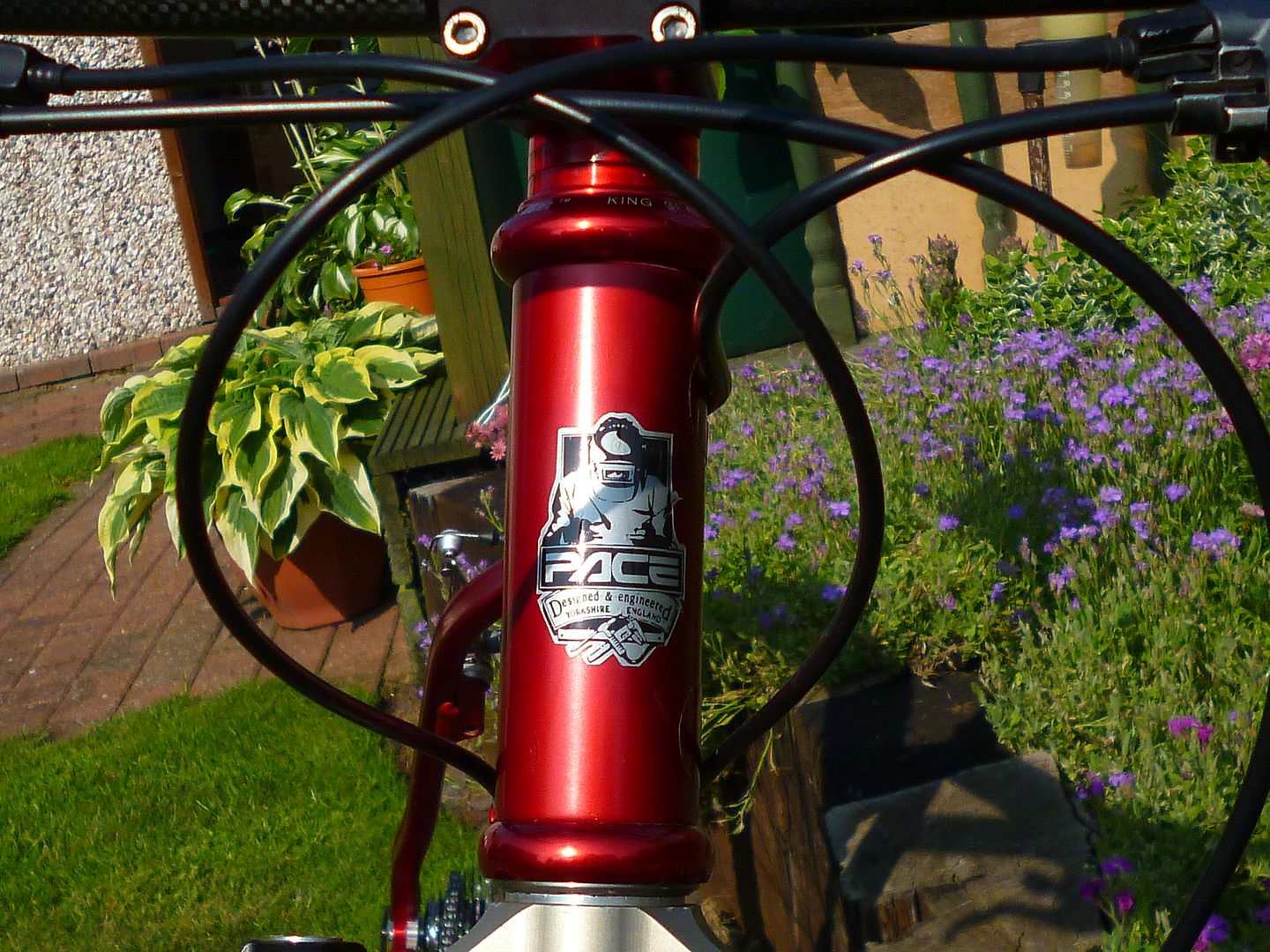 _________________
Live the dream-Ride on!