I'm selling this 1993 Intense Spyder frame.
This is one of the earliest frames from Intense, and is a fantastically made piece of kit.
Seat tube is 18.5" (47cm), the top tube is 570mm (just shy of 22.5"), headtube is 108mm, the b/b shell is 68mm, front mech is a 34.9 top pull, seat clamp is 34.9mm. Seatpost is 31.8.
It will come with a Bontrager seat clamp and a mint Ritchey seat post.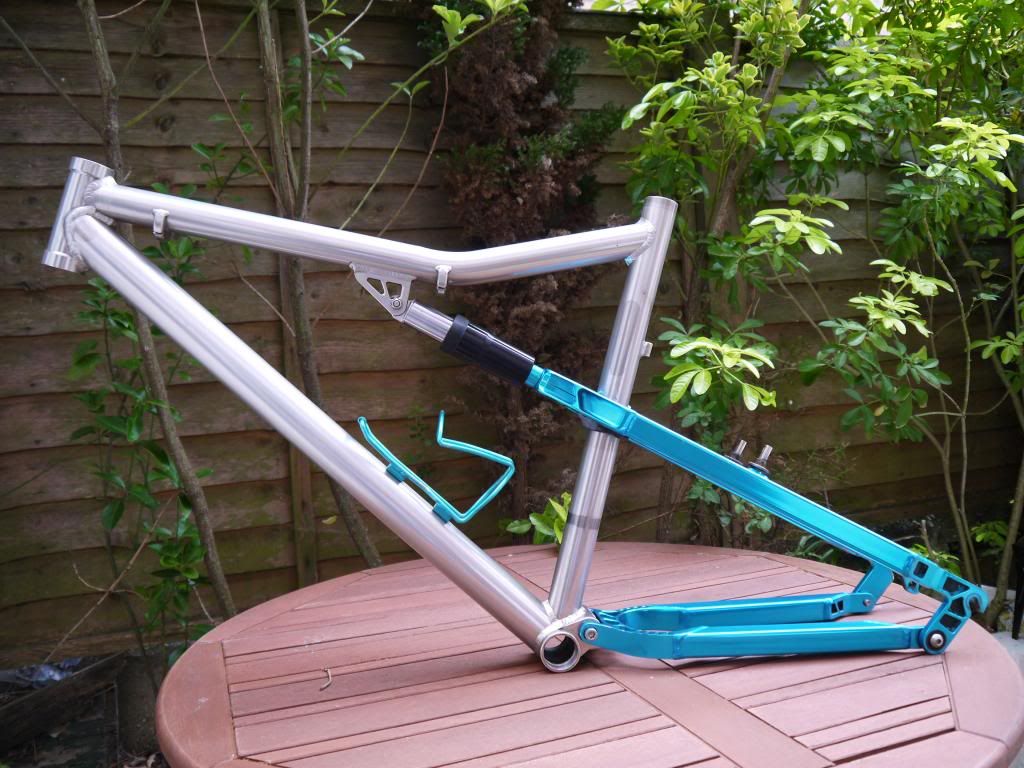 Pics showing the few 'bad' bits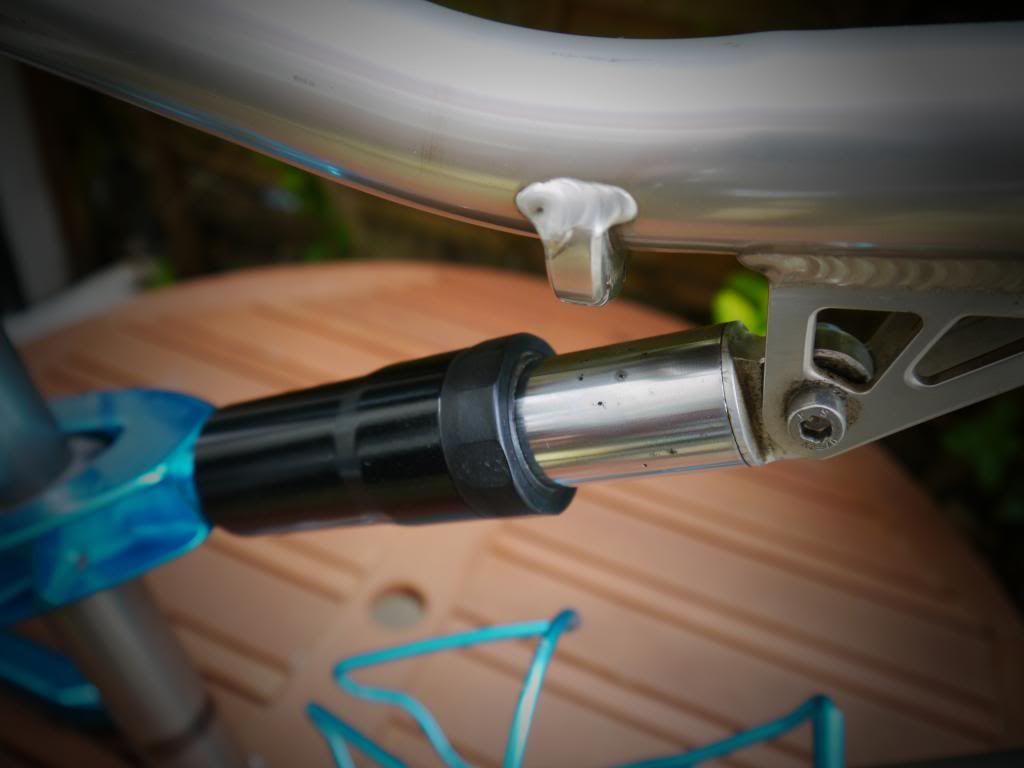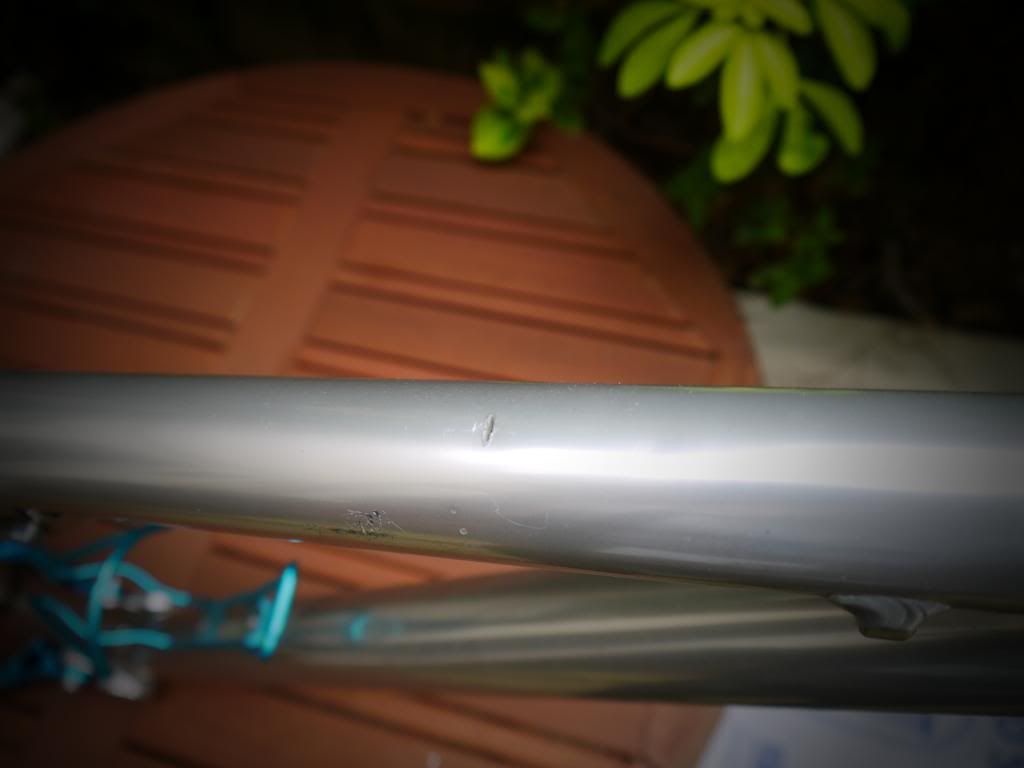 I'm looking for £100 posted within UK