As per title: Red anodized xlite bare ends. the extended version. Not stubbies.
quite clean with few marks. Can be touched in with model paint or nail varnish but i will leave them. logos very nice, £16 paypal gift posted.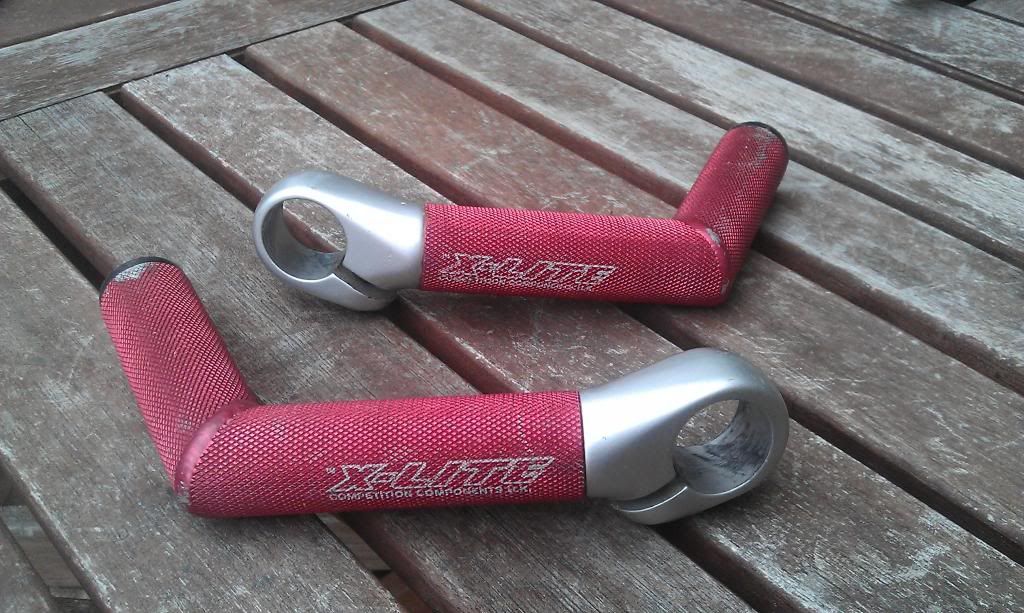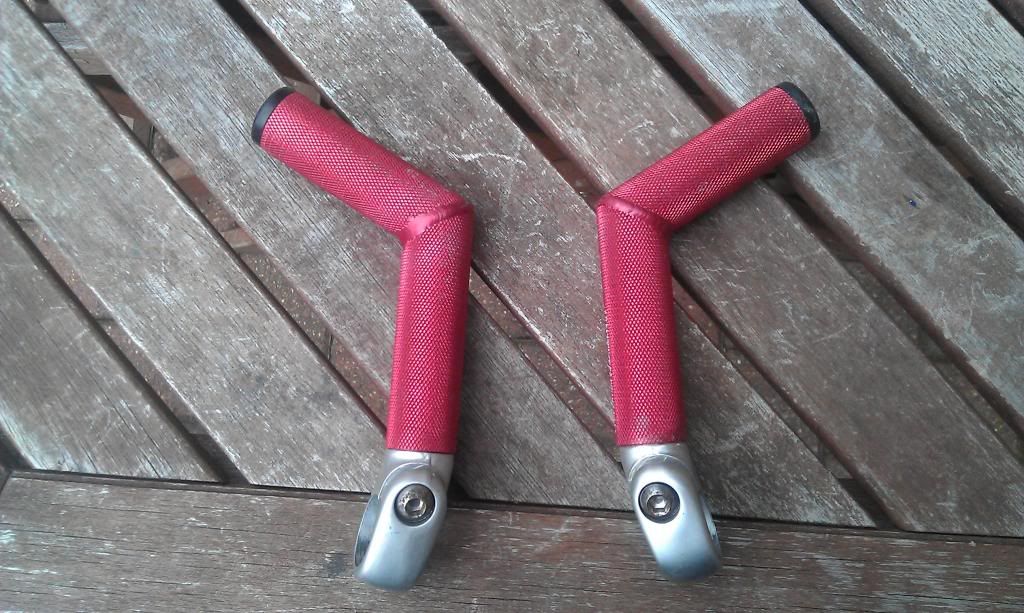 _________________
Work like you don't need the money, love like you've never been hurt and dance like no one is watching.