A pair of retro bare ends that came fitted on a 1991 marin stinson i recently purchased. They are very unique as they fit inside the handle bar ends. Meaning, no need to shift all of your grips, levers, and shifters over
. very clean for year i guess. They kinda lean in at an angle like bulls horns if you know what i mean. gotta be worth £15 posted.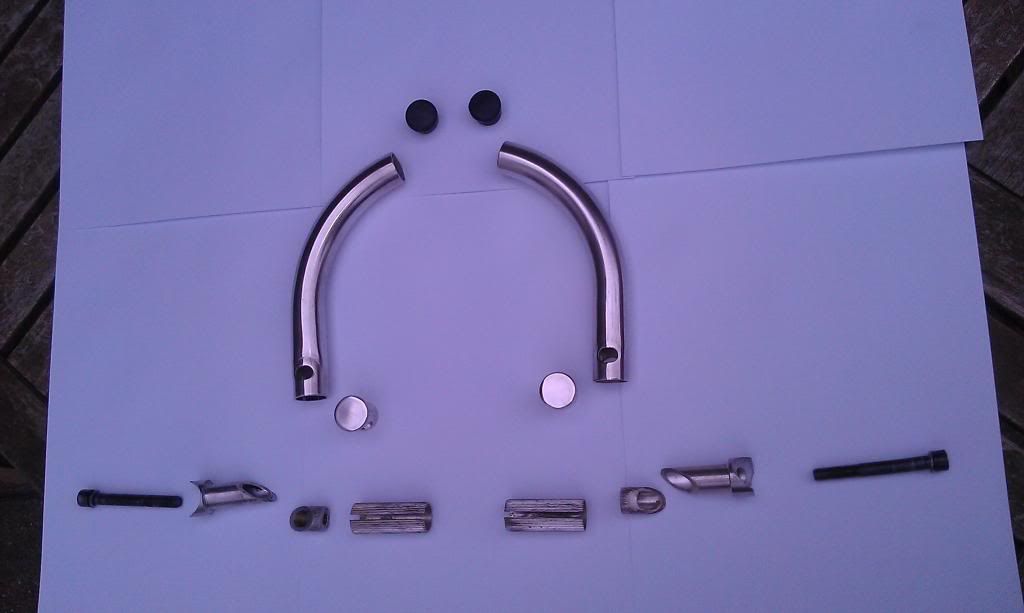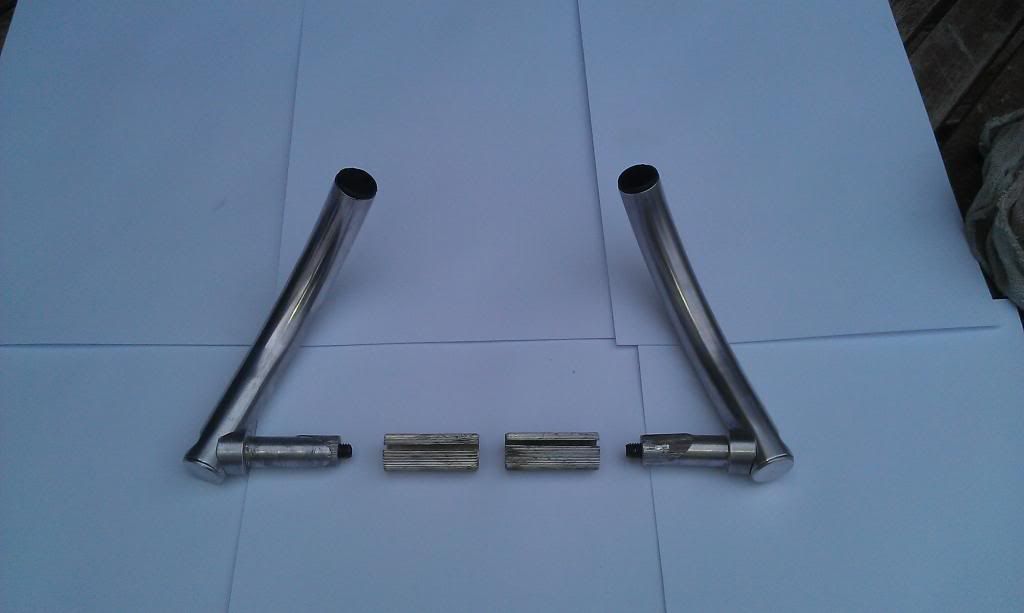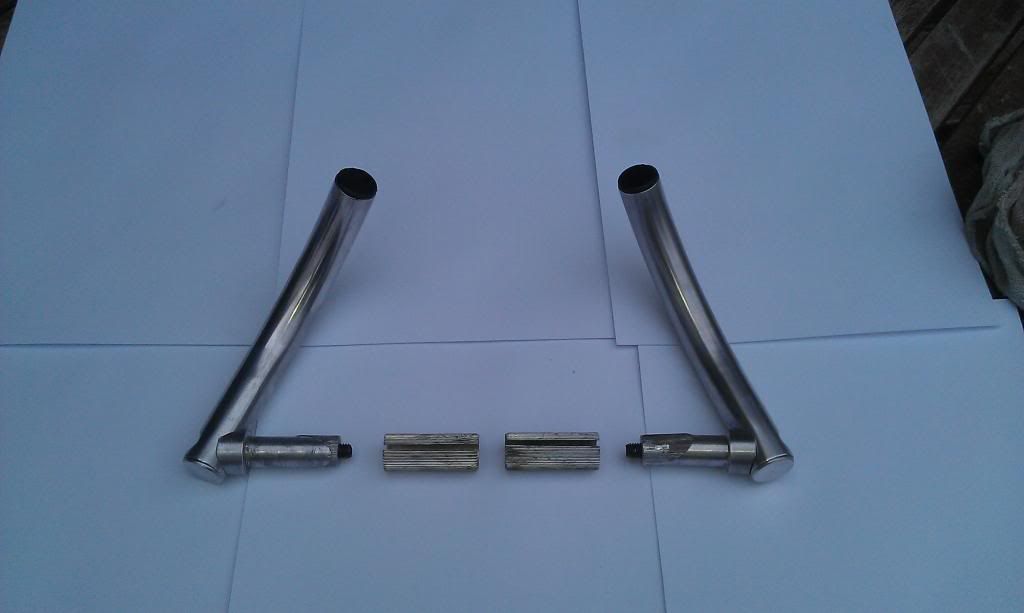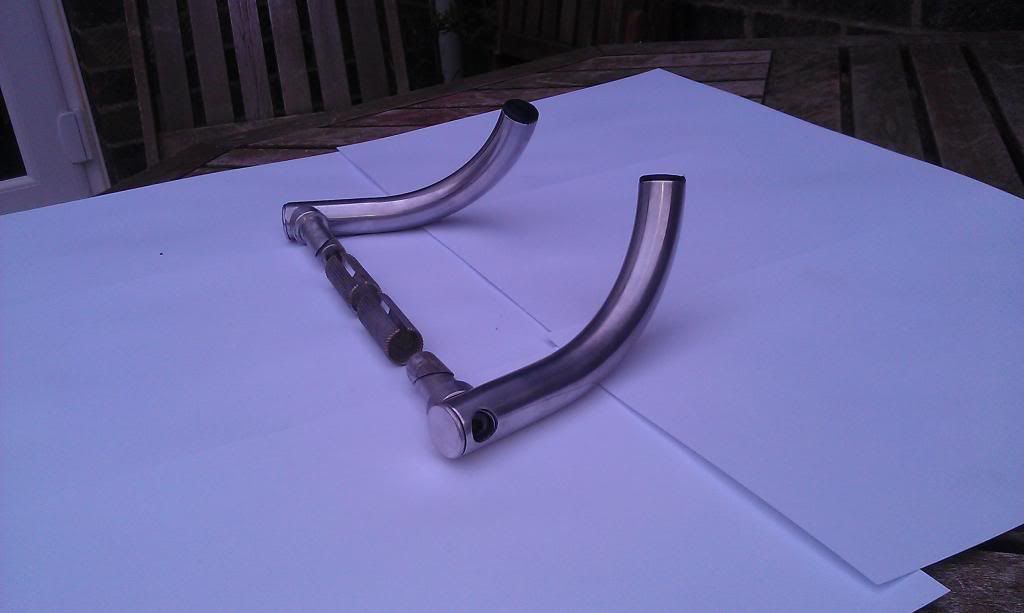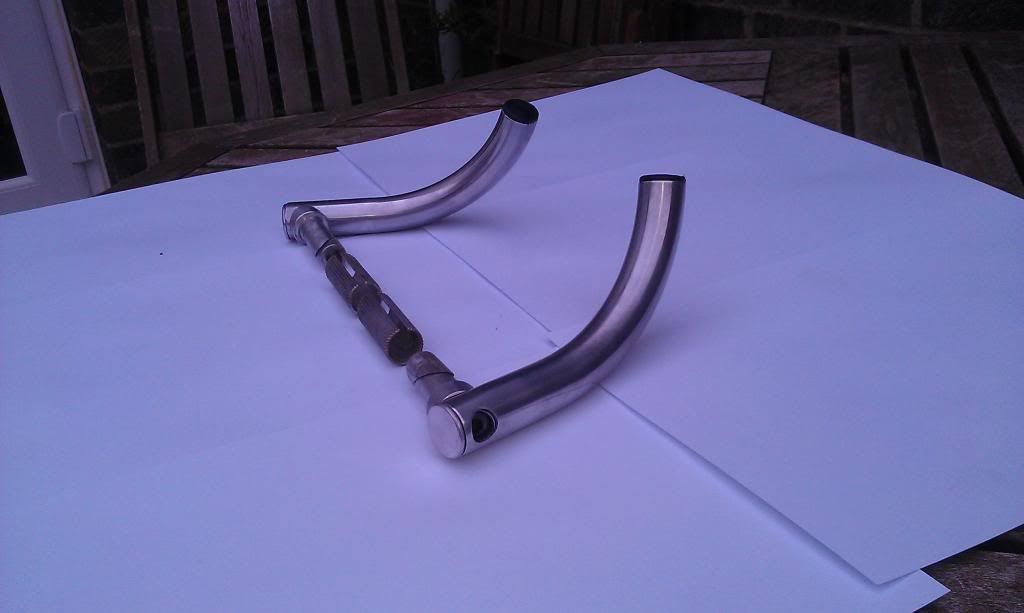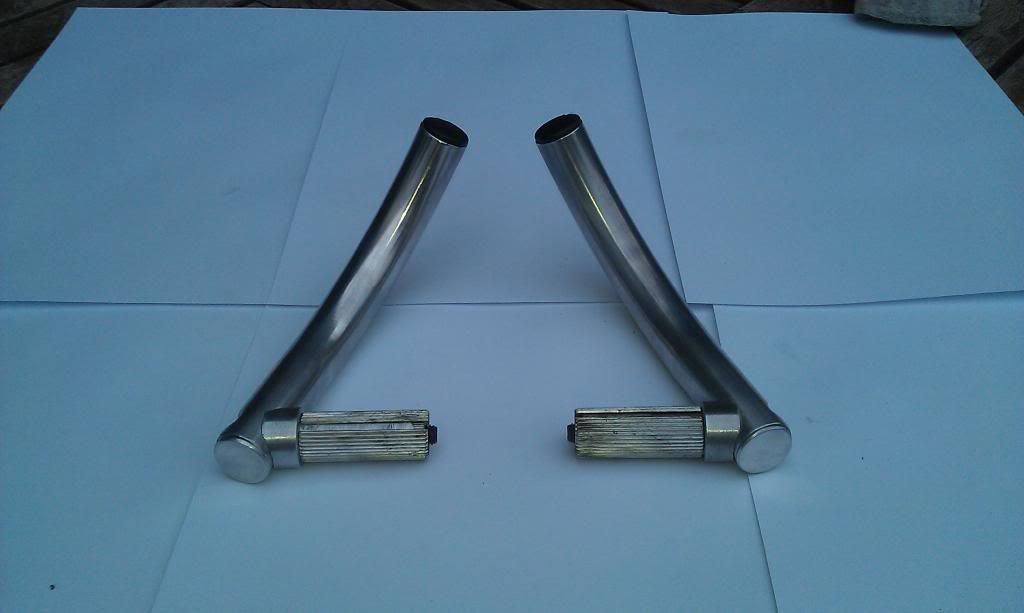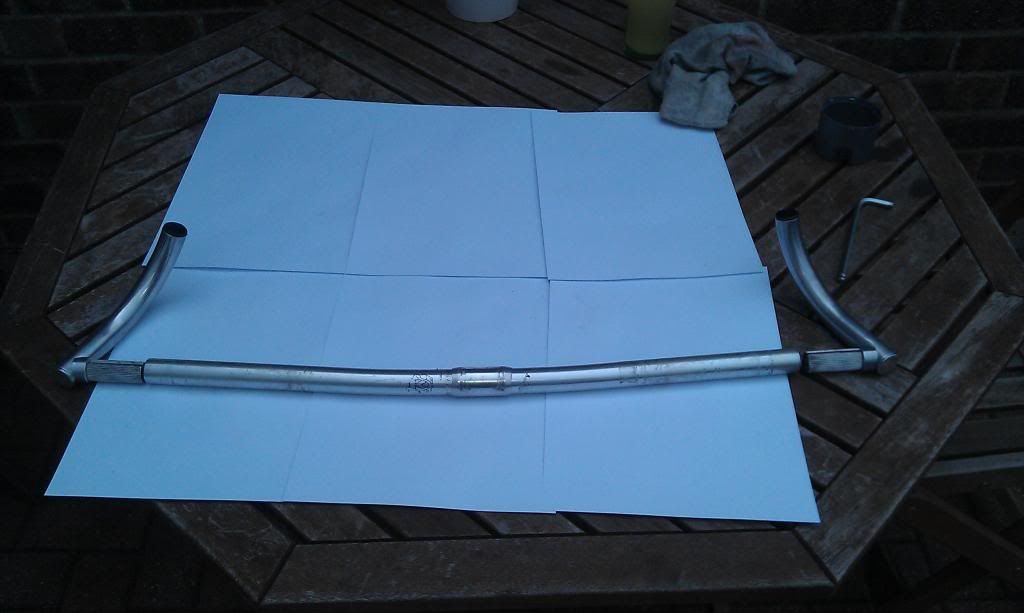 _________________
Work like you don't need the money, love like you've never been hurt and dance like no one is watching.