Rare and little ridden Velo Titanium saddle, logo's as new, vey light at 253g, forerunner to the flite, lovely leather top, with shock absorber bumpers, i.e. like the Tri shock
£45 posted to the UK, overseas will be extra.
Interest on here please then PM to confirm Pics below.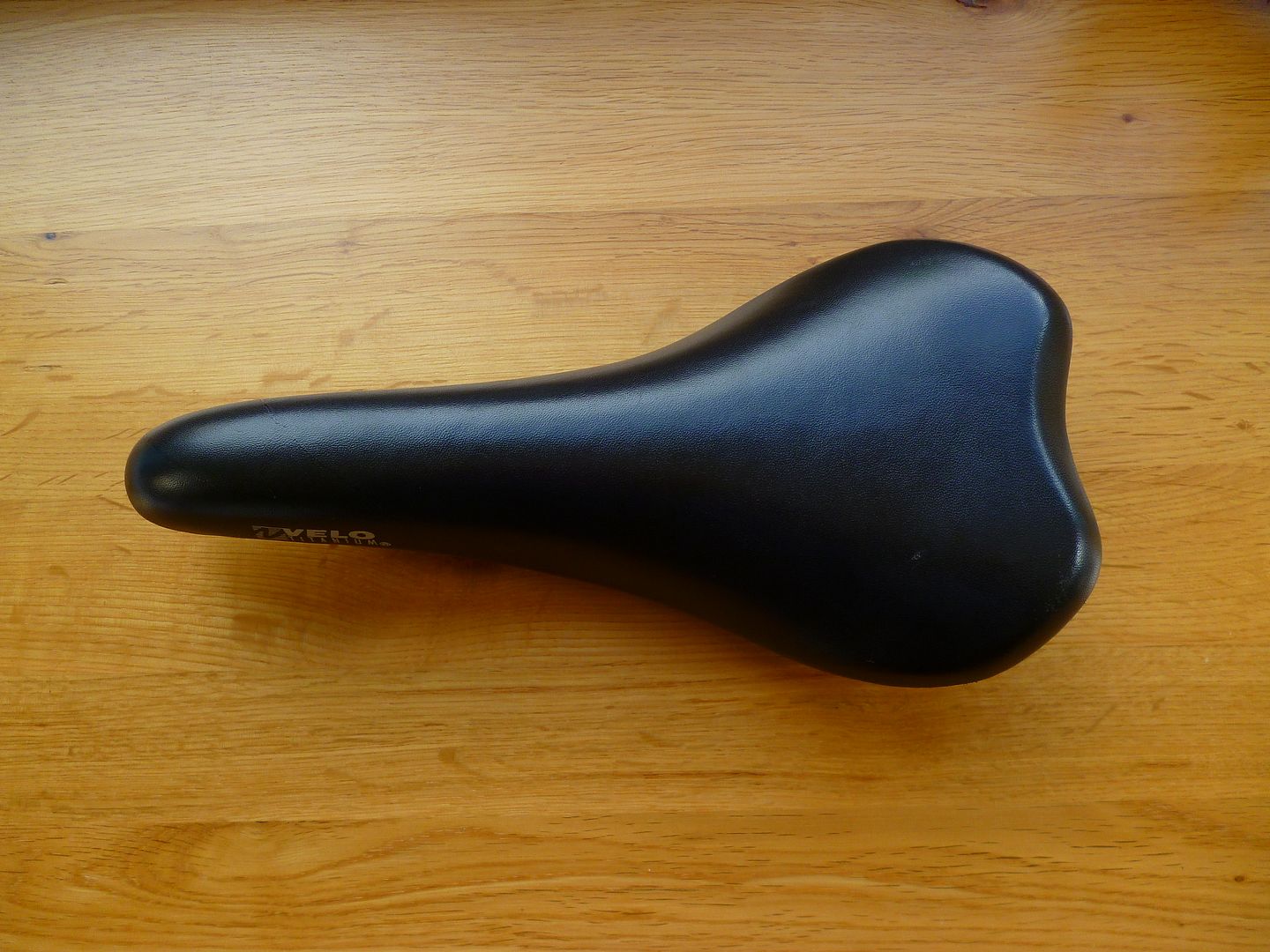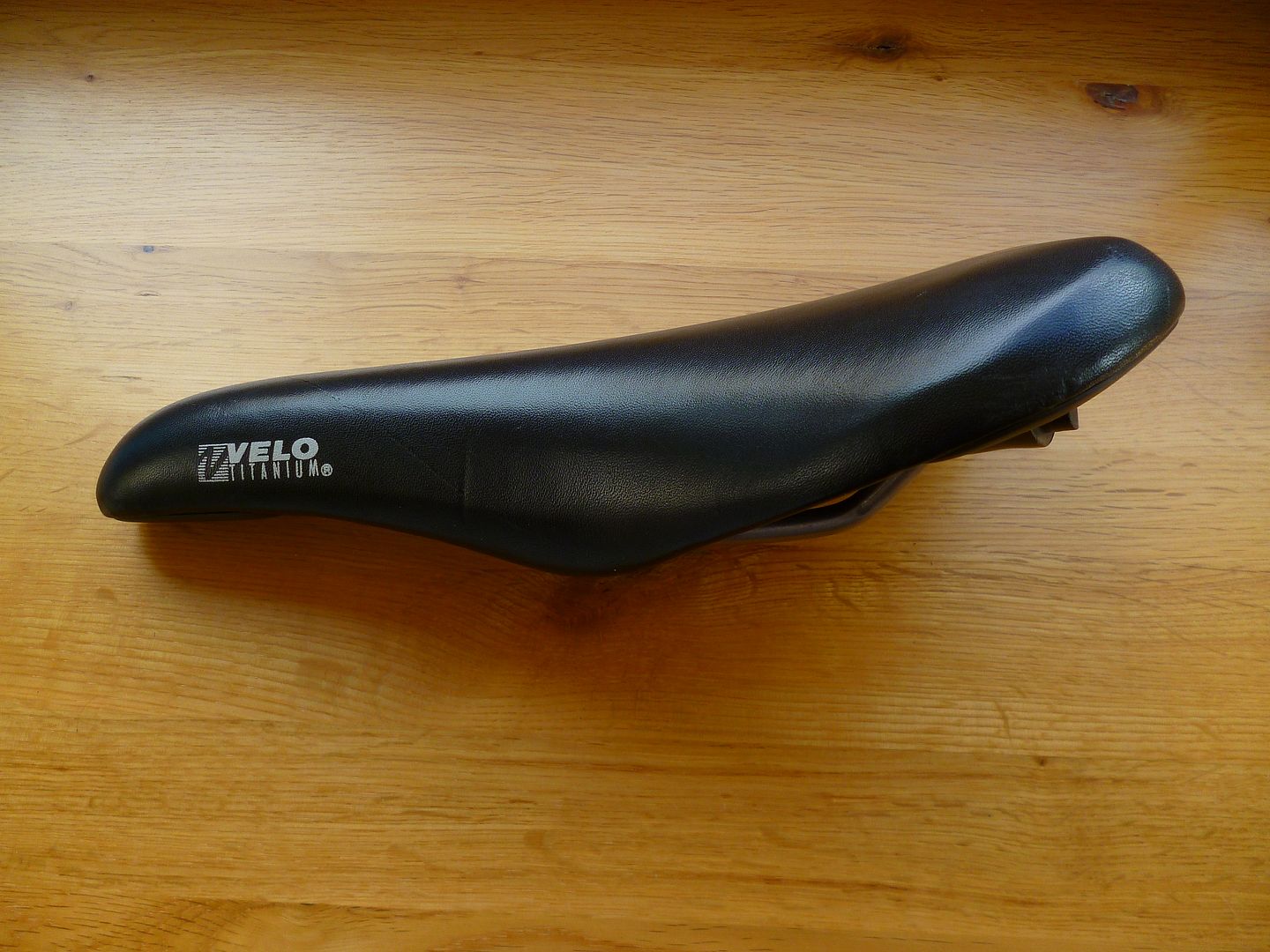 _________________
Live the dream-Ride on!