Absolutely mint 28.6 bottom pull from mech
as seen here: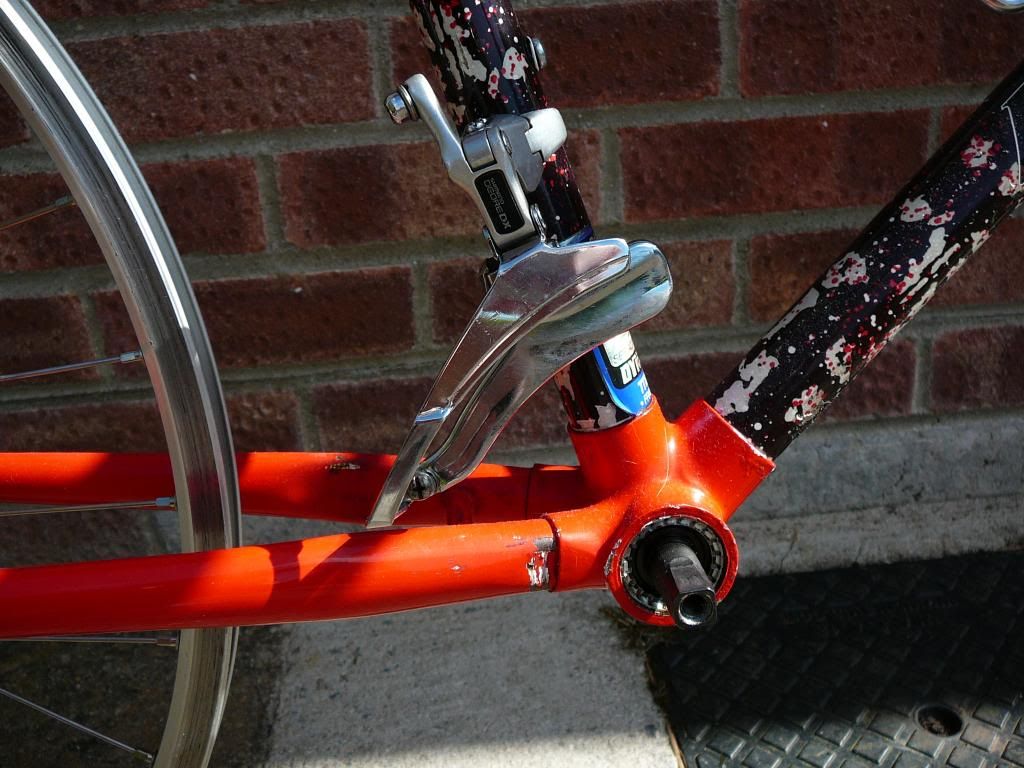 And same on rear mech. Probably wont see a nicer one that's not brand new. Has natty red jockey bolts too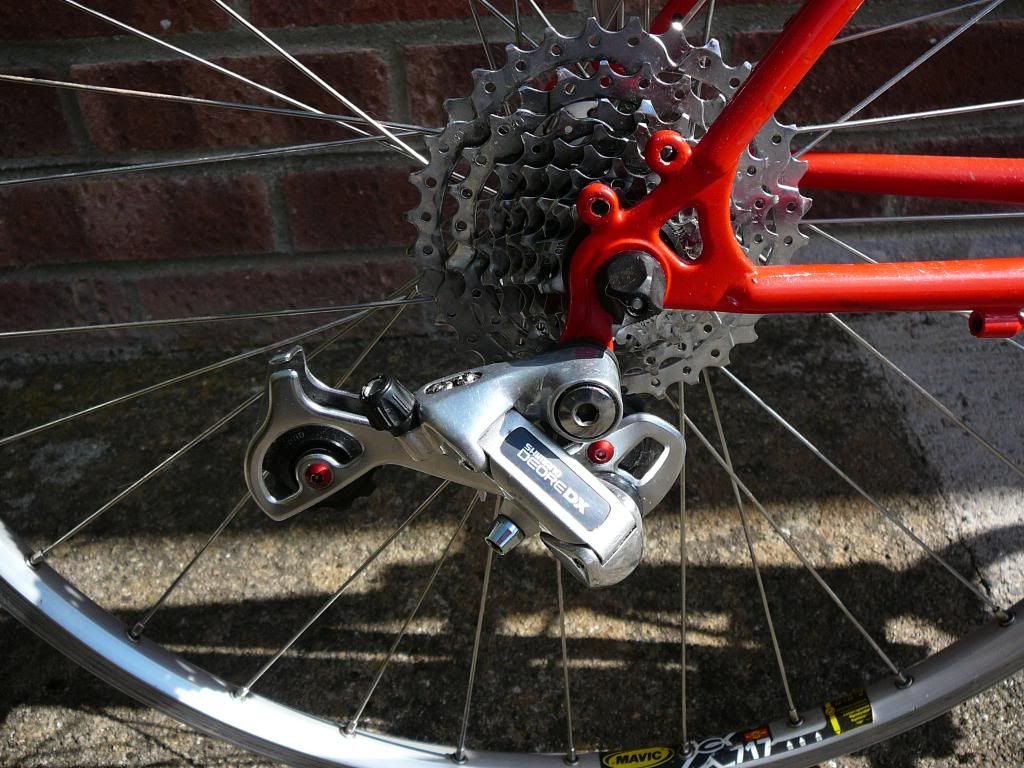 These were going on my now abandoned orbit build. Paid £30 and when arrived thought I got a bargain. Would like the same again for pair, or £25 rear £15 front.
Cheers