I have a this rts frame spare now so up for sale, going by the stamp it is a 1993
It's a flat cap rts 18" frame, maybe a rts 1 or team
Also this maybe a ex team racers frame, as it has D M stamped on all the different parts of the frame main frame, rear section and even on the rear mech hanger.
The rear section looks like it was yellow at some stage as well, and is steel.
The frame needs a good polish and new decals.
Am after £120
Pics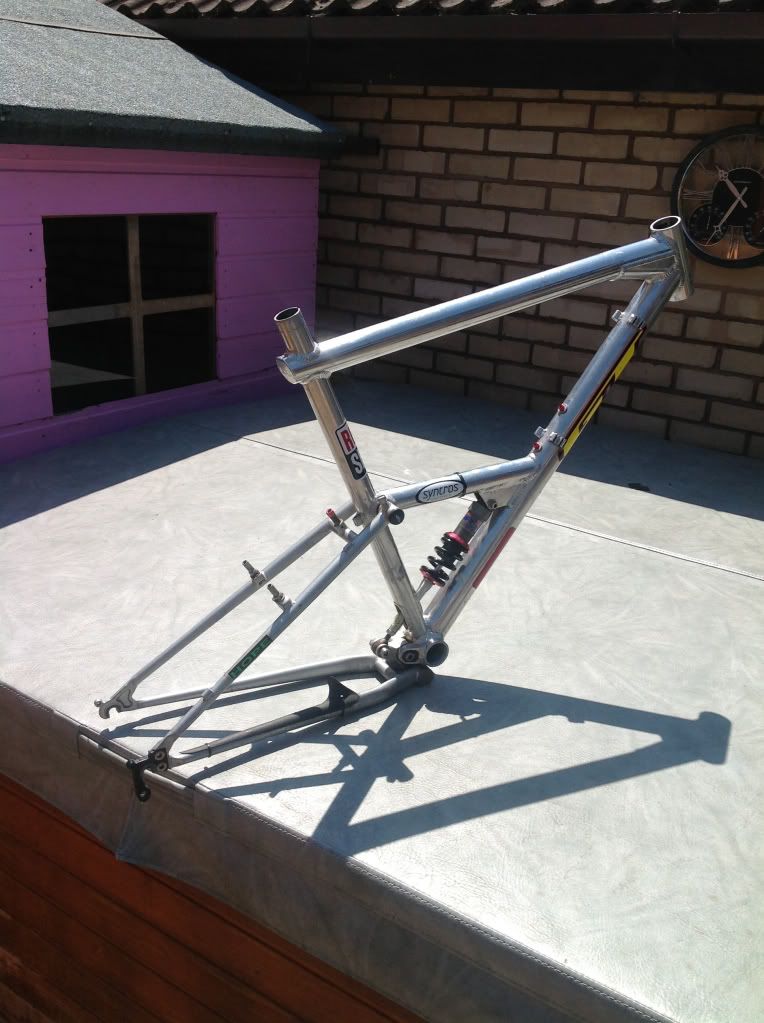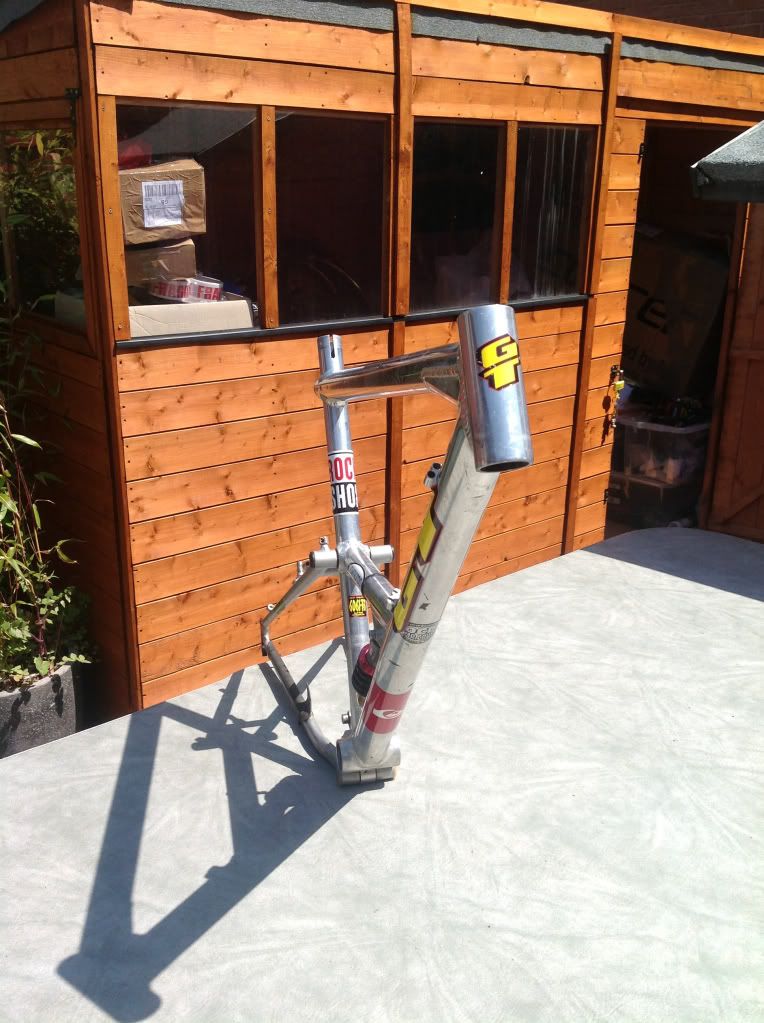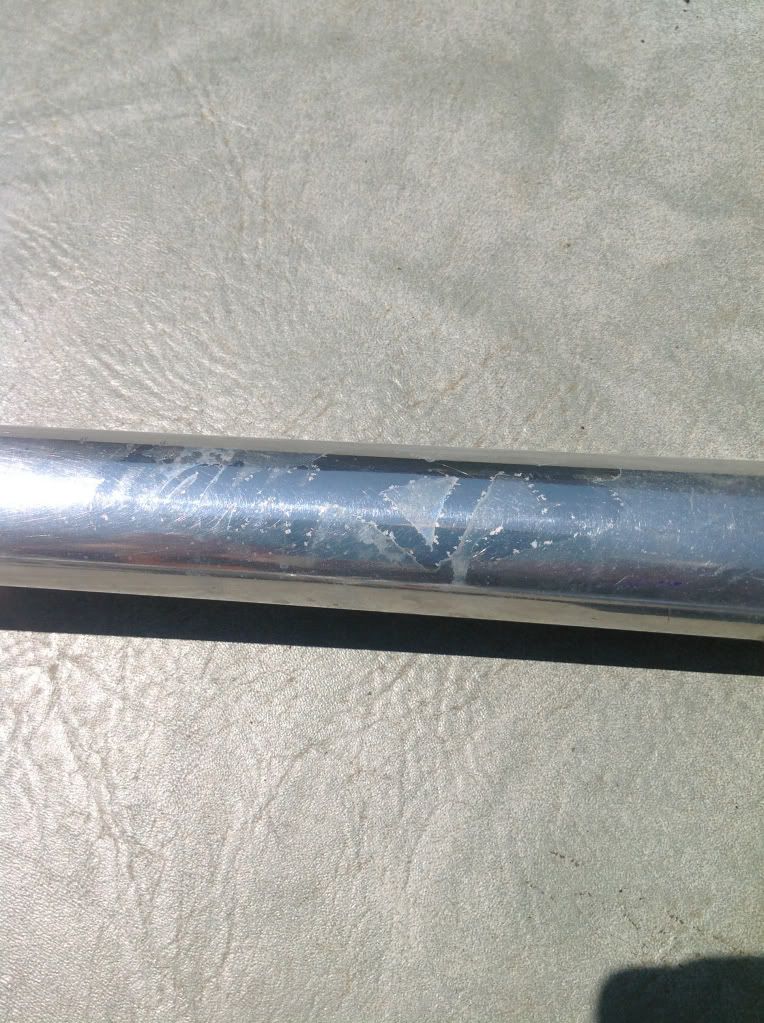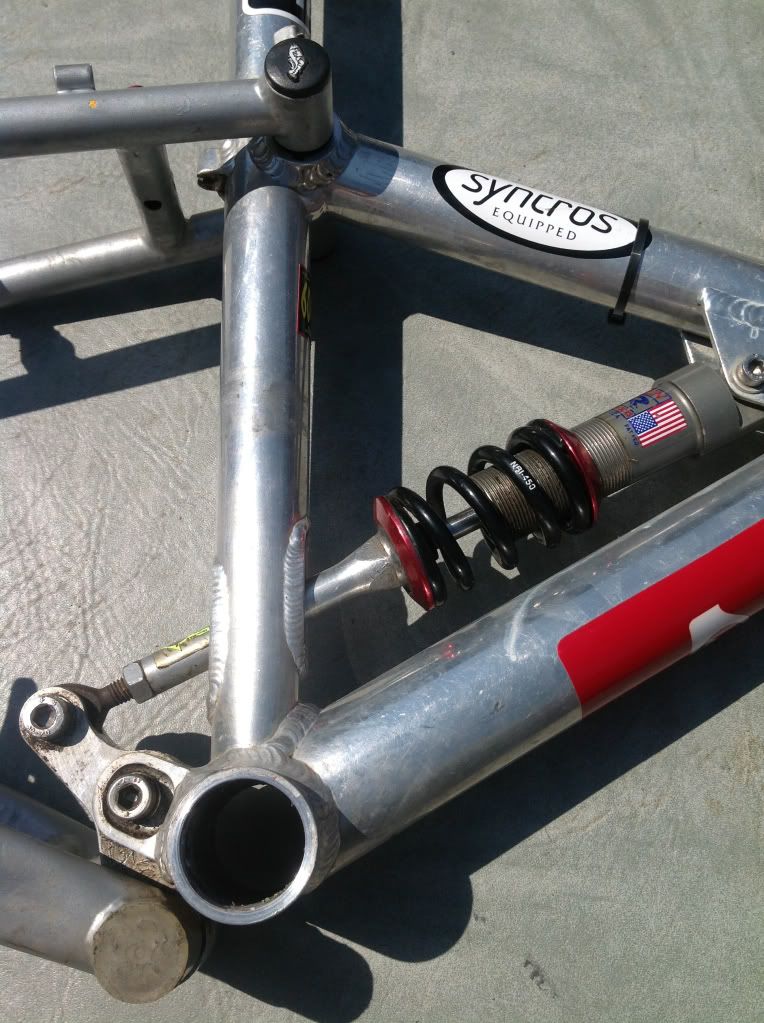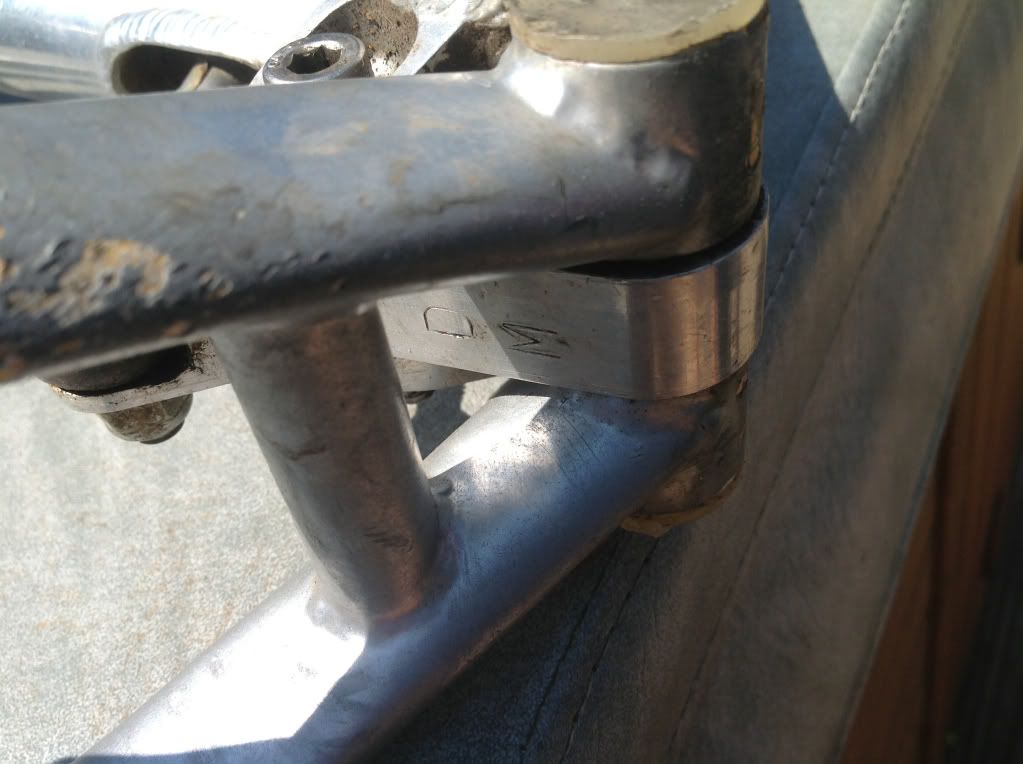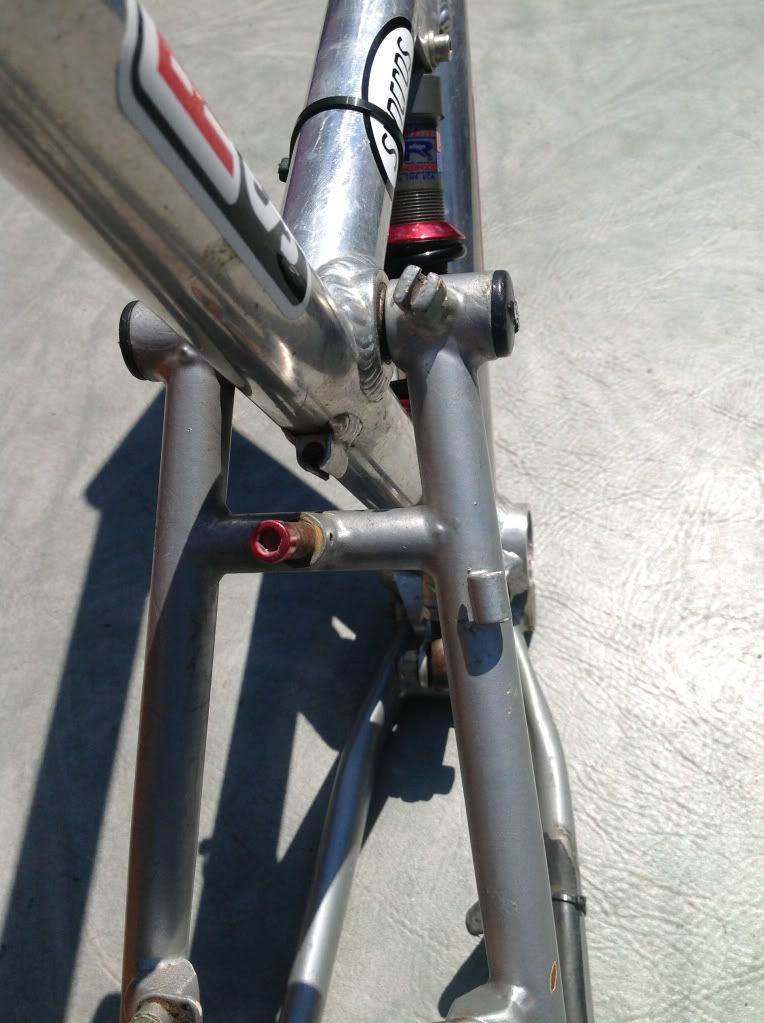 _________________
.

Kona Sex one 95 , Kona Explosif 96, Kona Kilauea 98, Kona King Kahuna 96, Kona humu, Kona Kilauea 96, Kona Explosif 96
GT LTS team, GT STS, GT RTS 1, GT Zaskar LE