Should have cleared the shed out before listing.
Now I have three sets of elastomers!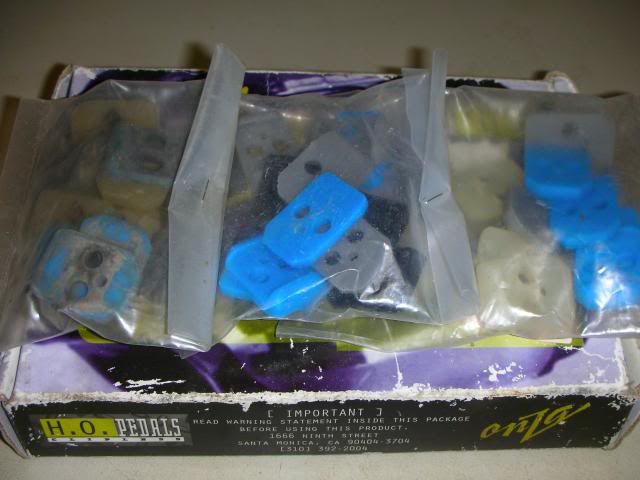 Yes the pedals are used, but very limited use.
Took the axles out this eve.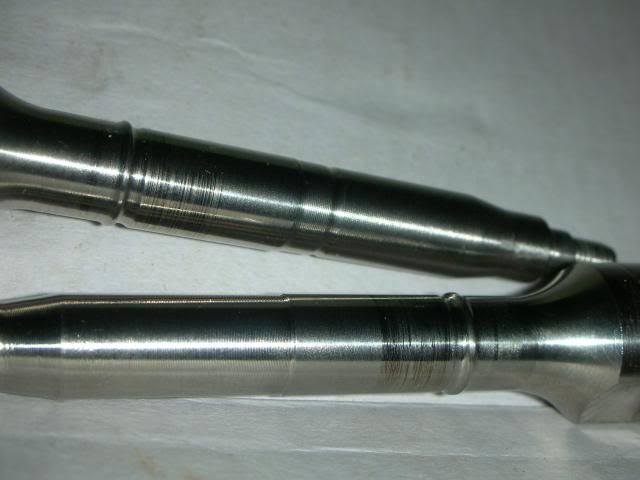 Minimal marks from the bush, definitely not scores or damage. The marks may even polish out.
Have rebuilt now and there is no play whatsoever. So could have been loose nuts. But they are running sweet now.