Paintwork is a bit survivorish but the frame itself seems to be free of rust. Was going to be a project but after building up the LTS for SWMBO it seems that the LTS is rather large. So I'm keeping that and letting this go.
Looking to just cover my costs. So it was £13 for postage and £30 for the frame.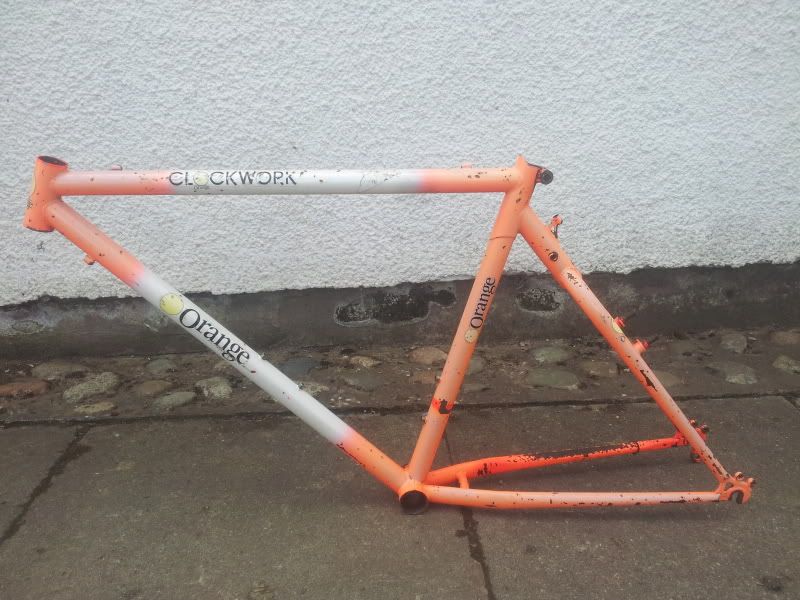 Sorry to Jax for stealing his pictures. Will sort some new ones when I get home.
Open to swaps as well on something around 16" size.
_________________
My name is Ben. And I am a retroholic. I am also a bikeaholic. The condition is ireversable I have to live with the wallet degenerative disease for the rest of my life.
Crowdfunding
seems to work for others so I'll give it ago.