Kona AA frame 18" comes with seat post . Seat clamp, dog collar, bottle cage and cable gear for under bb.
The frame has some marks on that can be seen in photos , the bb threads on the drive side take a few turns to bite, but once done up is solid.
After £68. Sold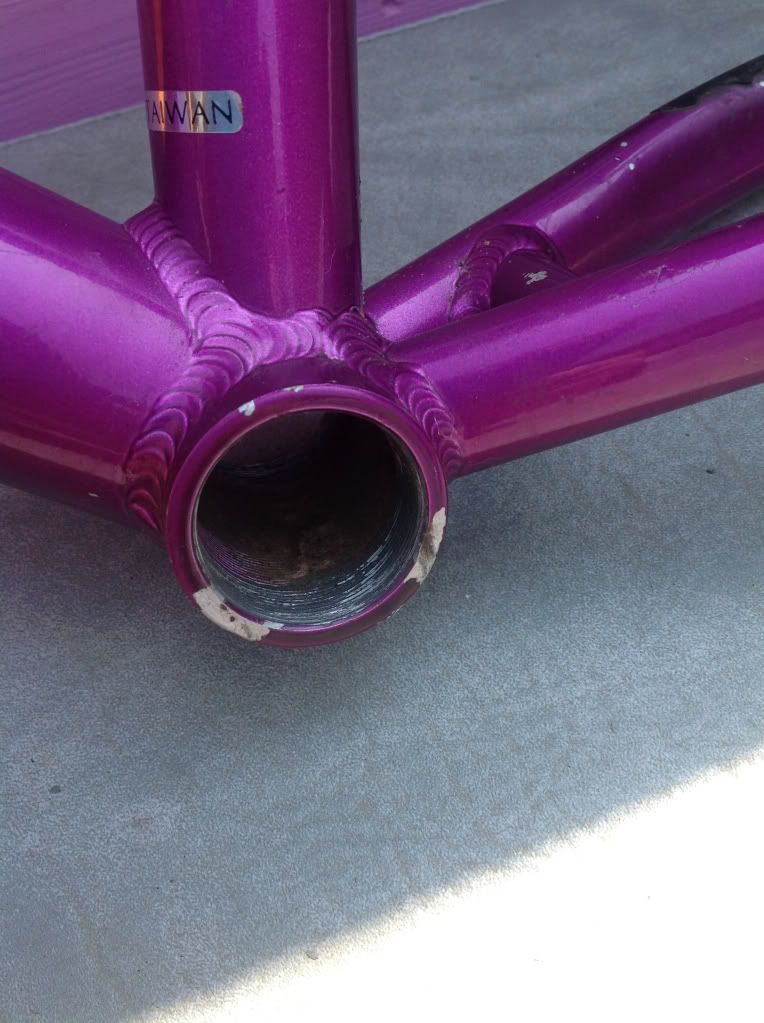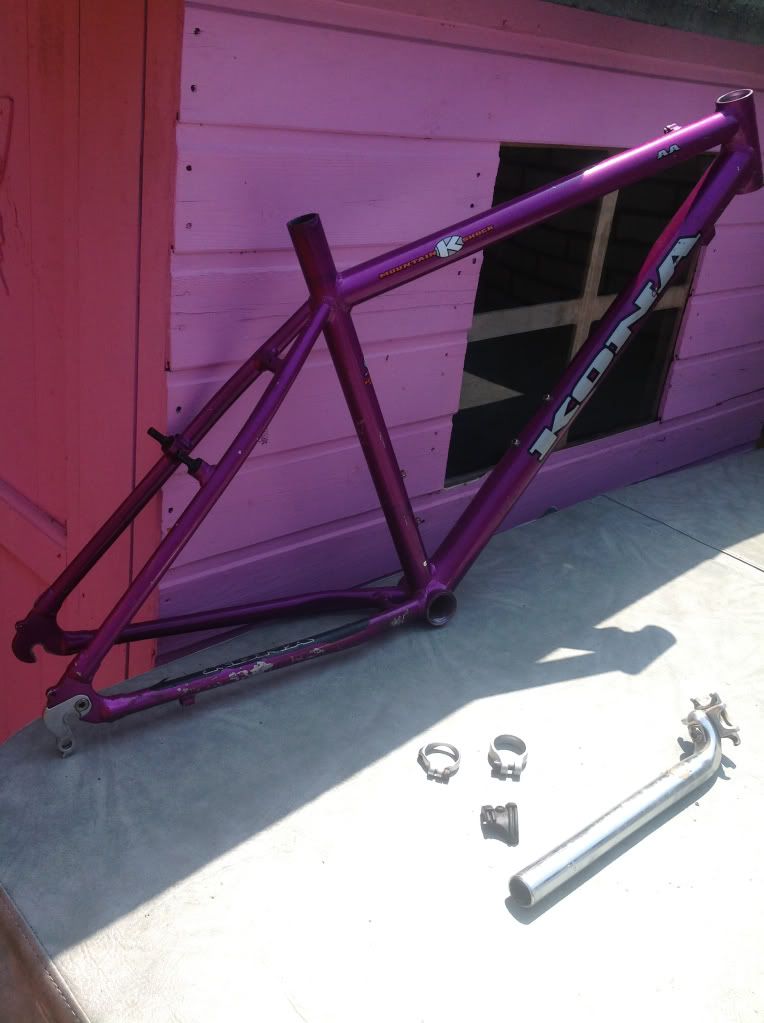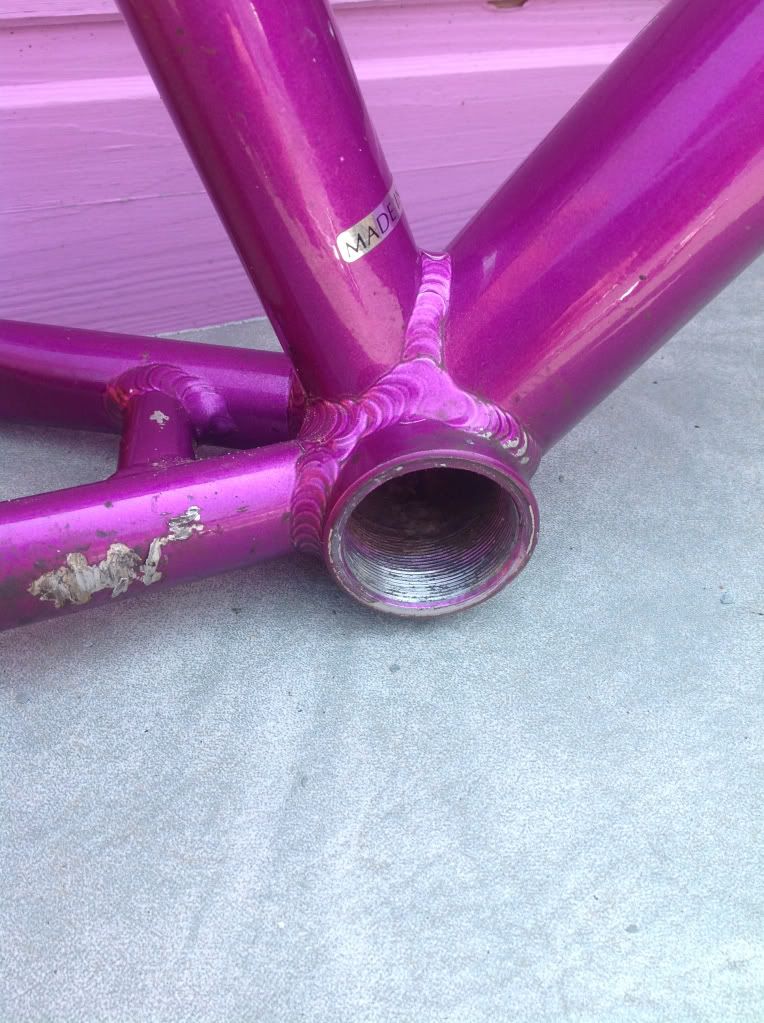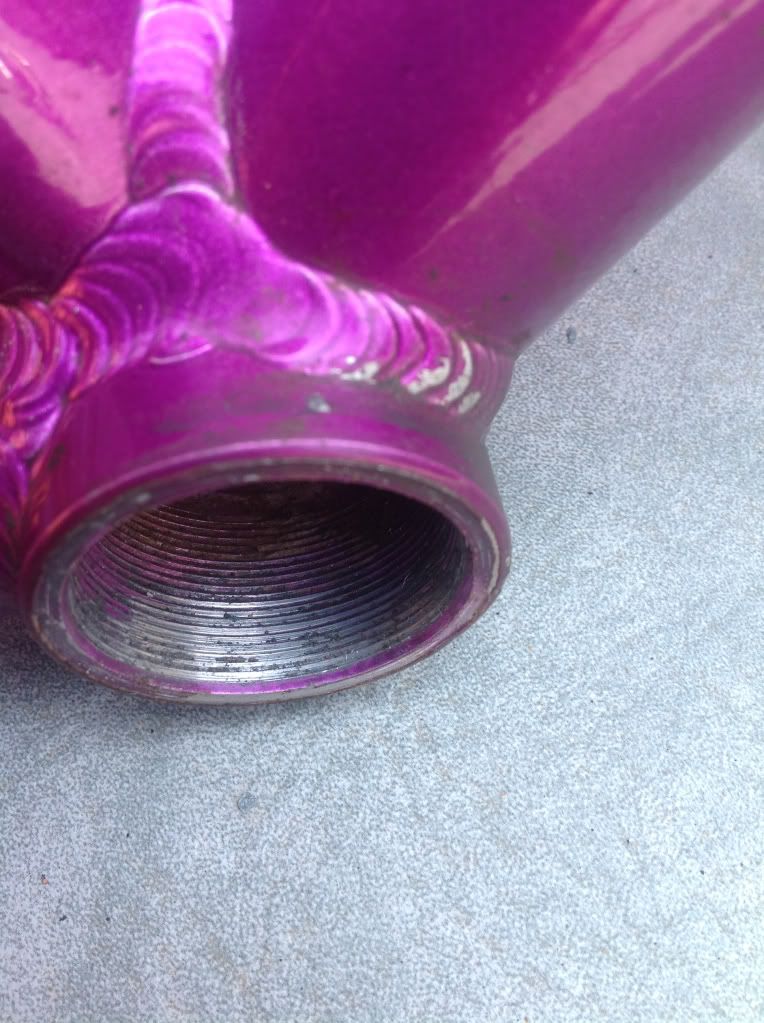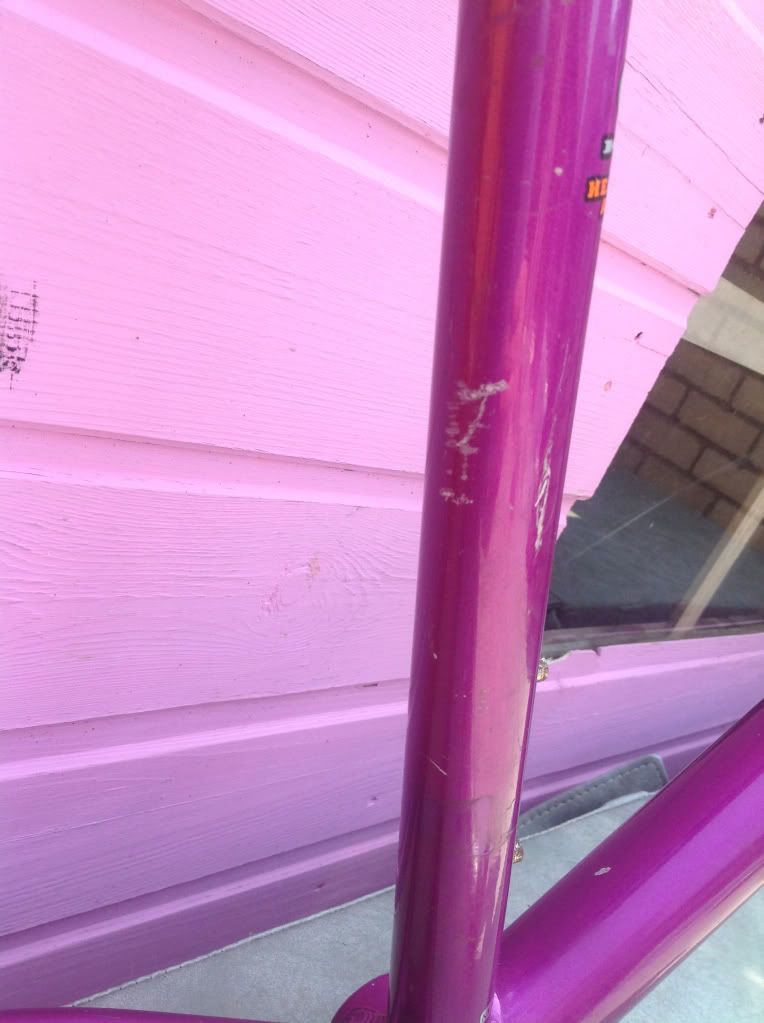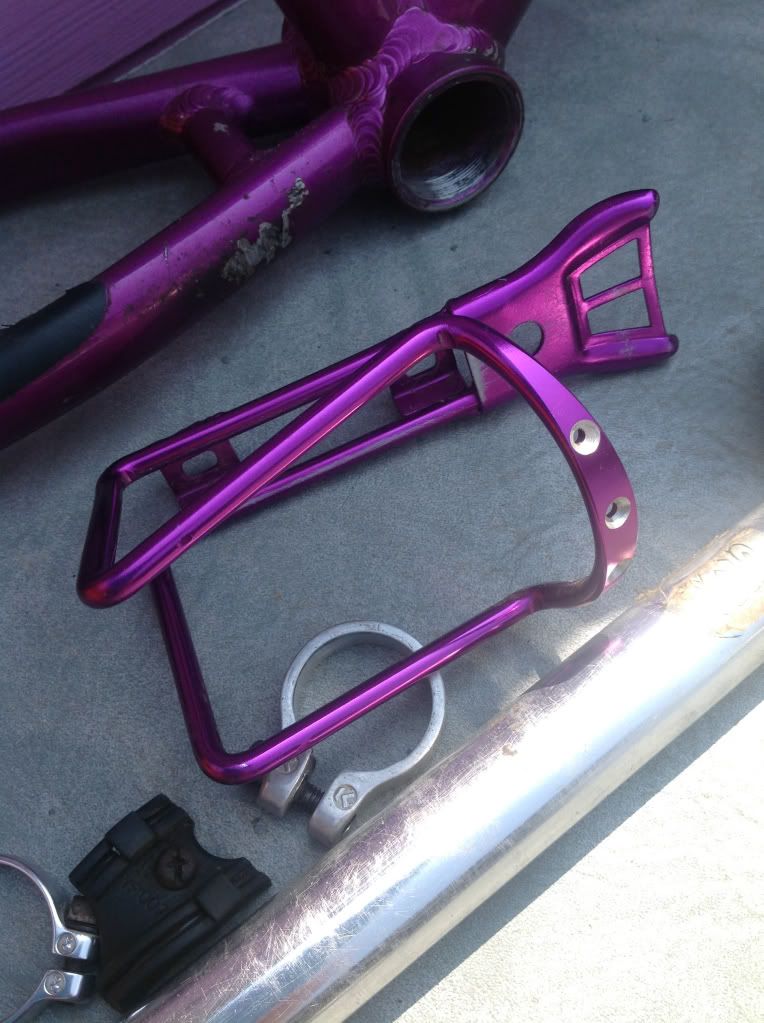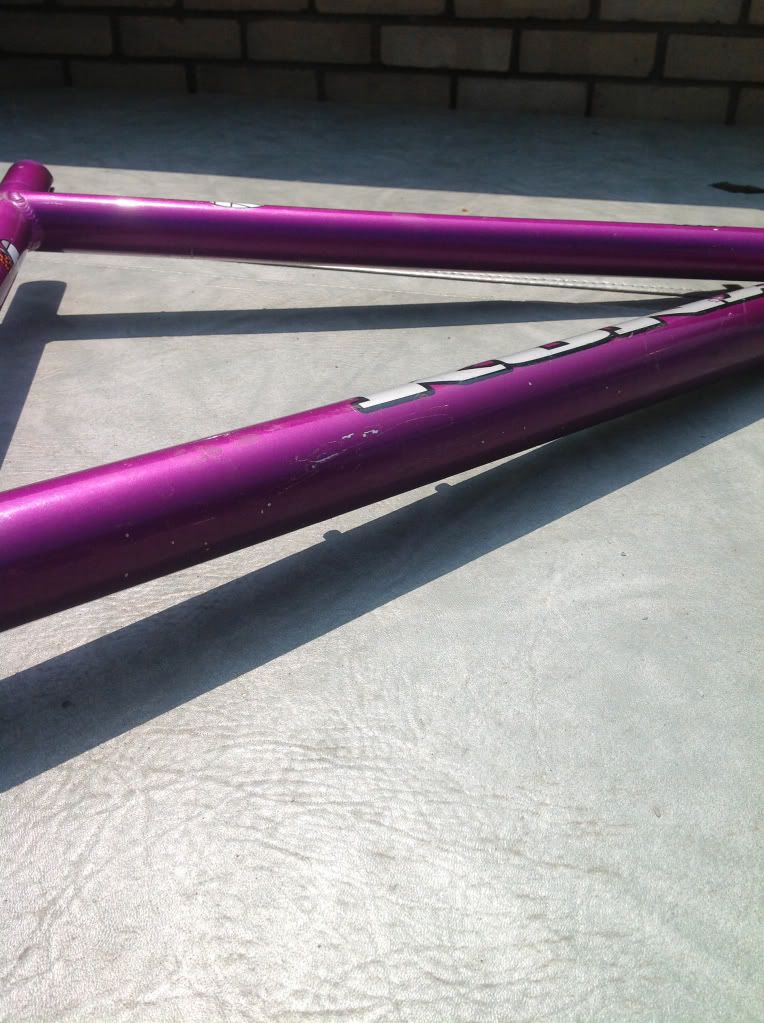 Hope front hub on mavic x517 rim , deore rear hub on x517, comes with the skewers on them, 7 speed cassette and nice pair of tioga factory xc 1.95 tyres
Wheels have slight wobble but fairly true.
After £68. Now £50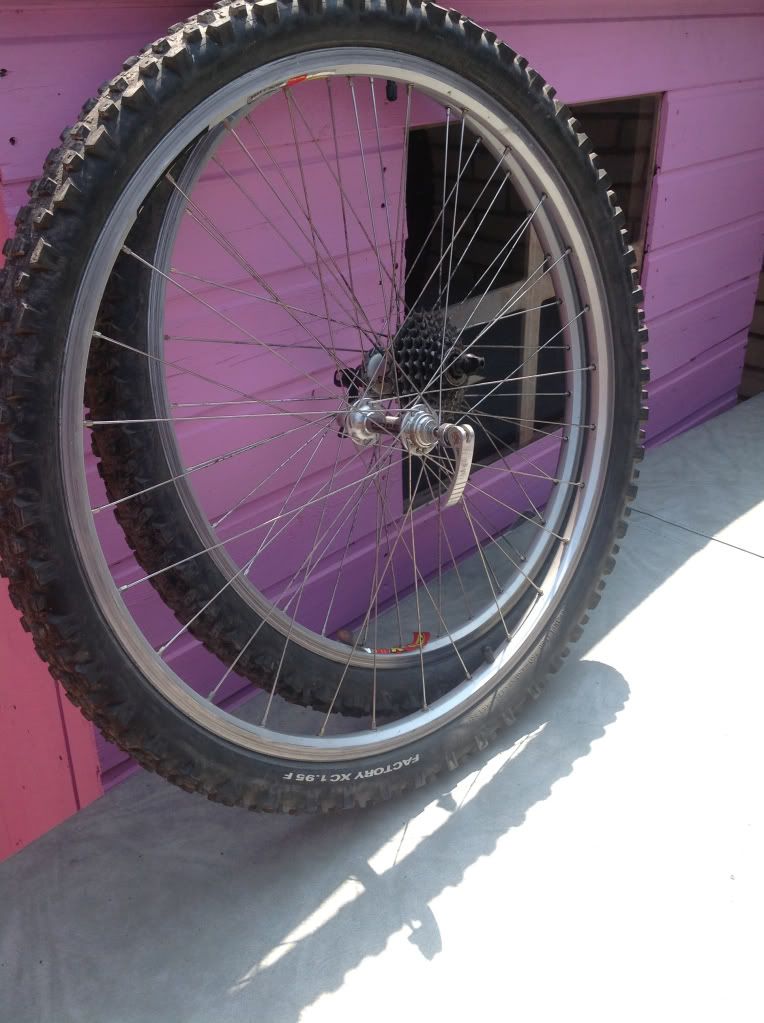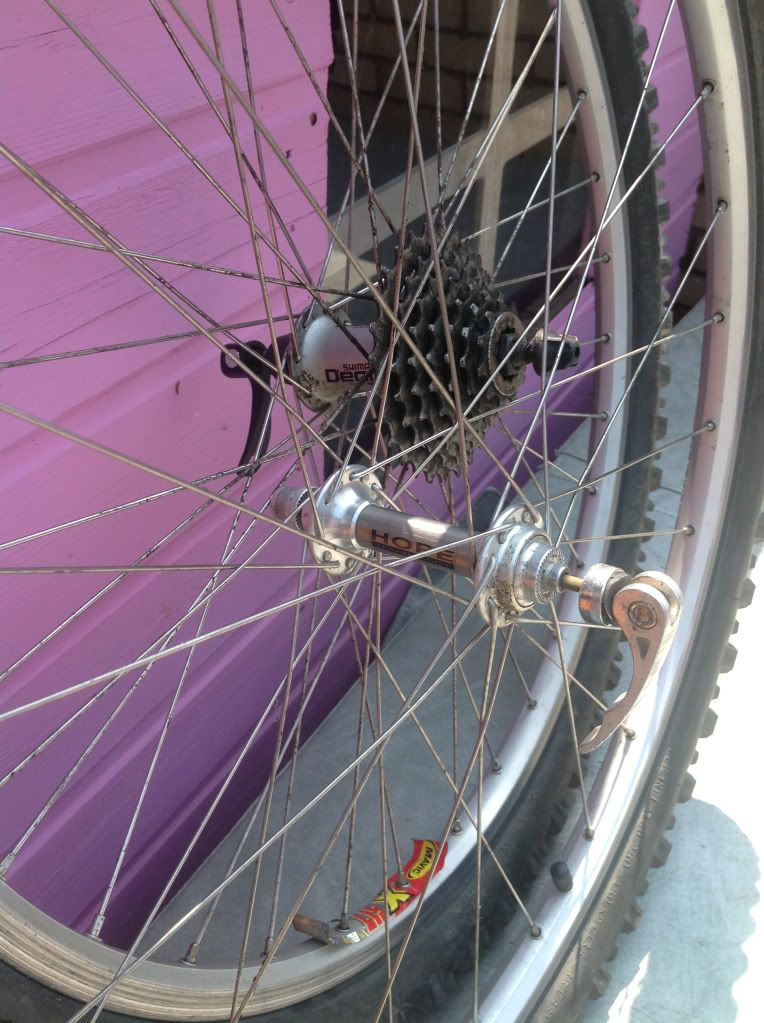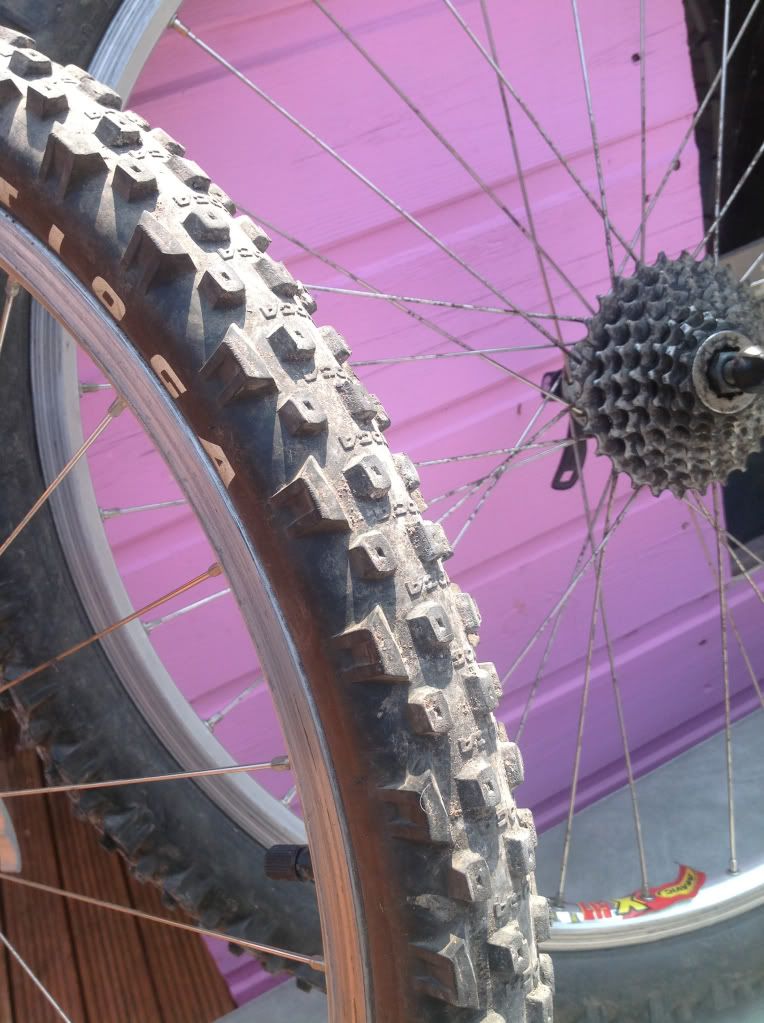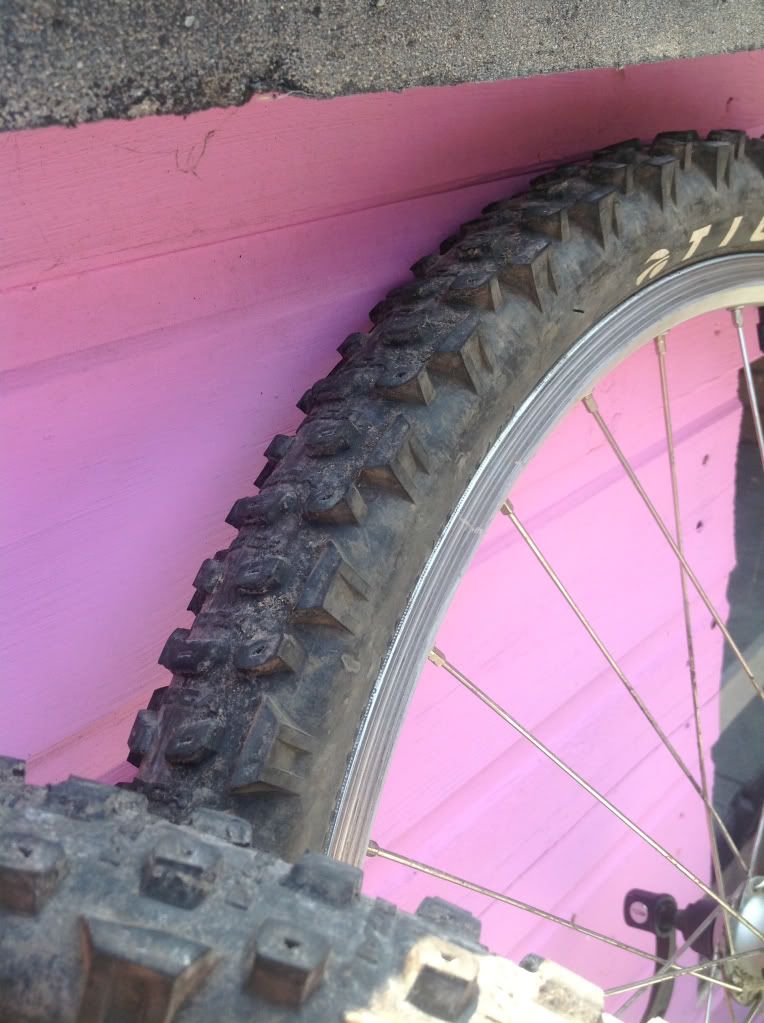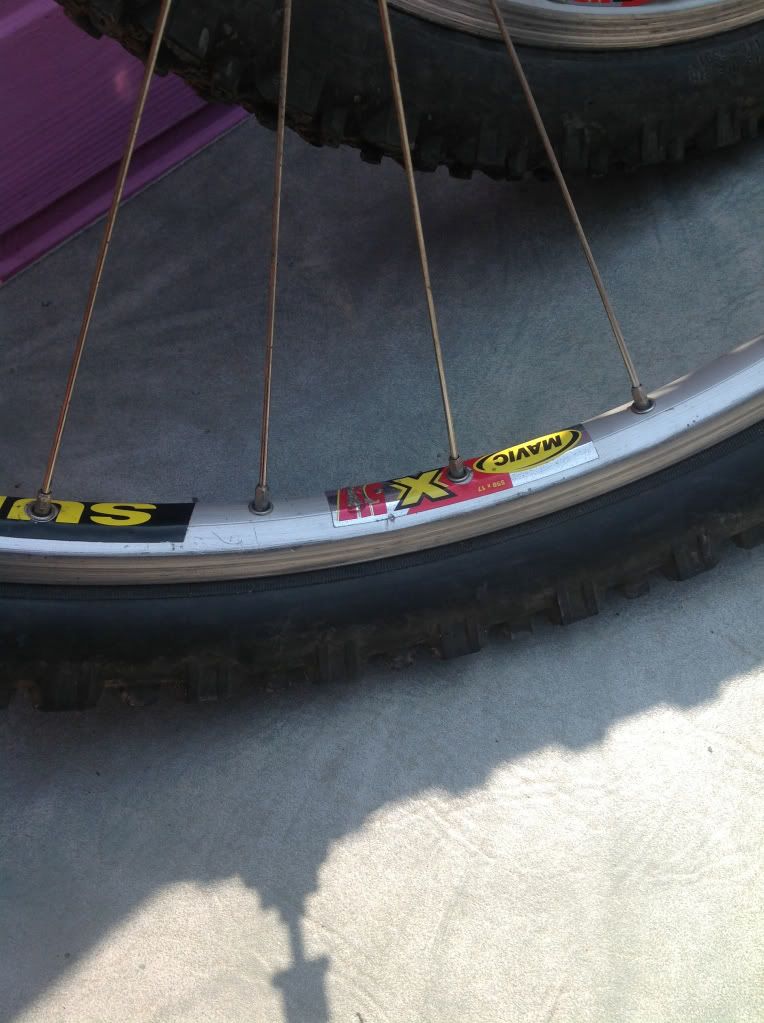 Crank brothers spds
After £12 sold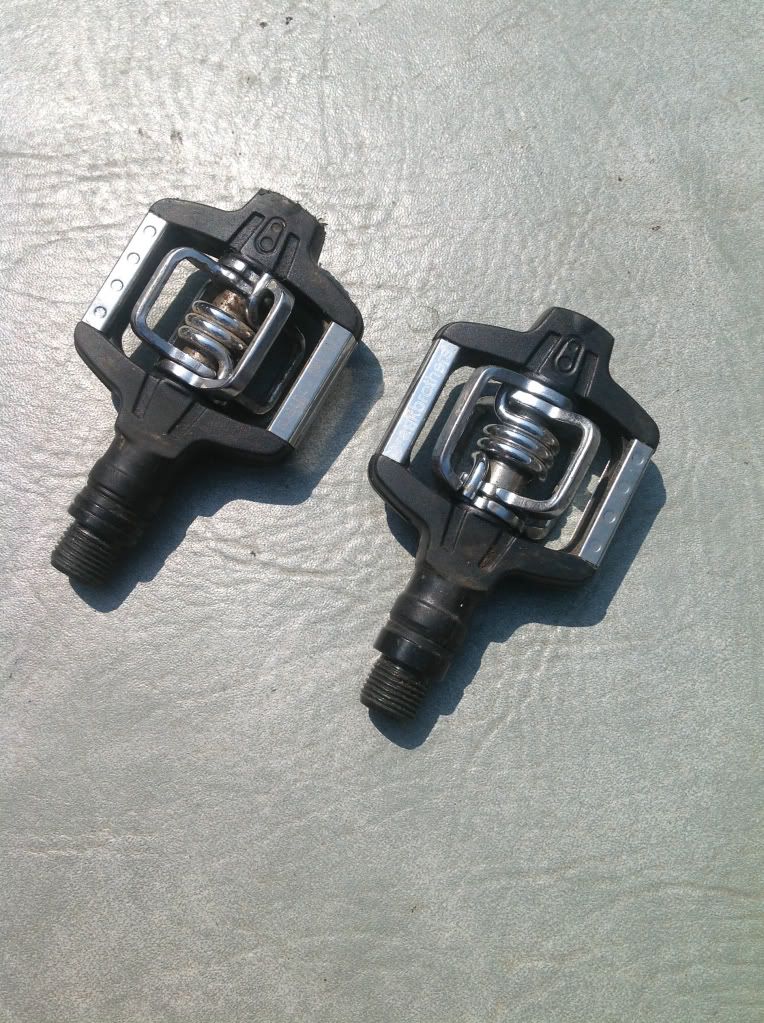 LX M600 levers and vbrakes
There is some bolts missing to fit to frame with one set of vbrakes.
After £17. Now £12
LX front mech m563 bp 31.8
After £9. Now £7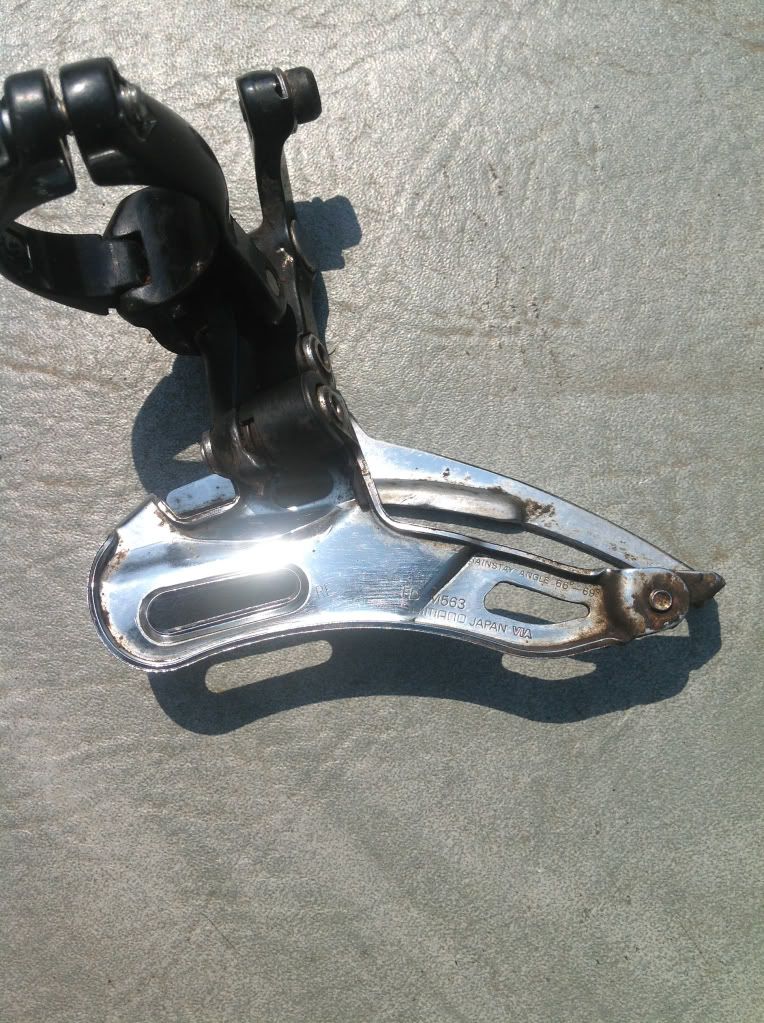 Alivio fc m410/411 173 crankset with un51 bb
After £26. Sold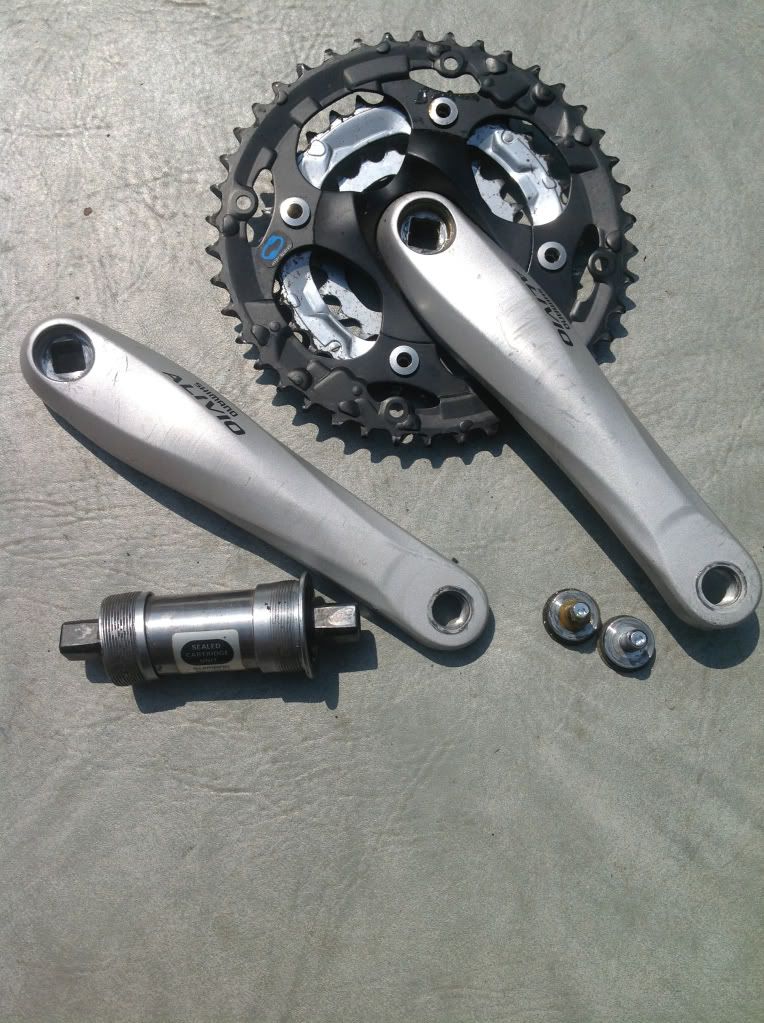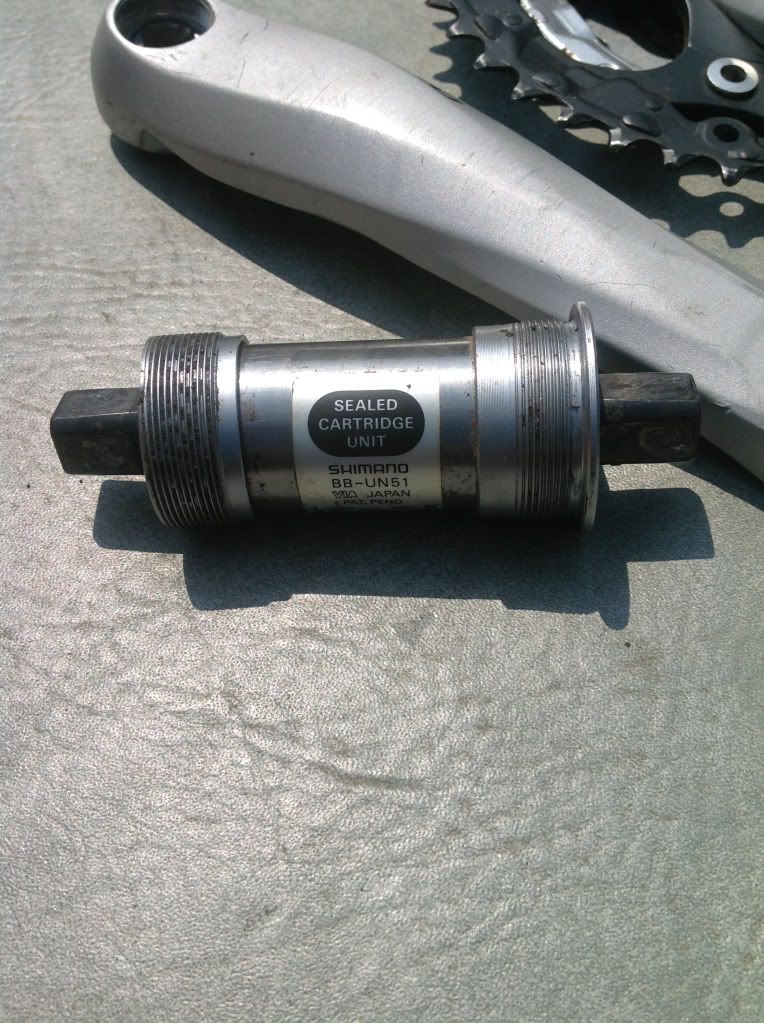 _________________
.

Kona Sex one 95 , Kona Explosif 96, Kona Kilauea 98, Kona King Kahuna 96, Kona humu, Kona Kilauea 96, Kona Explosif 96
GT LTS team, GT STS, GT RTS 1, GT Zaskar LE