As title, this came on my '93 lava dome but I didn't get on with it so I changed it!
It's just been sat gathering dust in my room ever since lol!
I'd describe it as very good condition, and just dusty from storage, a can't see any rips or tears on it!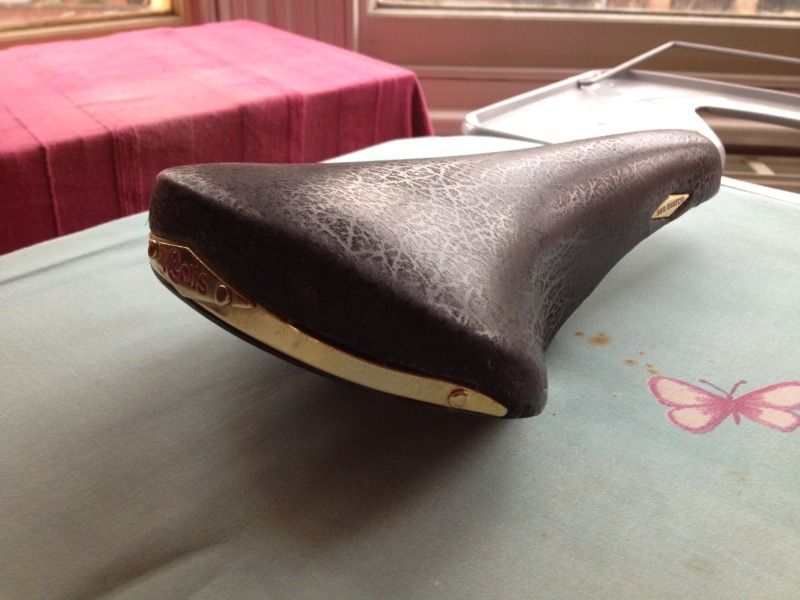 Unsure what to put price wise really, I've asked a few friends for suggestions and been told £40 is reasonable so I'll put that as asking price including postage!