Very early Alu mtb - Diamondback's first (unless it's the 88! Frames appear the same and this has been resprayed) and equivalent to the 87 Apex.
I'm going with 87 as there's a 7 at the start of the serial number. (edit: see below, deffo 87)
No idea what it's worth, I'll go with £55 plus post
*edit - I thought that seemed a fair price and have said offers considered but I just want a fair price for it and maybe I was out on that. How about half that - £22.50 plus post?
*
** edit - now £10!!!
Comments on the price welcome. It seems to be very rare and it has a mombat entry so I thought that seemed fair. I really like these early diamondbacks - steel ones mainly but this is a bit special.
Mombat link
http://mombat.org/MOMBAT/BikeHistoryPag ... _Back.html
88 catalogue (in case you can spot something I couldn't)
http://www.bikeman.com/attic/catalog198 ... ackmtn.htm
Pics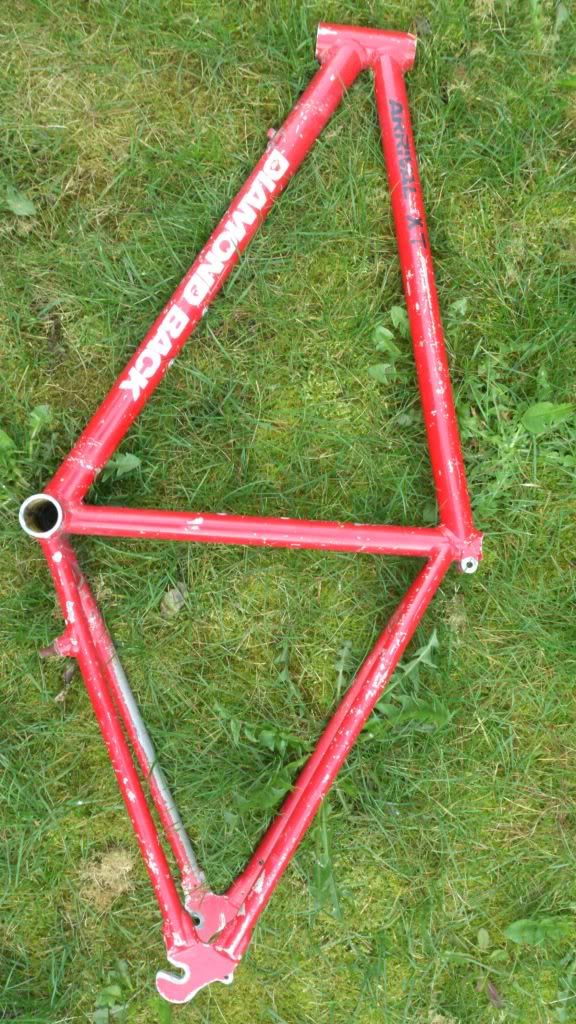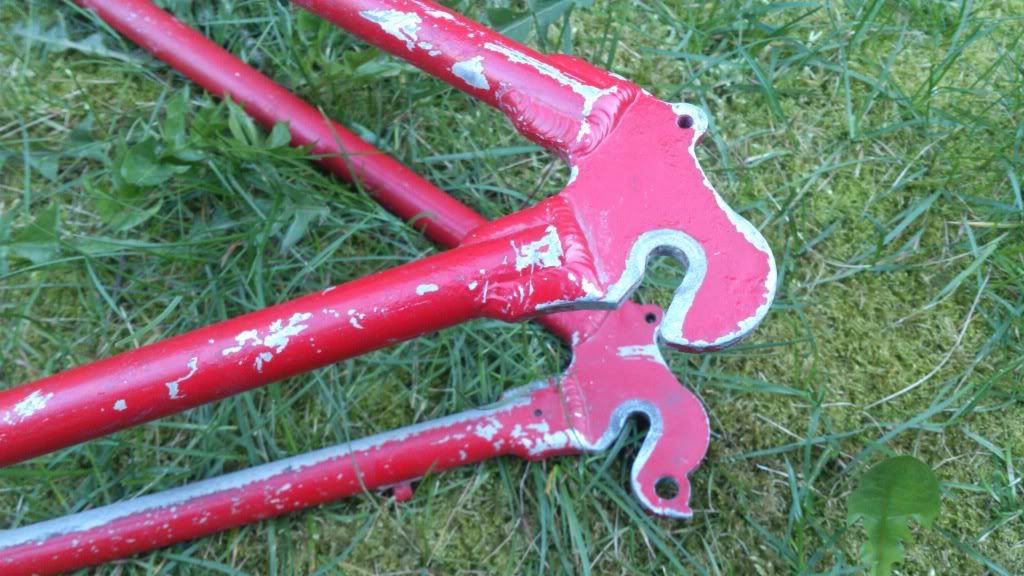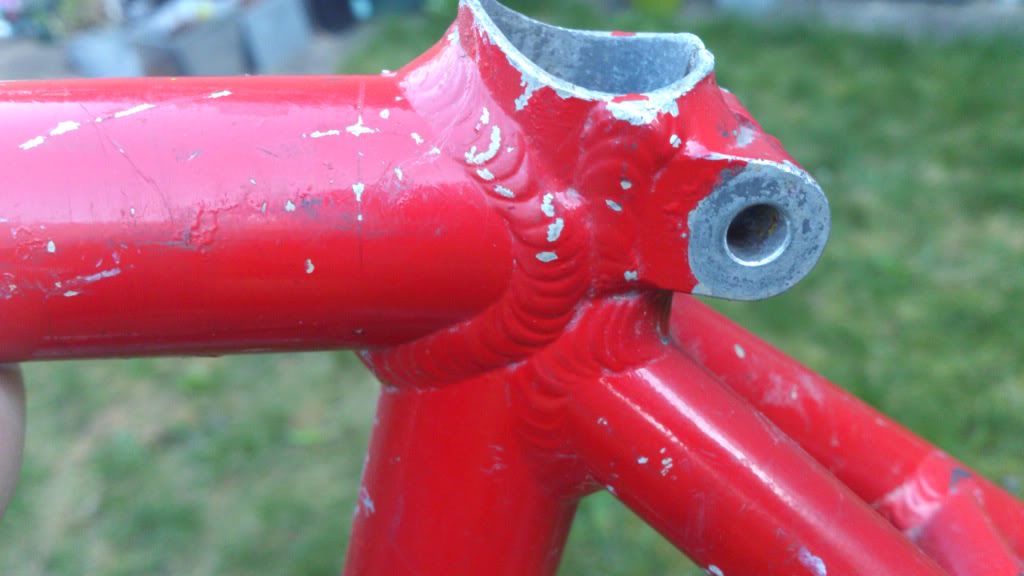 Upside down!