For sale is a set of Coda Performance 32 hole 9spd wheels.
Wheels run pretty straight and true, braking surfaces are fine and the hubs have been freshly regreased.
The rear hub has some paint missing on part of the flange.
Comes complete with tyres, tubes and qr's.
Was £65,
Then £58 Then £45 NOW £40 - SOLD
posted to the UK via paypal gift, or add 3.6% for the fees.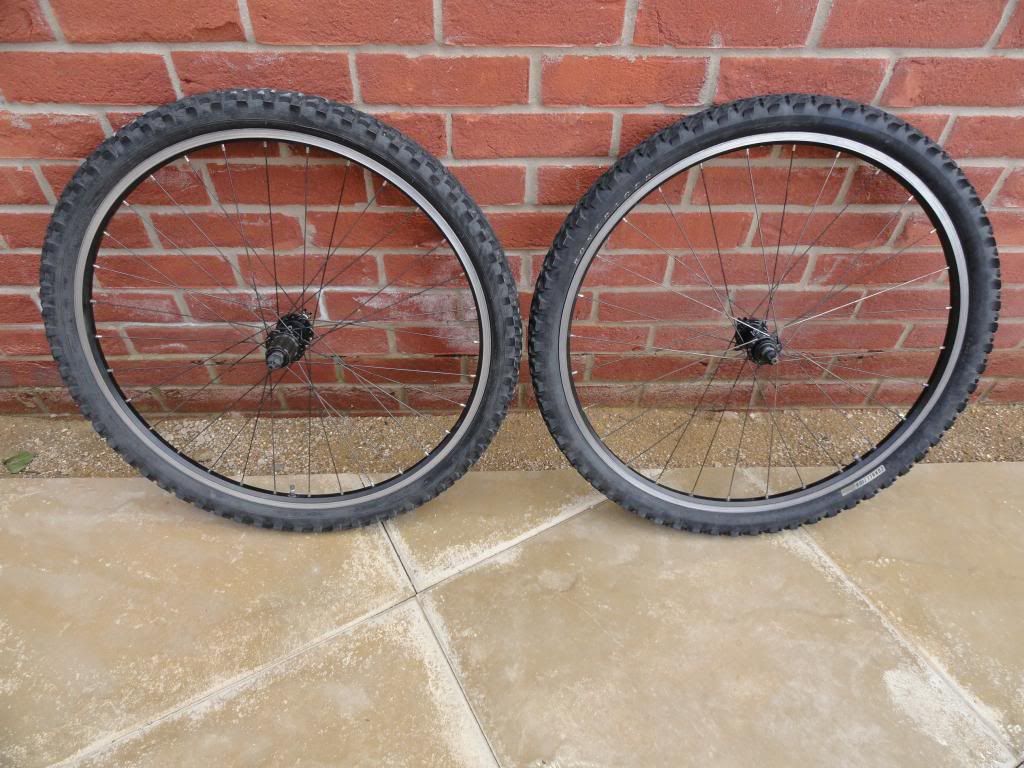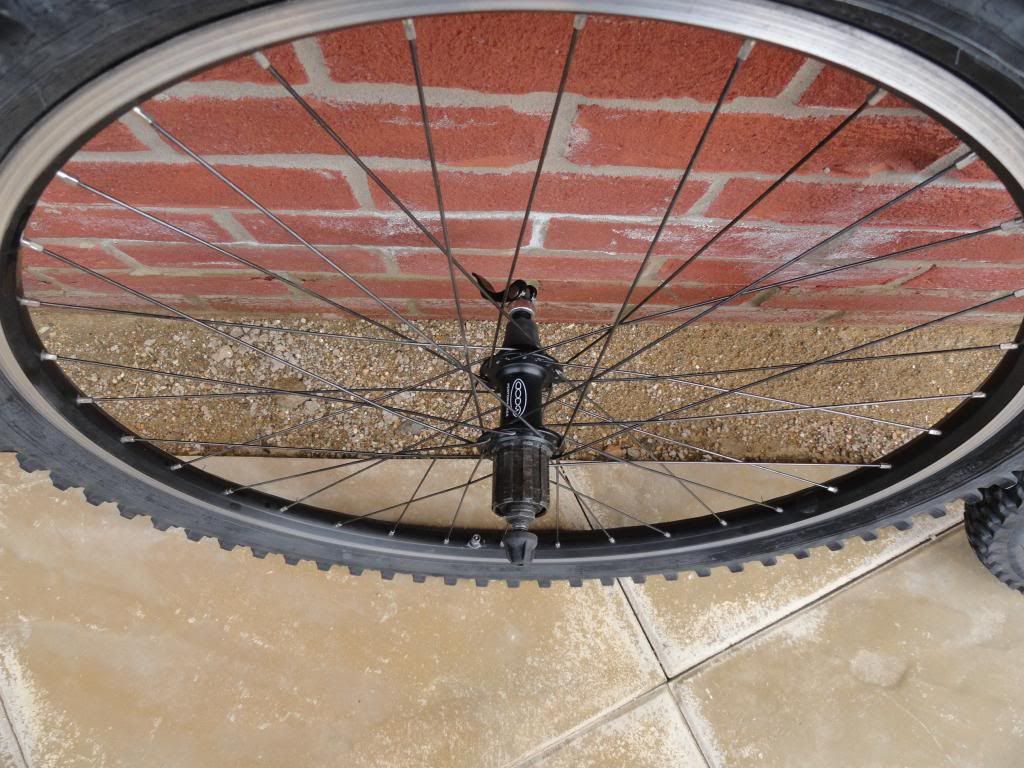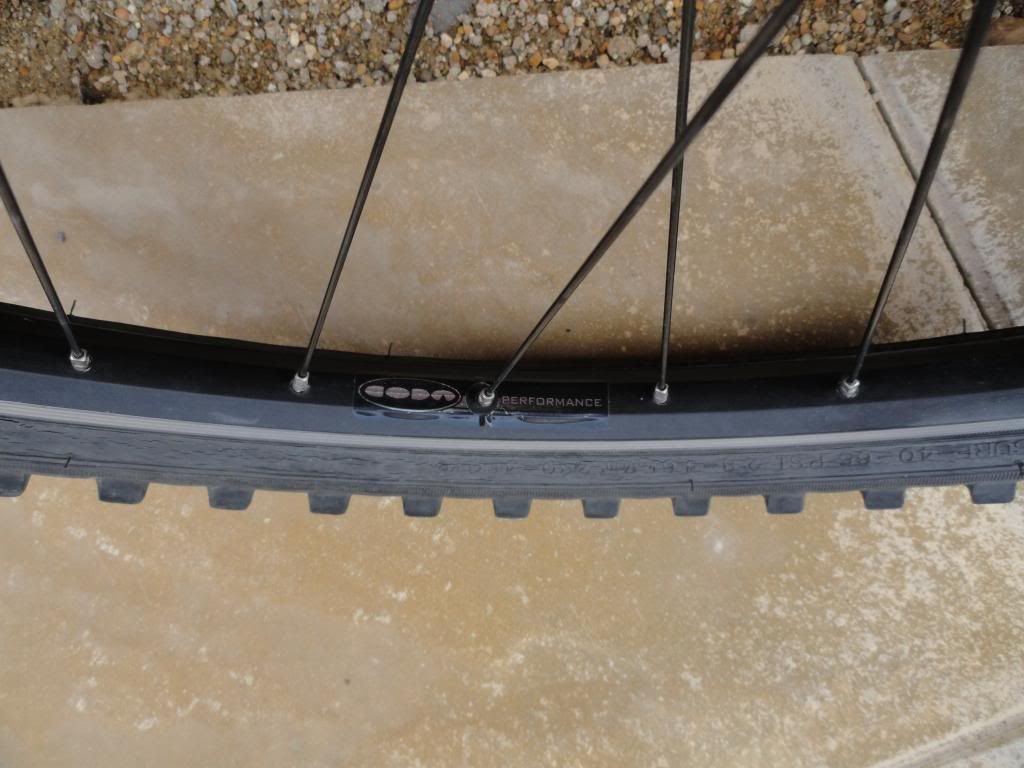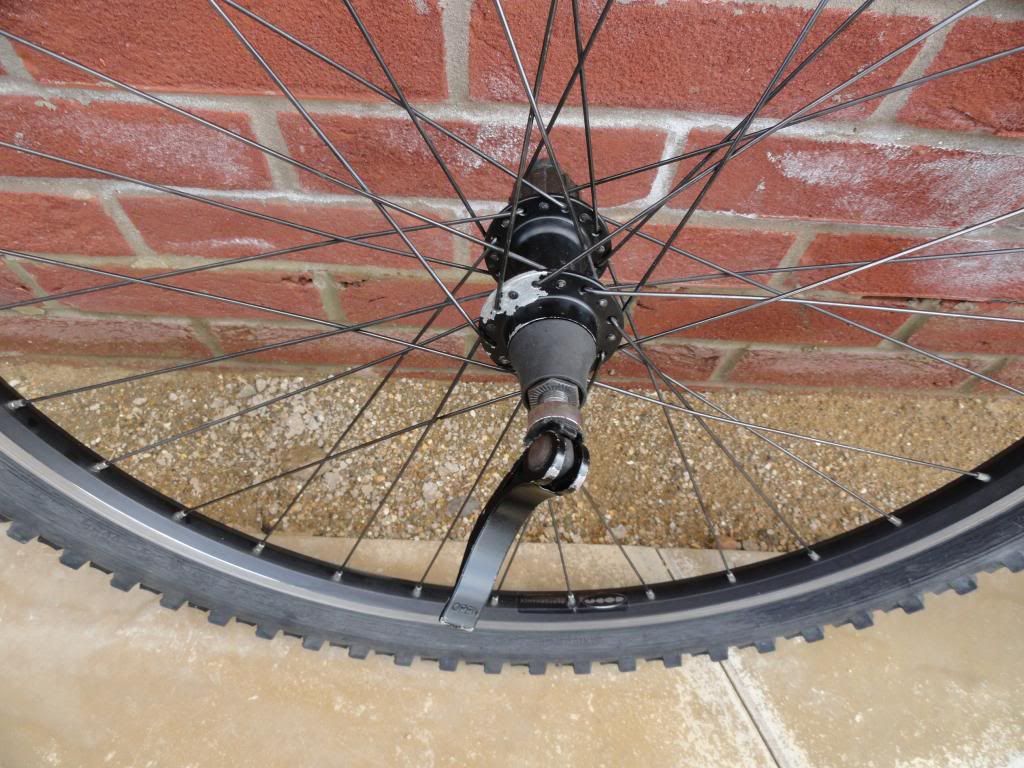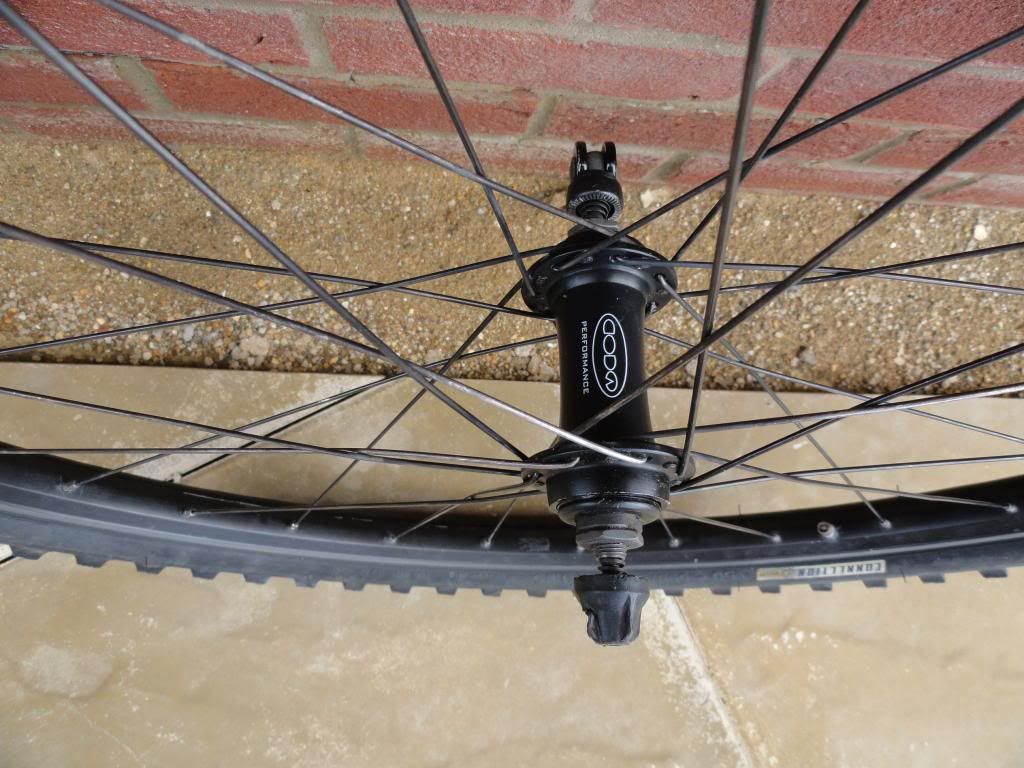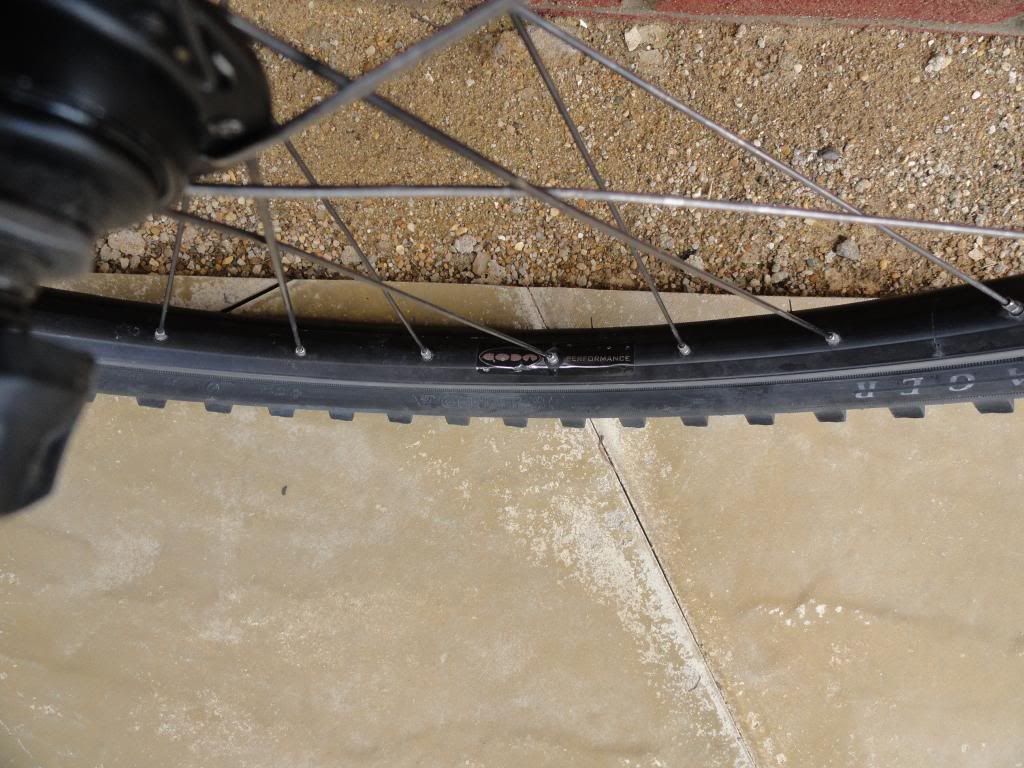 _________________
WANTED:-
1991 GT Karakoram Blue Widow 1.1/8" Threaded Forks
http://www.retrobike.co.uk/forum/viewto ... highlight=