Bought this on whim, after only building it up for one ride it's not for me. I am more a kona man.
Size wise its 16.5" Centre to Top
This frame was new old stock so barely has a mark on it. One side of the dynatech sticker is slightly damaged see pic
Ive tried to show this in the photo's.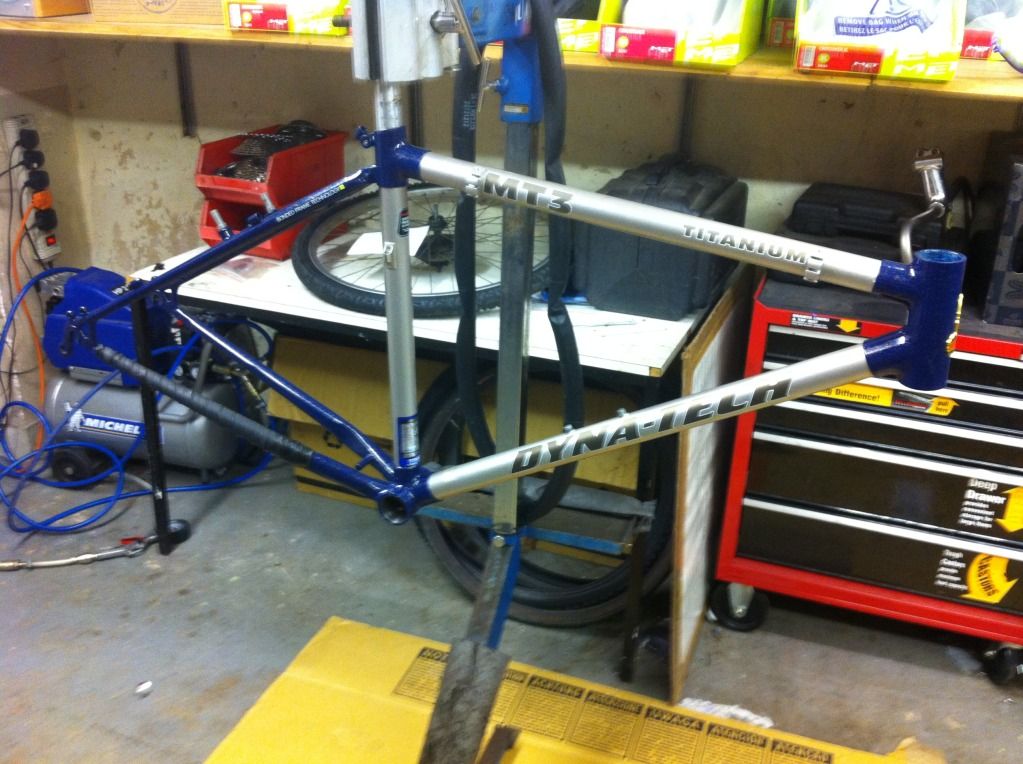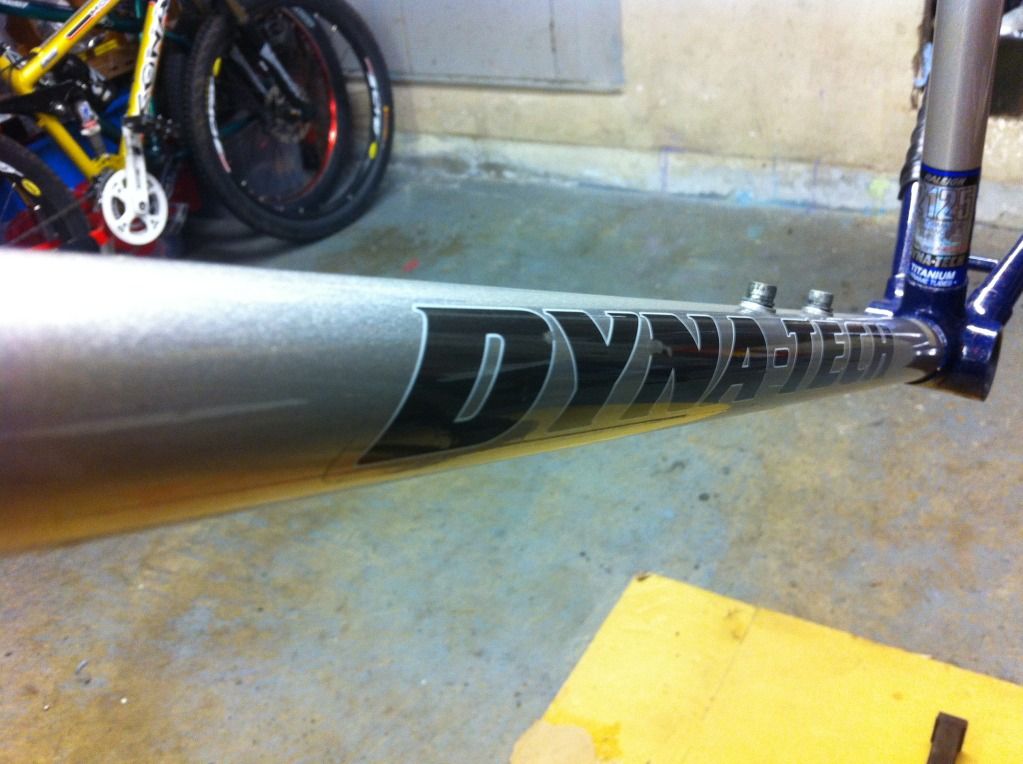 £130 posted saddle not included.