Up for sale is this gem of a bike. I swear I have maybe ridden 10km with this thing. I have babied it, papered it, and treated it like gold! You will be getting the following:
18.5 Frame (bb to top of seat tube)
Fork
Headset
Titec Carbon seatpost
Seat QR
Orange Oury grips
Titec bar ends
Orange Specialized cage
THe frame has its nicks (bottom bracket, rear triangle, and chainstay) but is immaculate! More detailed pics this weekend. I will consider shipping to the UK but I would prefer to ship to North America (PP gift). Last time I shipped a COMPLETE bike to the UK it was approximately $180US 5day guarantee. States side and NA should be a bit cheaper but contact me for shipping costs. If I don't get any takers on the site I will throw it up on EBay.com
You will NOT be dissapointed with this bike! I am reluctant to let this go....but I got something that is more dear to my heart (from 1992) and I won't be doing a reveal until it is complete!
$400USD obo +shipping costs.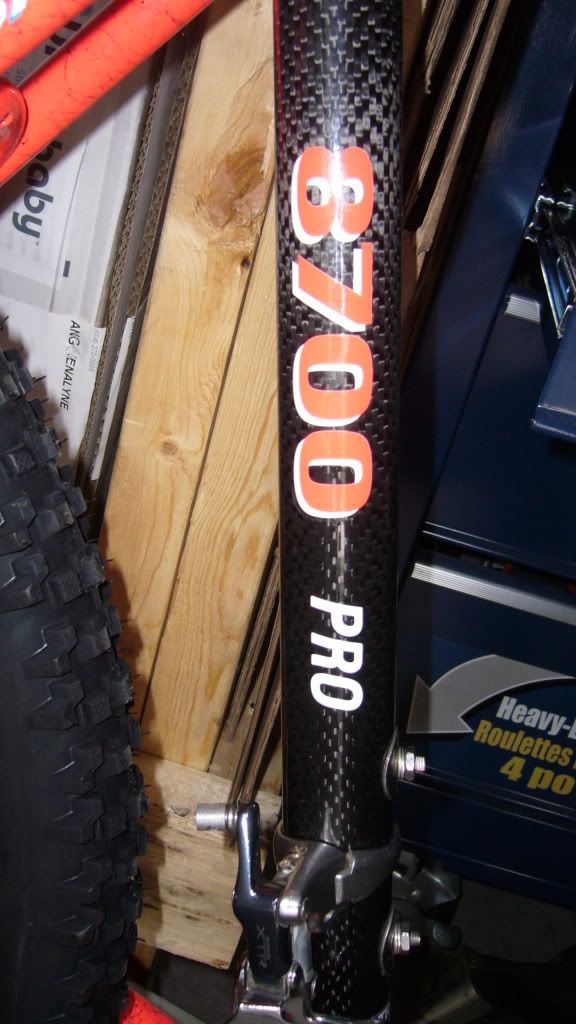 Finished pic a couple of months ago.....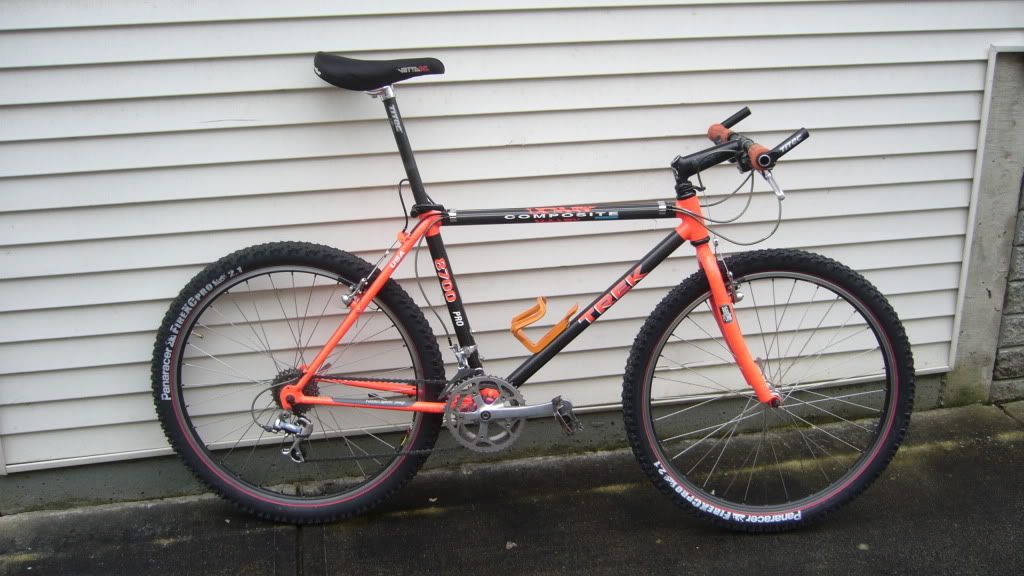 Here is a link to the semi build.....
http://www.retrobike.co.uk/forum/viewtopic.php?t=154863
MOre detailed pics coming this Easter weekend!

_________________
Only a handful of bikes!!!