Hi guys, I have finally decided to put this up for sale. It is heart breaking but I have too many bikes in my apartment and I really need to clear the space up. I have taken a considerable amount of time to capture detailed shots of the frame so please do take a look.
This is an original paintjob by Jim from 1994. As from what I've managed to gather from Nuke, it is a very very rare piece. I have only seen a small handful of paintjobs done by Jim till date.
Transaction includes frame, original judy fork, headset, MC2 combo, seat binder and matching Ringle H20 cage. This includes proper packing and registered shipping to wherever you may be. I am looking at SGD$3200 firm via Paypal "gift". Shipping will be additional.
Meanwhile, have a great day ahead! Ciao.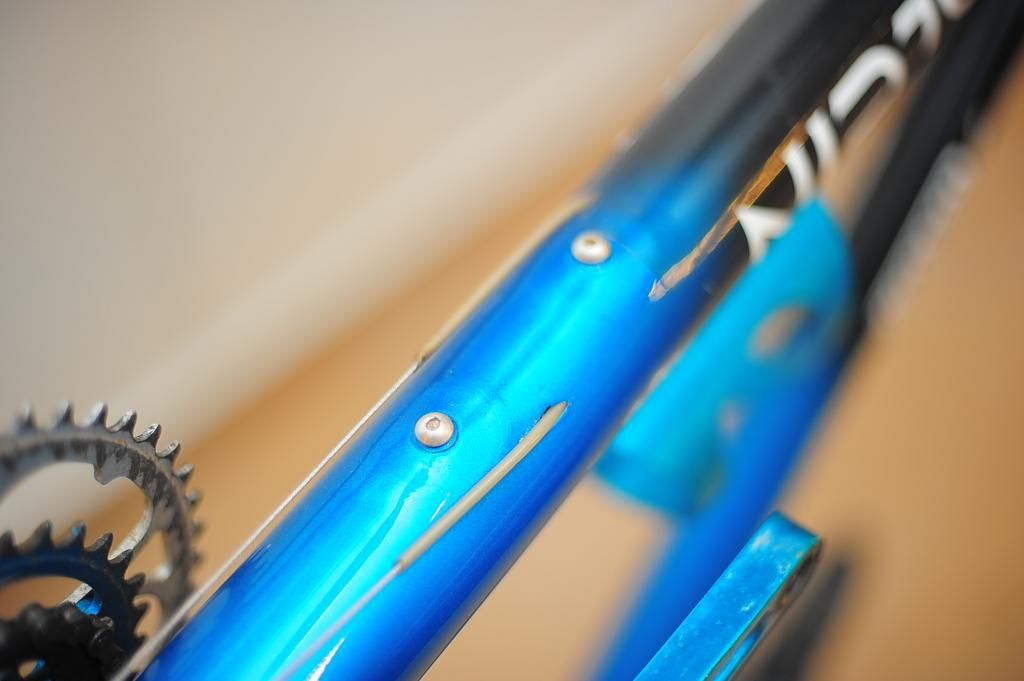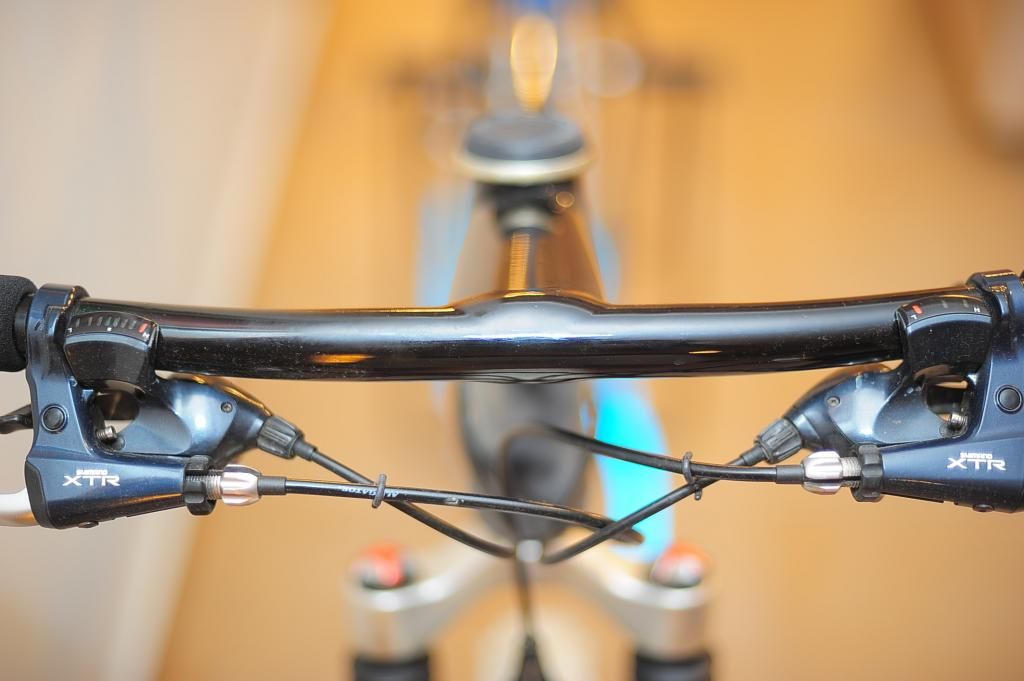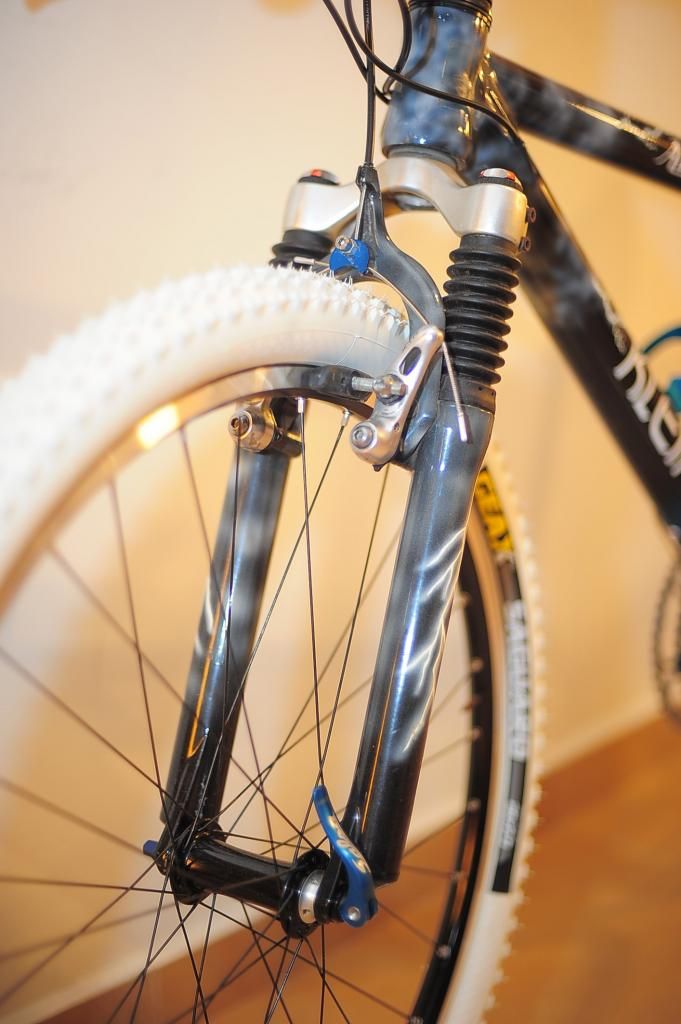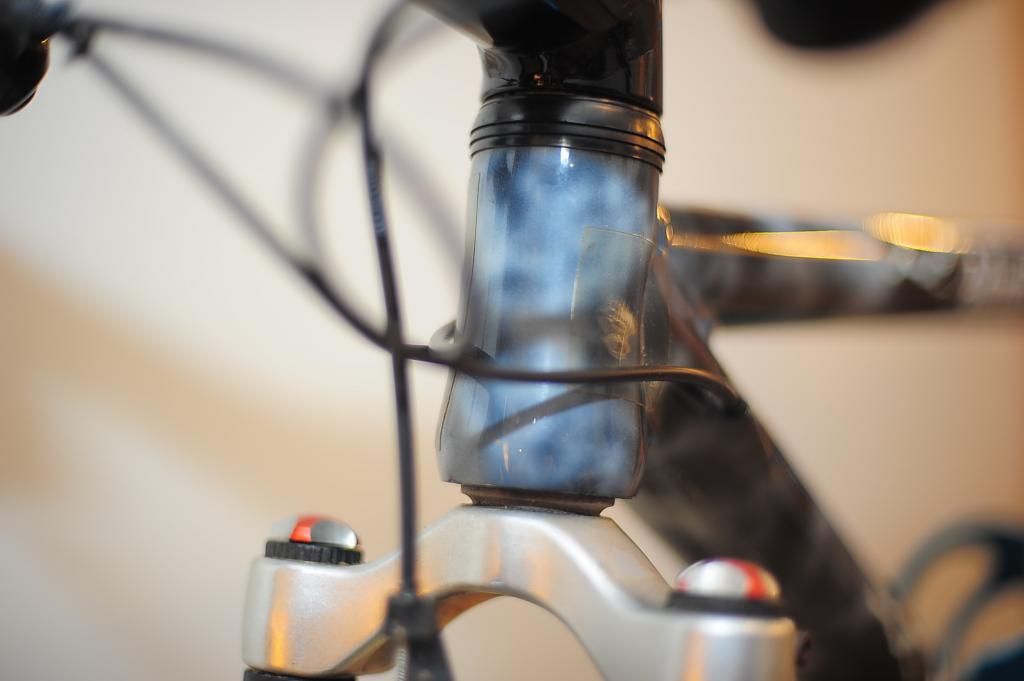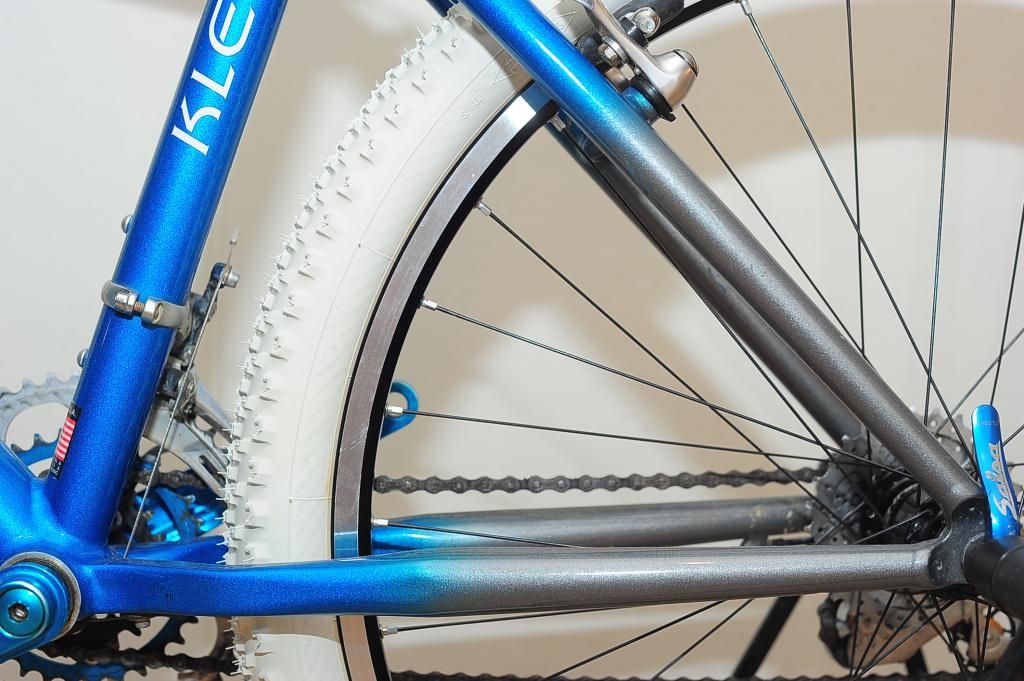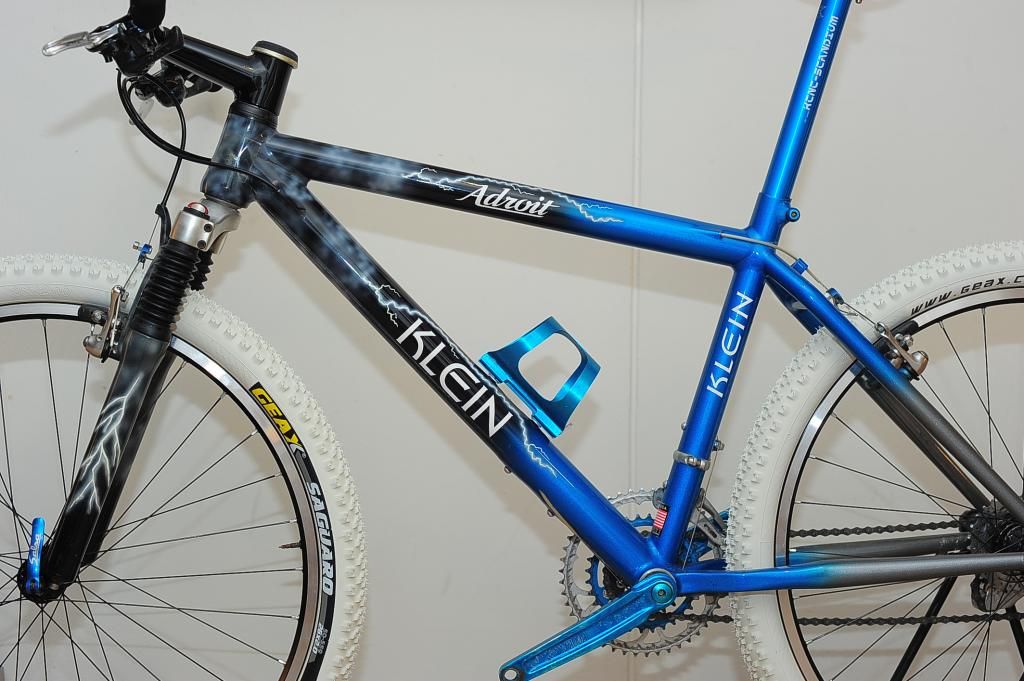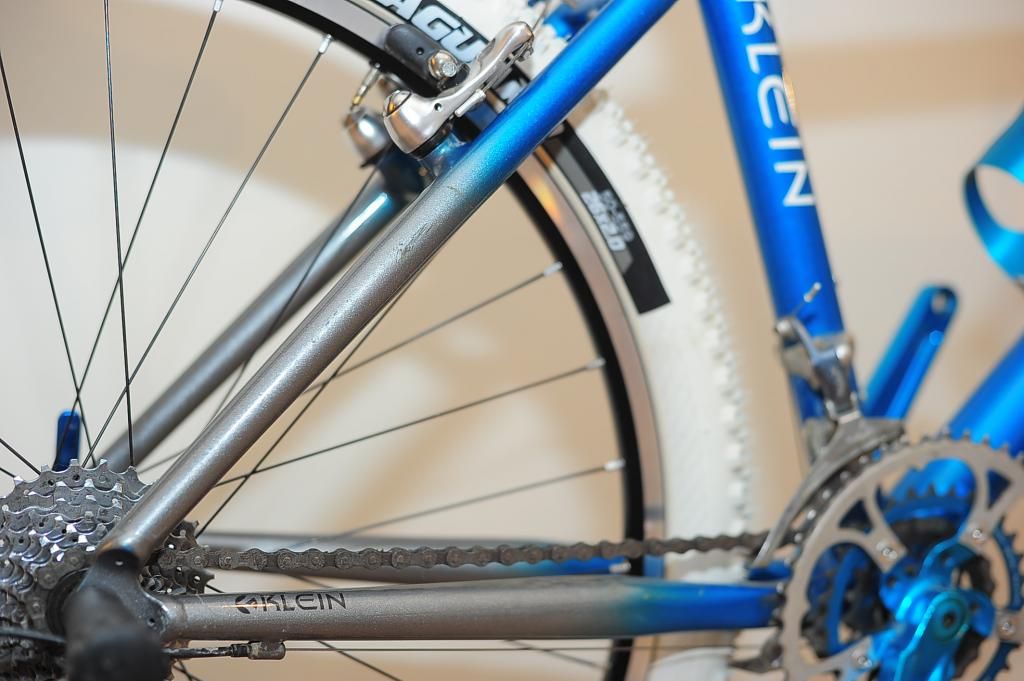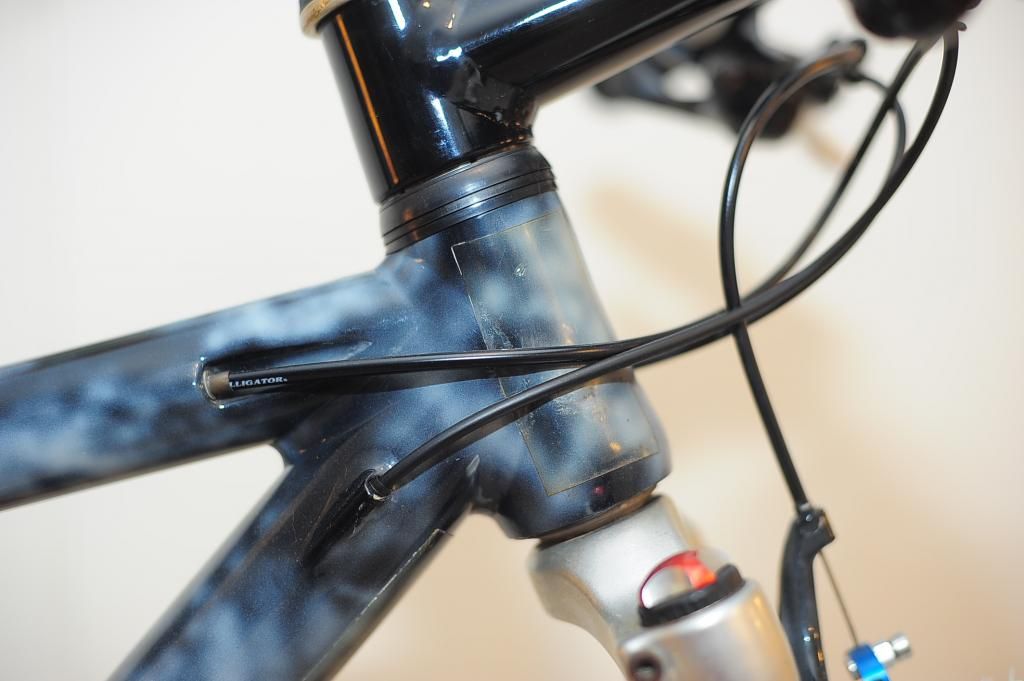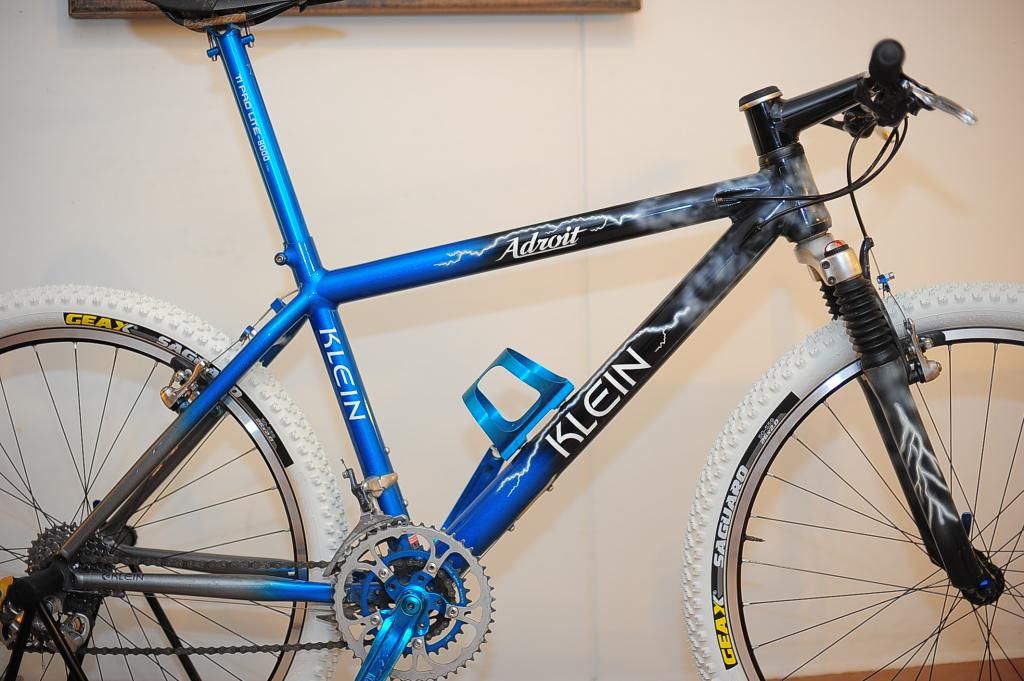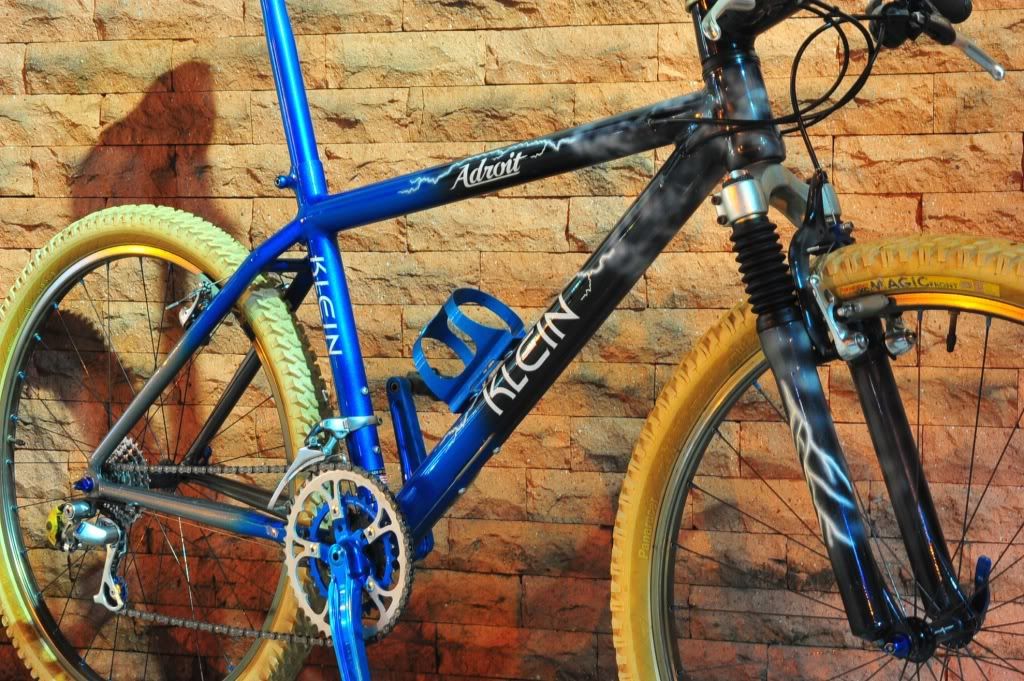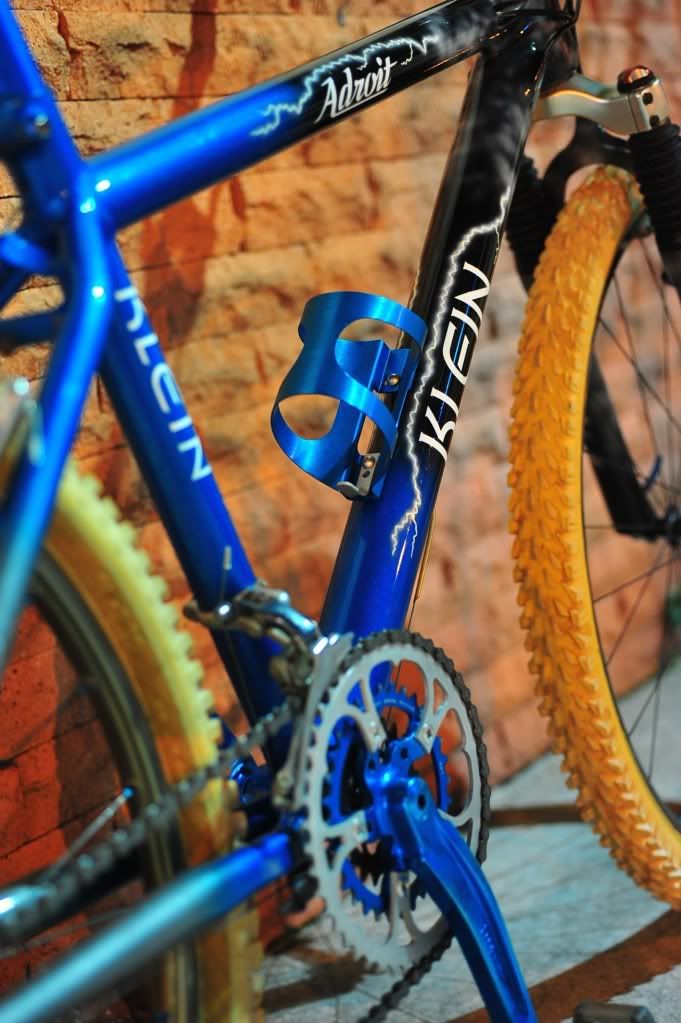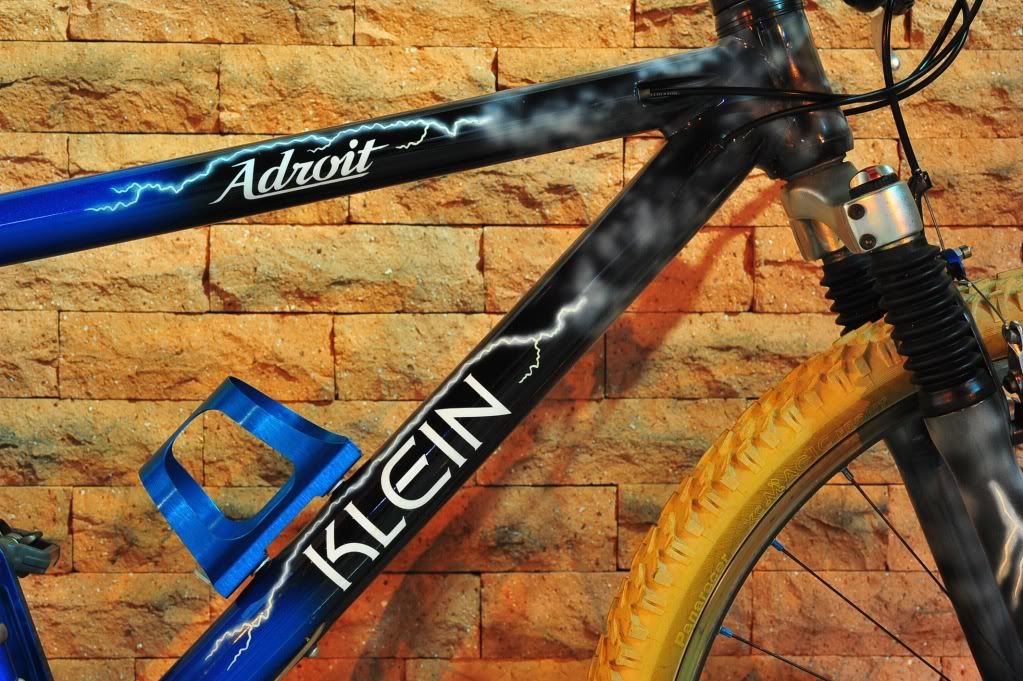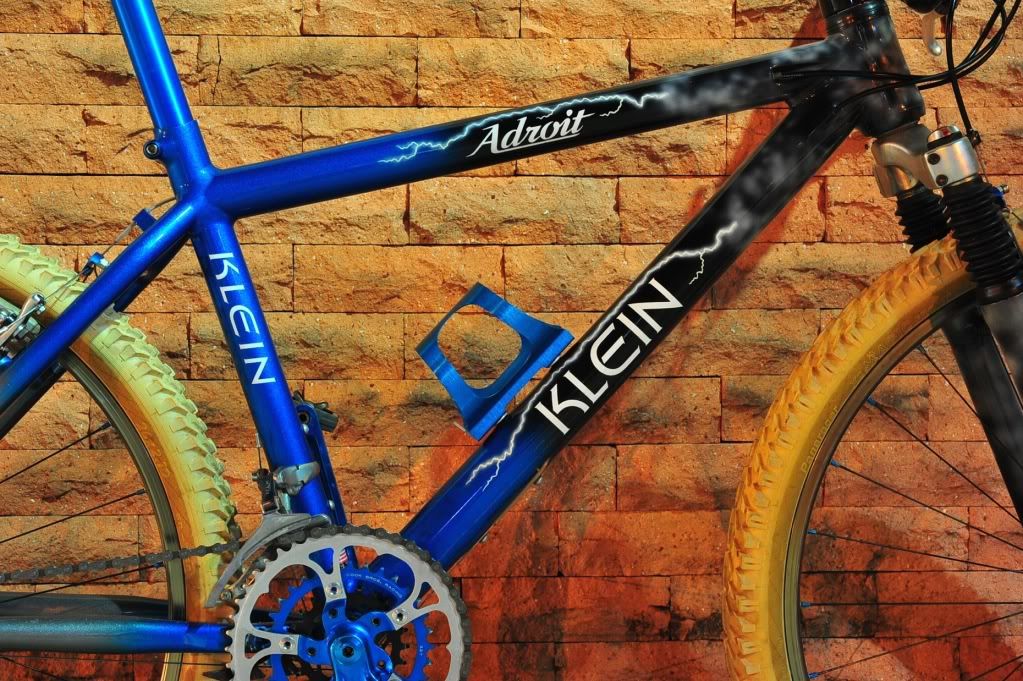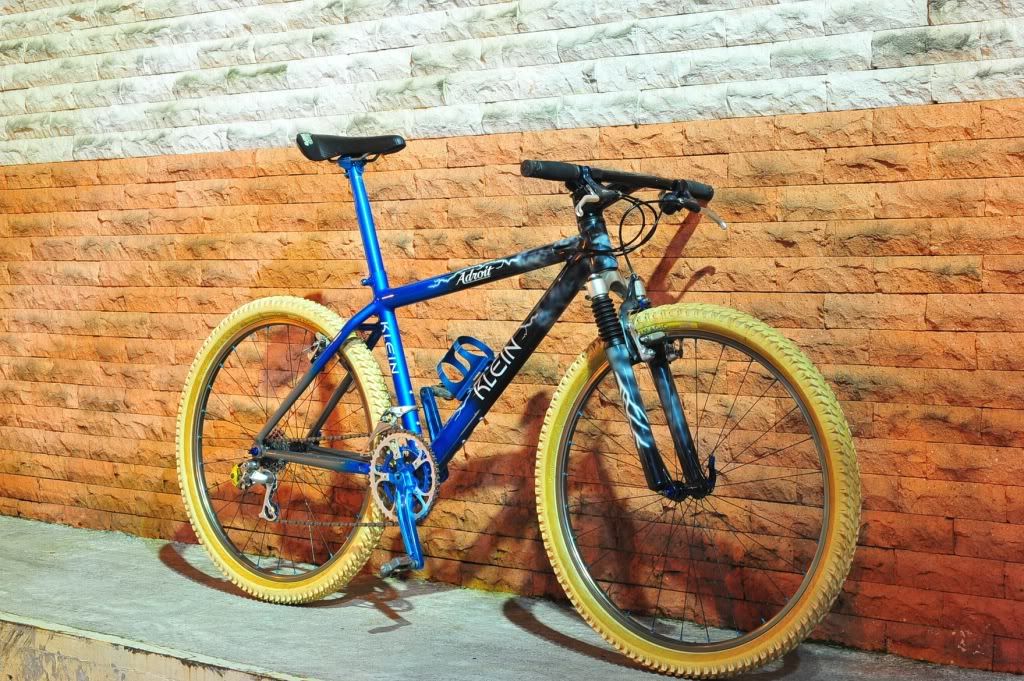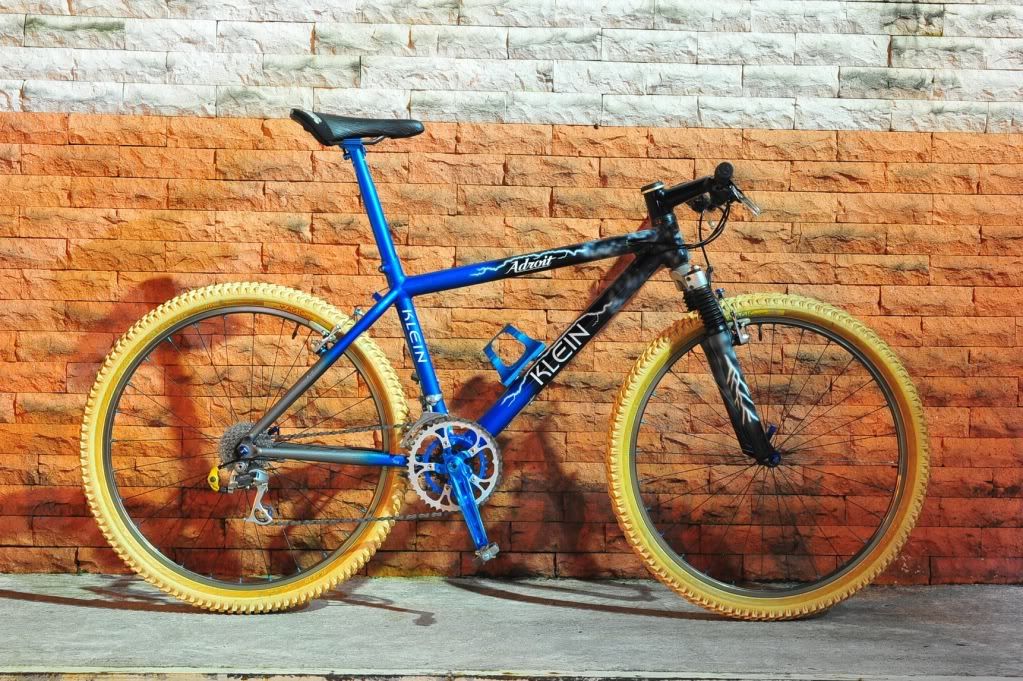 _________________
89 Merlin Ti Rd
, 89 Merlin Ti MTB], 96 Cannondale Beast of the Beast, ,
97 Morati Ti Pro Lite HC1.1,
Litespeed Trike
, 17 Lynskey Helix Sport, 17 Lynskey Ridgeline F140 27.5.