Stem is 120mm length with 0deg rise for 1 1/8 steere. It's the hinged clamp variety and is in really nice condition. There's a couple of letters missing from the decal on one side. Top cap is included and it's the metal version. Not in quite as good condition as the stem. £30 posted.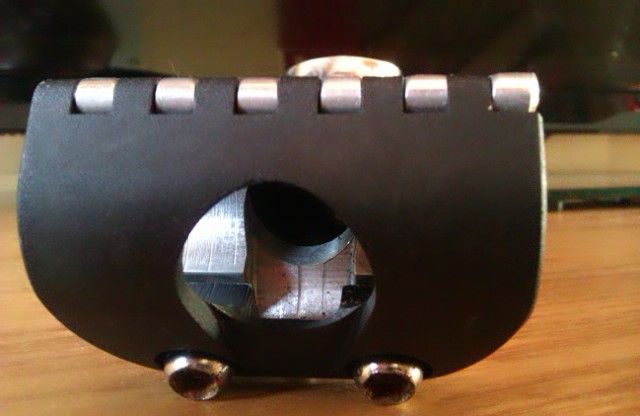 Seatpost is 27.2 and 330mm length. Good condition, would benefit from a good going over with various grades of wet'n'dry to get rid of the corrosion. Perfectly usable as is. Needs new decals as you can see. £30 posted.
Decals available here?
viewtopic.php?t=32528&postdays=0&postorder=asc&start=15
Paypal via gift please. Could do a deal on the pair.