I have a Raleigh Mustang ripe for restoration- it's in pretty good condition and only really needs a new rear tube and some cables. And a scrub up.
Rear wheel is a replacement alloy rim and has a 2mm kink in it, i straightened it best i can with a spoke key and it's pretty good (if i do say so myself
).
Front wheel is original steel rim and straight.
Everything else is in good working order and in pretty good condition.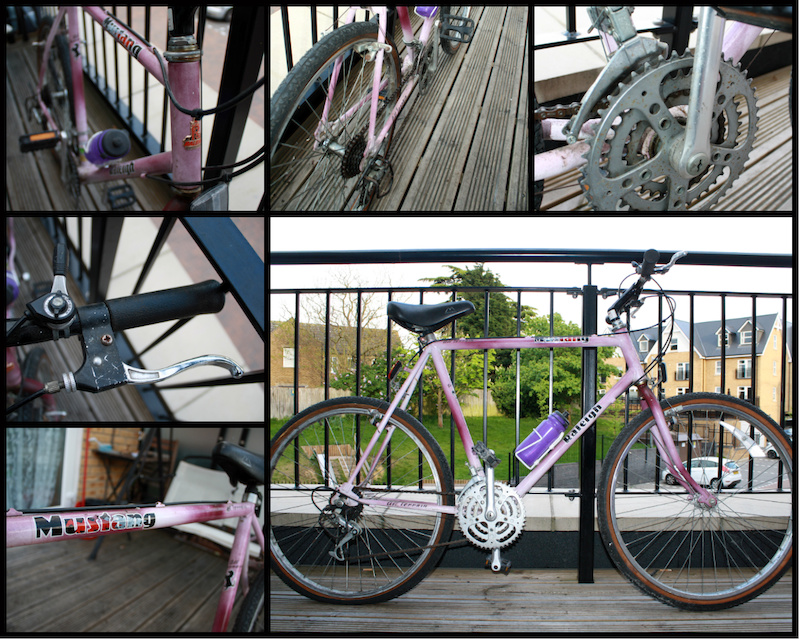 So what shall we say? £30?
Collection only as it's pretty heavy! I'm in Crayford in Kent- near the Dartford Tunnel M25 Thames crossing.