Having split and stripped my weight weenie project, I have the lightweight wheelset now on offer.
DT-Hugi hubs around mavic rims (mismatched pair) - bare wheels weigh little over 1500g. Rear hub could do with a rebuild as one of the rear cones is slightly loose. This doesn't affect their ability to work. Freehub is perfect and very noisy/clicky. Both rims could do with a tweak to make them true, but they roll just fine as they are..
Included are the super lightweight conti twister tyres and ridiculously lightweight 9sp CNC cassette.
All in, the complete package weighs around 2.3kgs.
Pics here
viewtopic.php?f=21&t=215513&start=60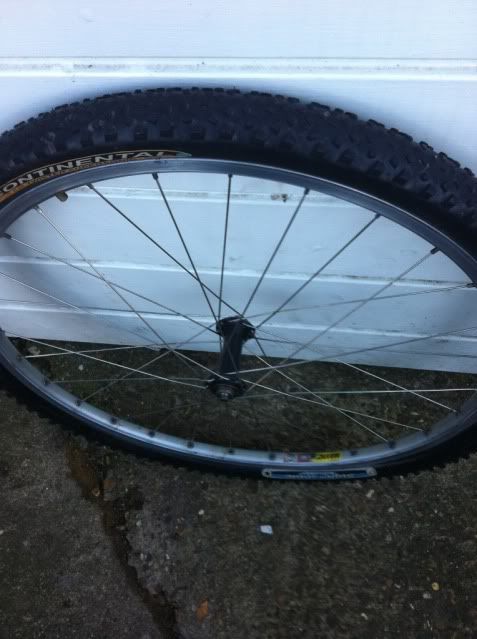 Looking for £££