Few things for sale, payments by Paypal gift or you cover the fees. Prices include P+P. Offers welcome, No bike trades wanted but might take anything? Give us a try.
Please reply here if sending PM so everyone knows whats going on.
Got another set of these available. Yeti grips, Nos in clear. £12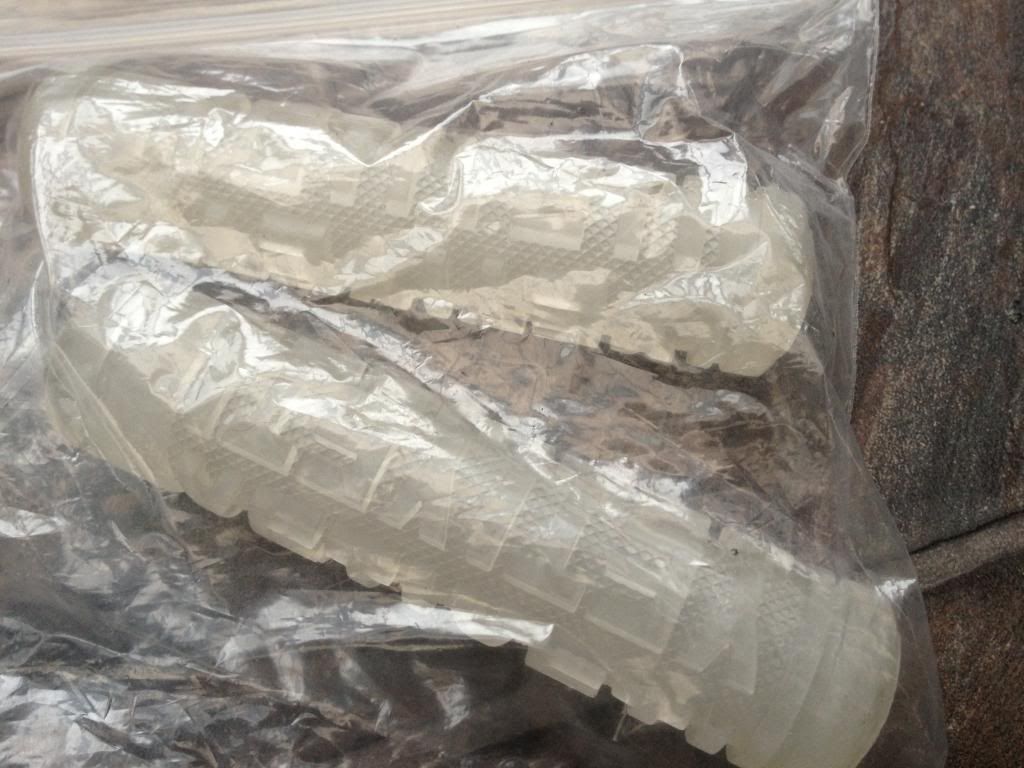 Pair of 32H Mavic 517 SUP rims in anodised citron. Used but rims are pretty much unmarked, plenty left in the braking surface.
£45 SOLD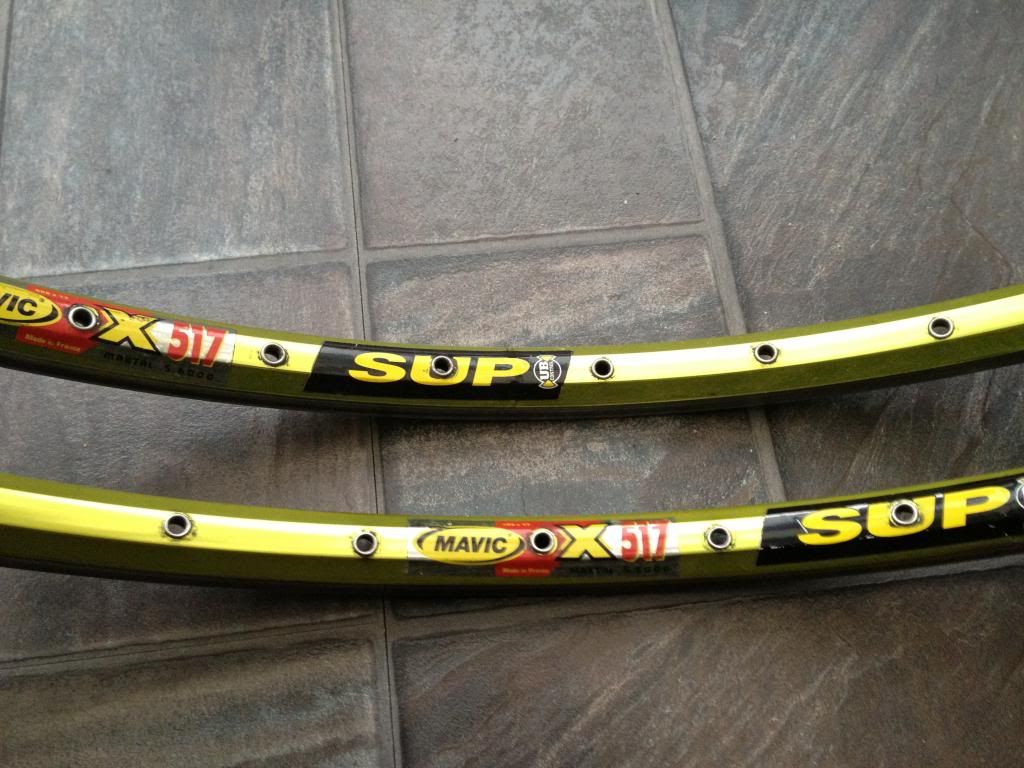 Single NOS Mavic 517 SUP 32H in anodised Red, still in shrinkwrap. £30
SOLD
Ritchey Alphabite SC 26 x 2.1, steel bead. Looks pretty much new £20
SOLD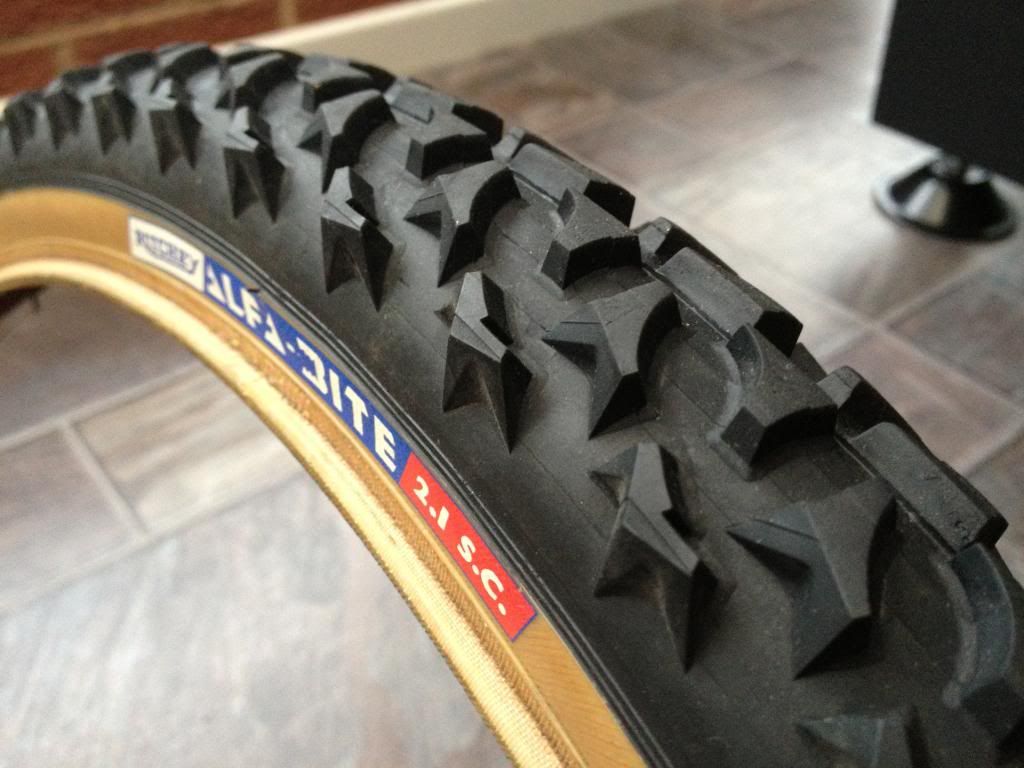 Pair of Ritchey Megabite Overdrive 26 x 2.0 Folding. Plenty of tread on one, the other is more worn in the centre but more tread on the sides.
£25 SOLD
Ta.