Very tidy DX rear mech this has had very little use..
25quid posted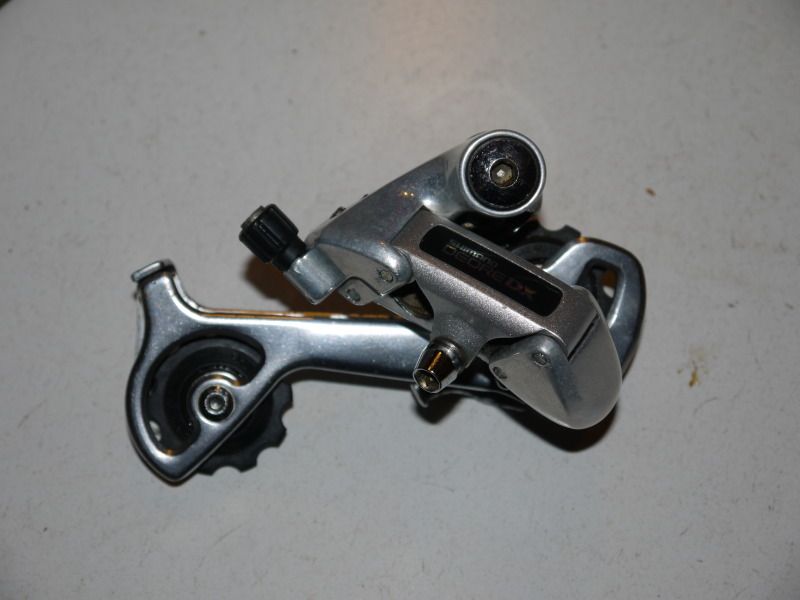 DX Front mech 31.8 bottom pull.. this is the not so common band type clamp.
18 quid posted
. OR For 20 quid i will include an LX mech of the same type that missing the clamping band. (will update with LX pic)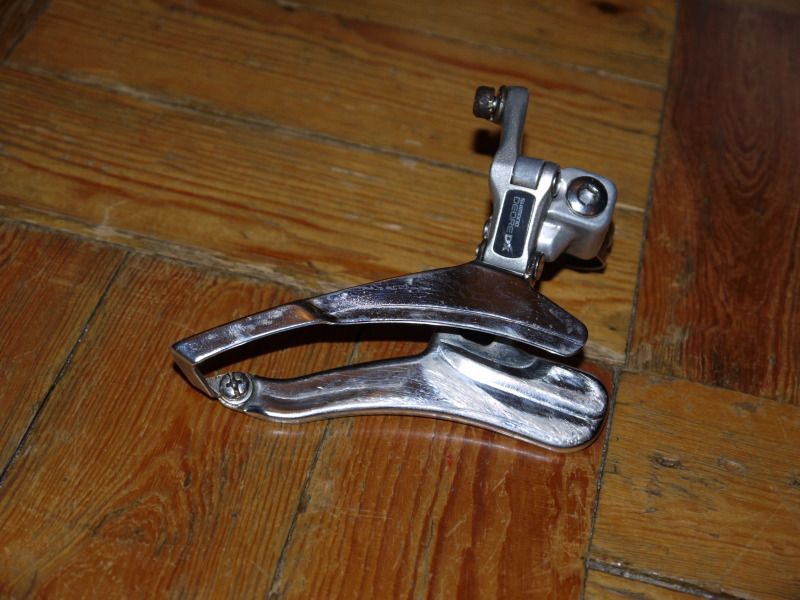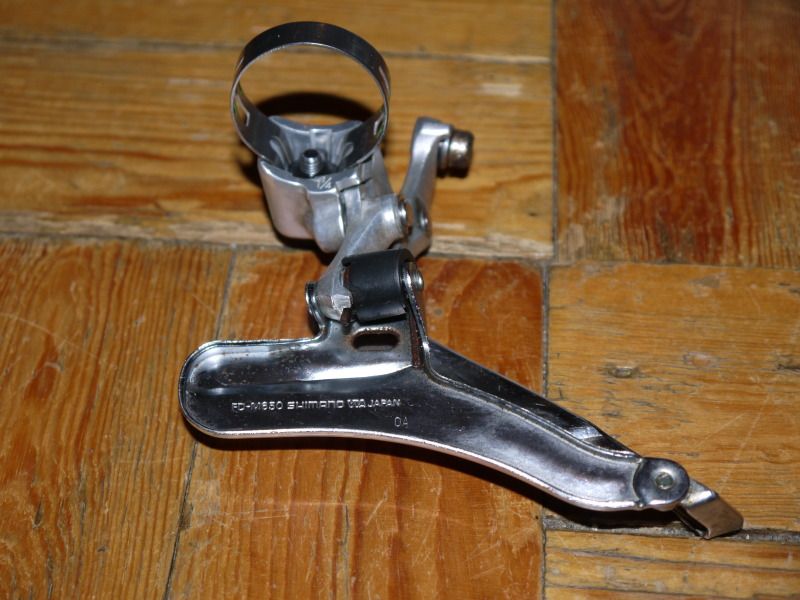 DX Shifters. 7x3 reasonable condition all working. the bits of tape on the levers are just to keep two little brass brake cable ends from getting lost.
30 quid posted SOLD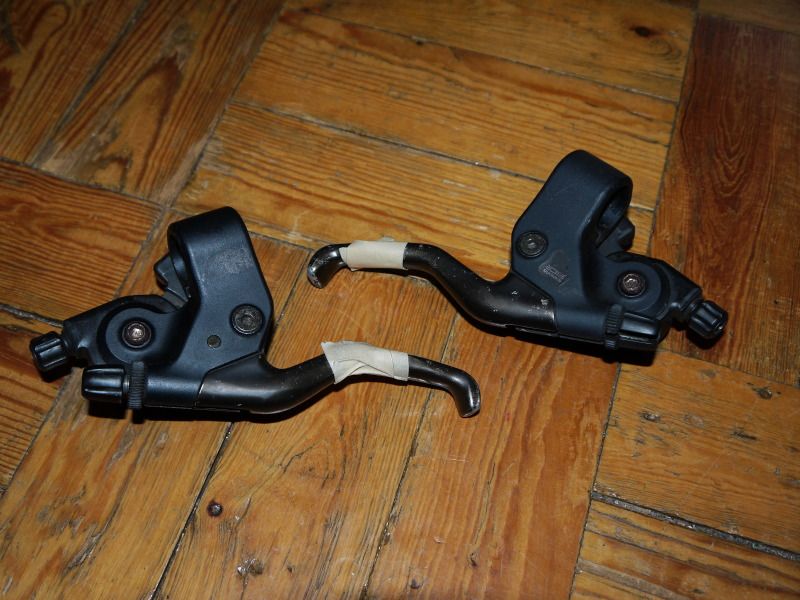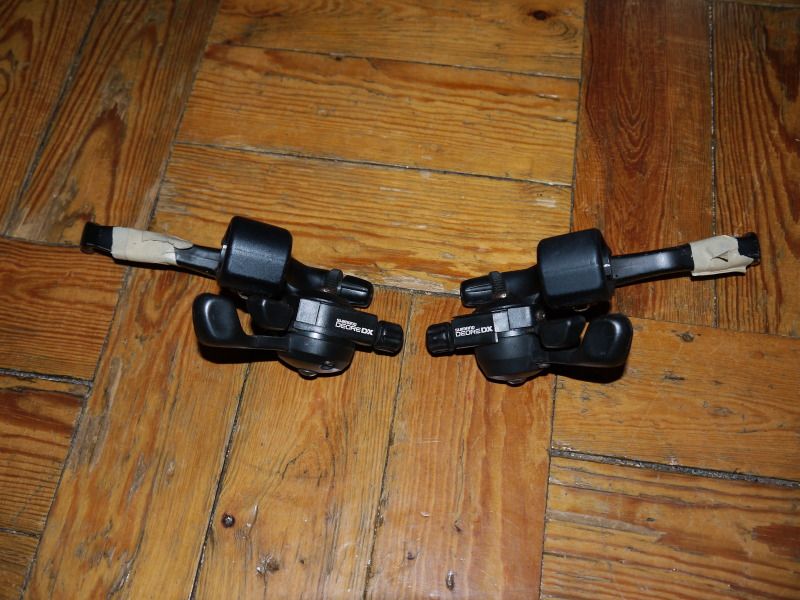 Left hand Exage brake/shifter. think i used the right hand shifter on a shifter pod some years ago hence just the Left hand one now.
Bit of an odd item so
10 quid ONO posted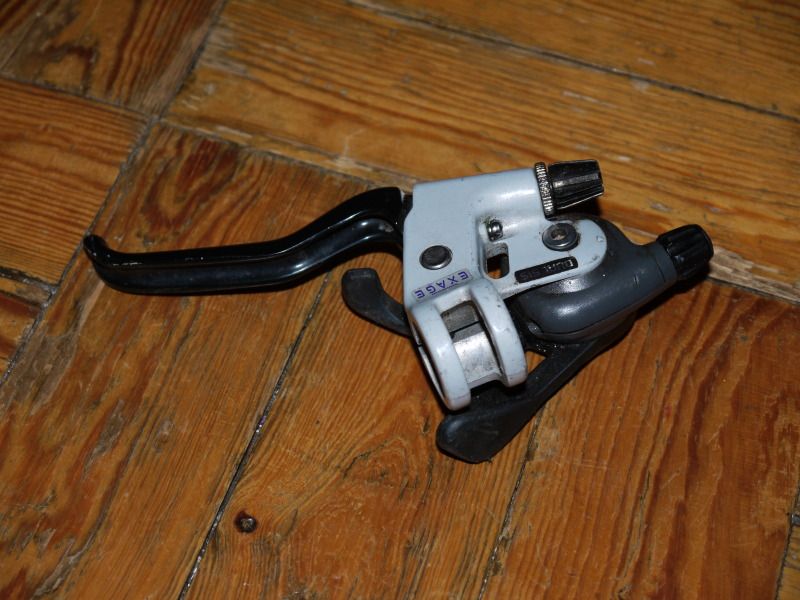 steel biopace chainrings 28-38-48
10 quid posted SOLD.
Ritchey Logic Pads. one pair. almost new. fitted them then a week later changed to V brakes.
5 quid posted
sold
formula front hub 32 hole and matching rear hub 36 hole 8 speed.
(not sure on make could be foumula as well..??-)
15 quid the pair posted
will strip clean and regrease before posting.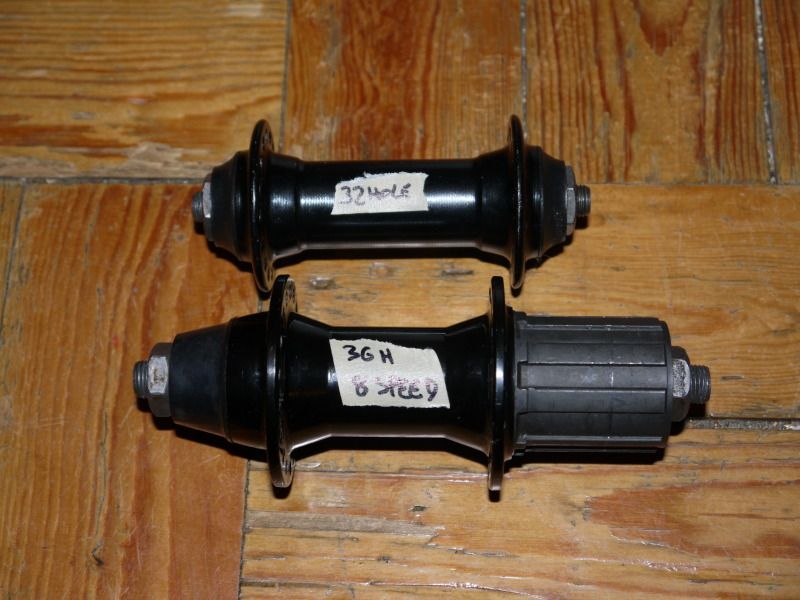 7 speed shimano rear hub 36 hole.
7 quid posted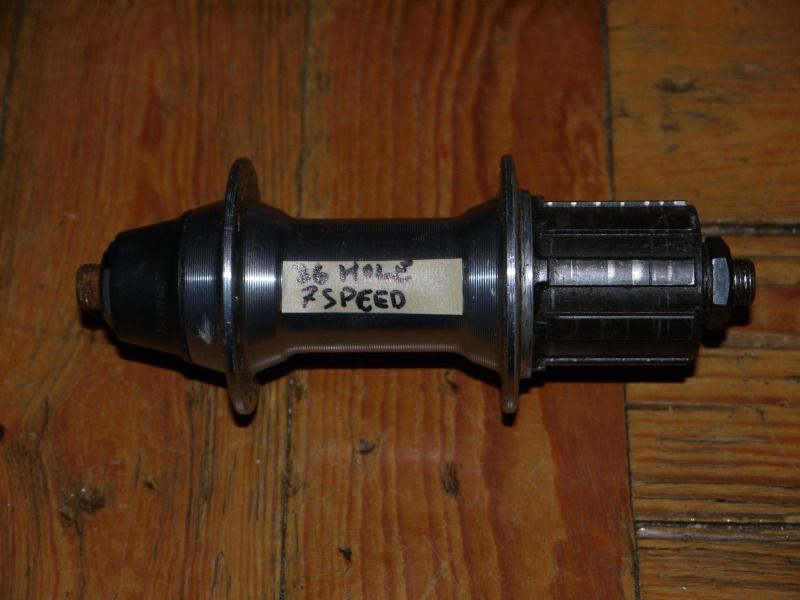 31.4 seatpost.
9 quid posted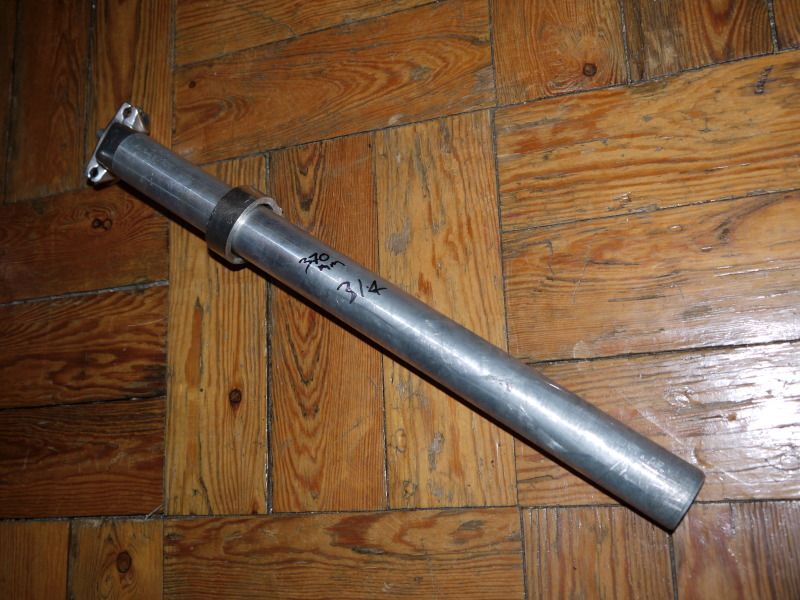 SLR brakes.. from a DX group set. front and rear.
13 quid posted Now Sold..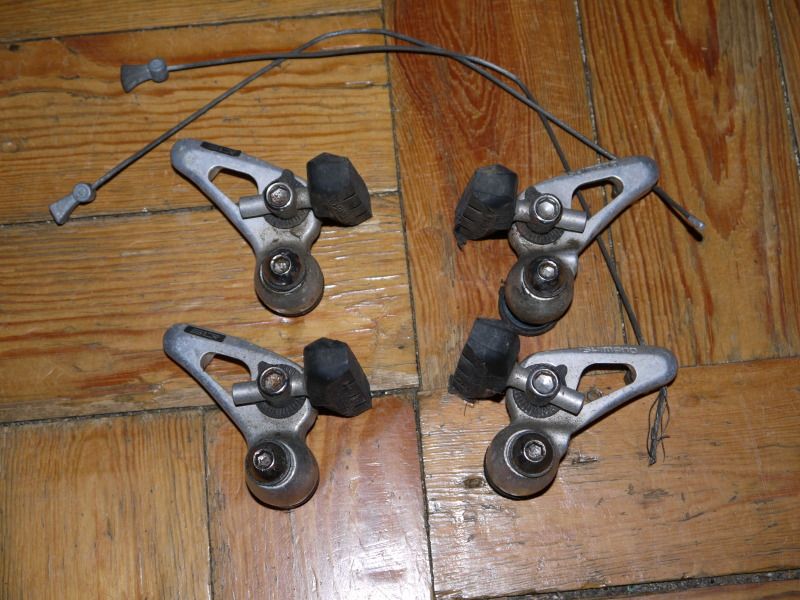 1" ahead stem.. will update with length.
will check to see if i have bolts for it.
6 quid posted.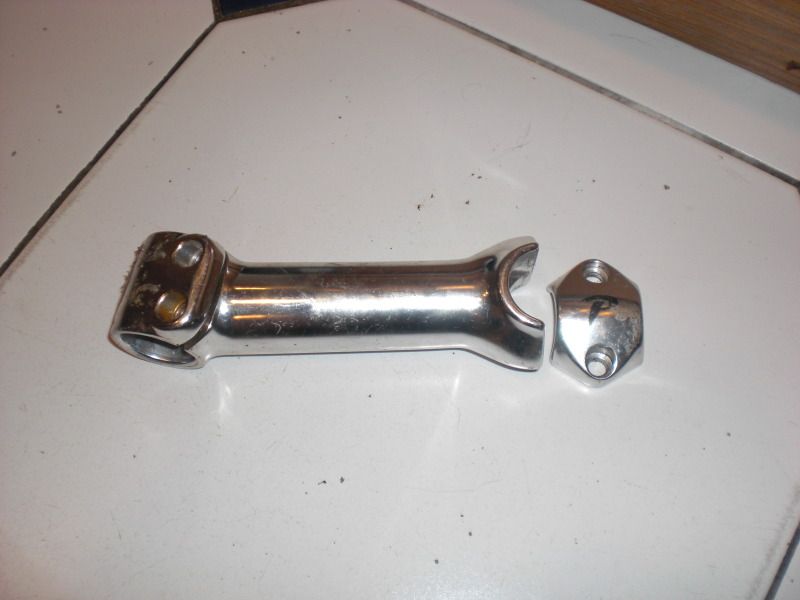 More to be added over the weekend.more