18.5" GT Tequesta 1994
Bought this a while ago for a mate and it turned out to be a shade too small for him. I've recently been using this to ride 3/4 miles to go work on my car restoration - The set up shown suits me fine & I am 6 foot.
Very original, had the original cables until I replaced them all & stripped everything down & regreased. I replaced the rusty crank bolts with some nos x-lites I had lying about & also put some nos lx pedals on in place of the rusty originals. Gave the frame a good polish and wax & away we go - All in all in very nice condition. A few marks here and there but very very good for age. The brake blocks tyres are barely worn suggesting this bike has done few miles - it deserves better than sitting in the garage!
exage lt stifters,brakes,mechs,cranks,hubs.
GT gel lite seat. small rip also small white paint mark on it.
GT ergo multi bars.wear on bar end grips
araya cv-7 rims.
a bit of wear on stickers no dings on frame.
pick up preferable (in Northants) but I can post at cost if it helps a sale.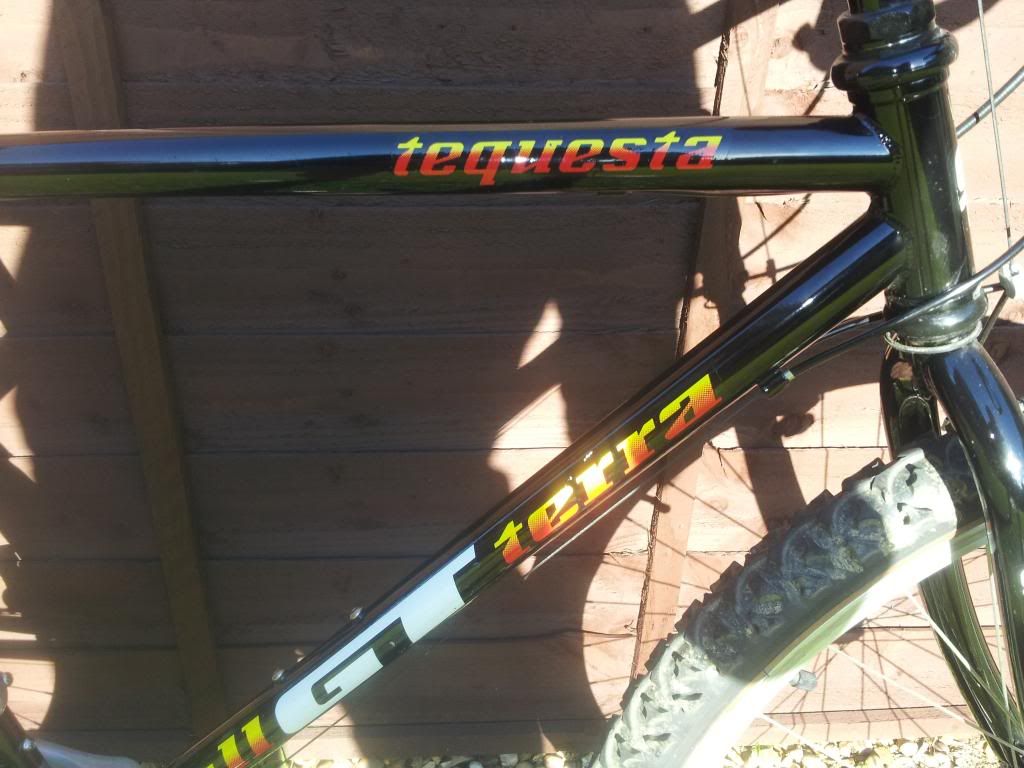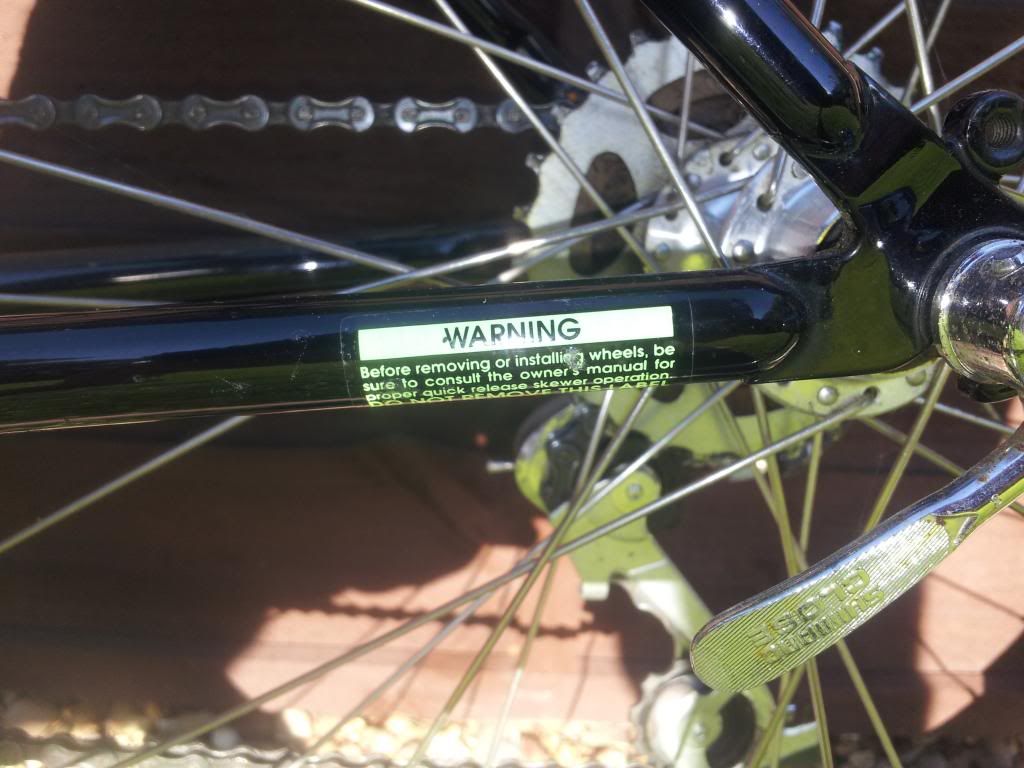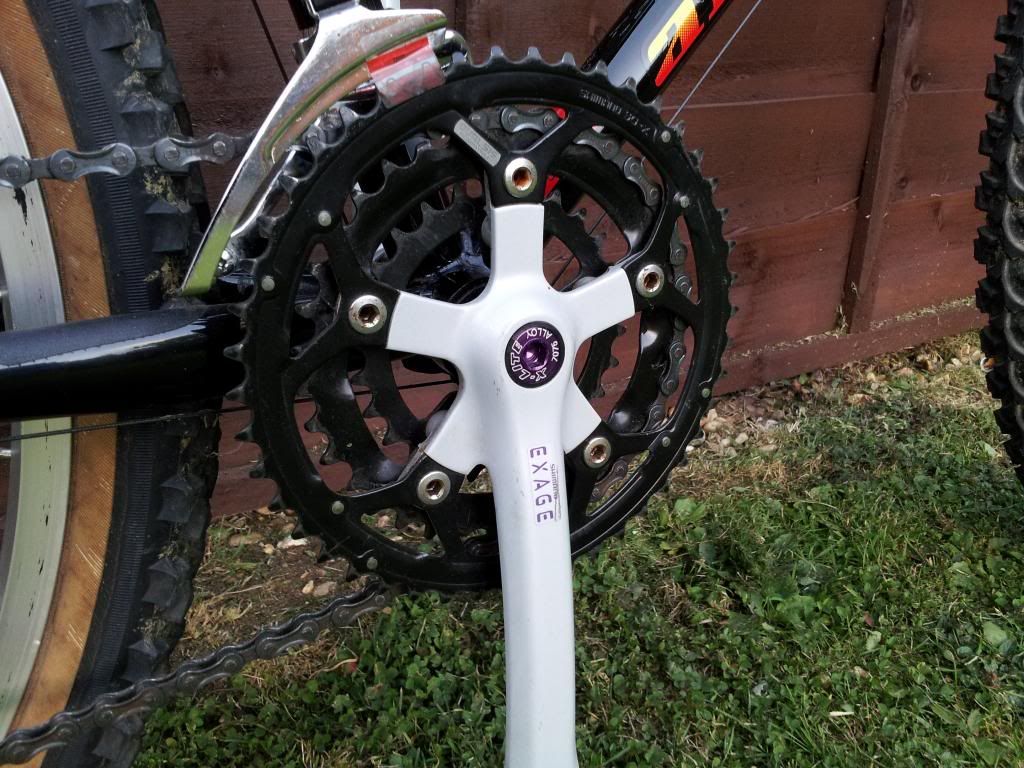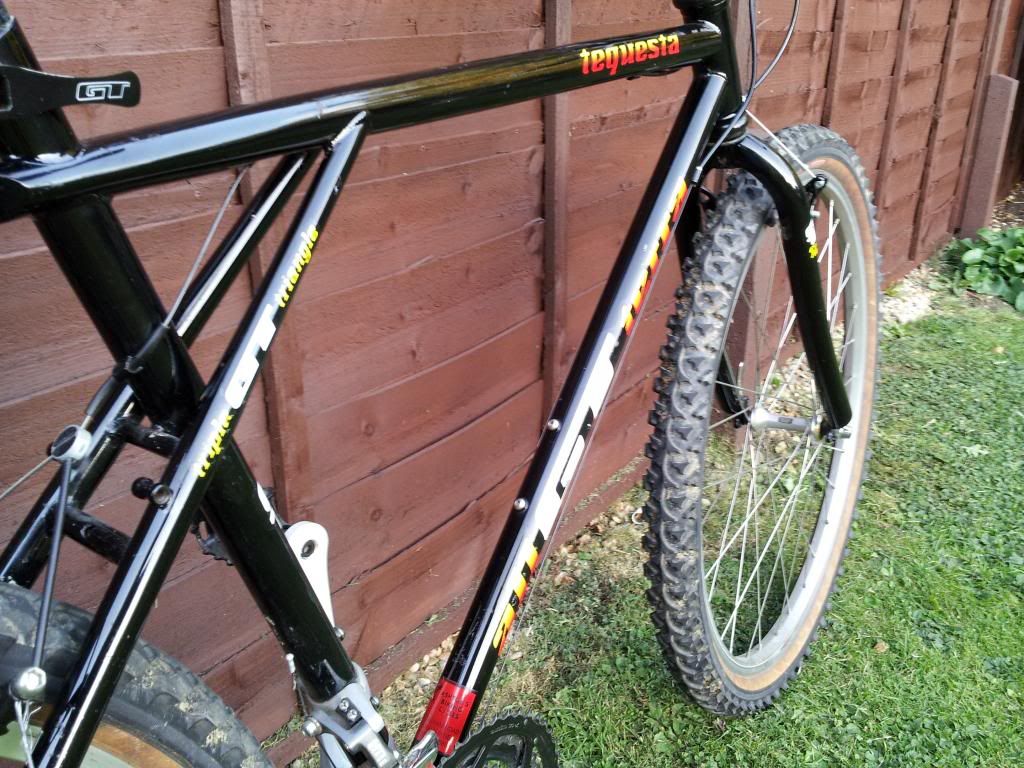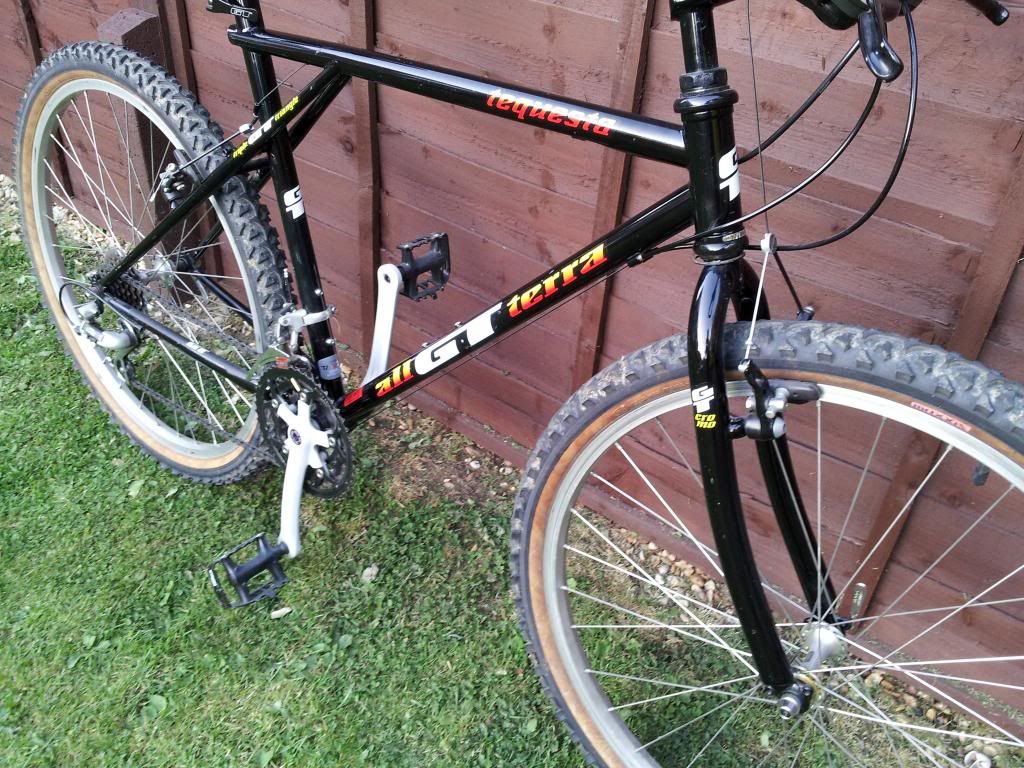 £120 plus post (circa £10)
Mint Sauce Jersey in very good condition – Size large. No rips or pulls, some faint dirt stains but does not detract from a very smart example of what is now becoming a rare jersey. Fit is a regular large and not slim/race fit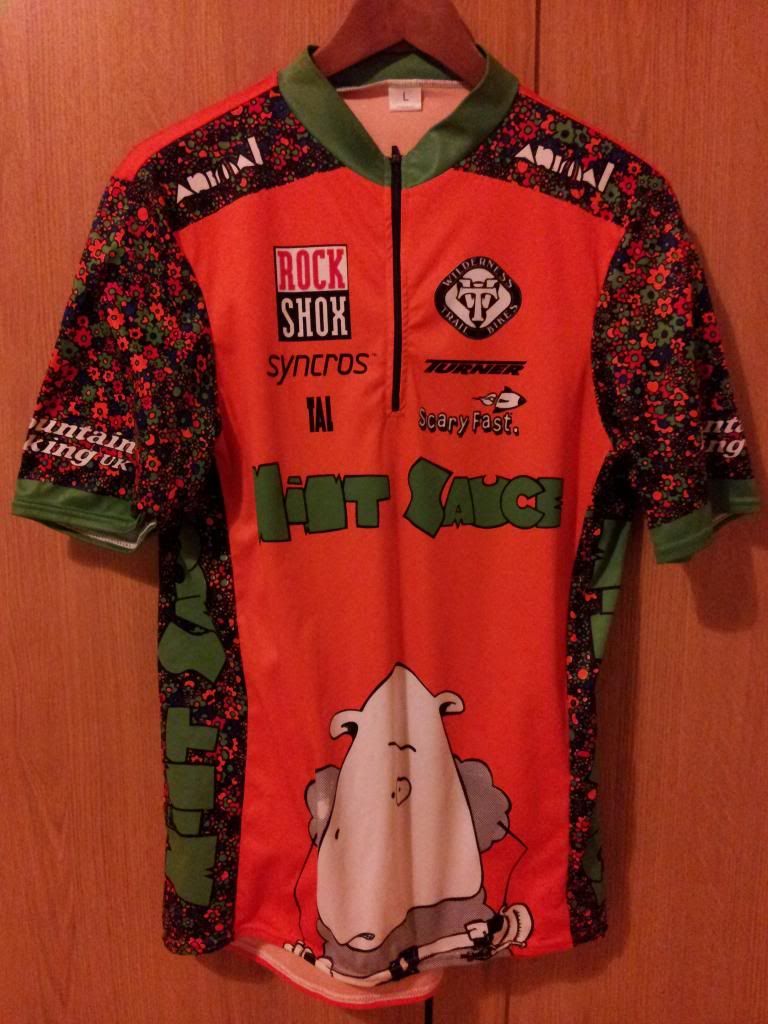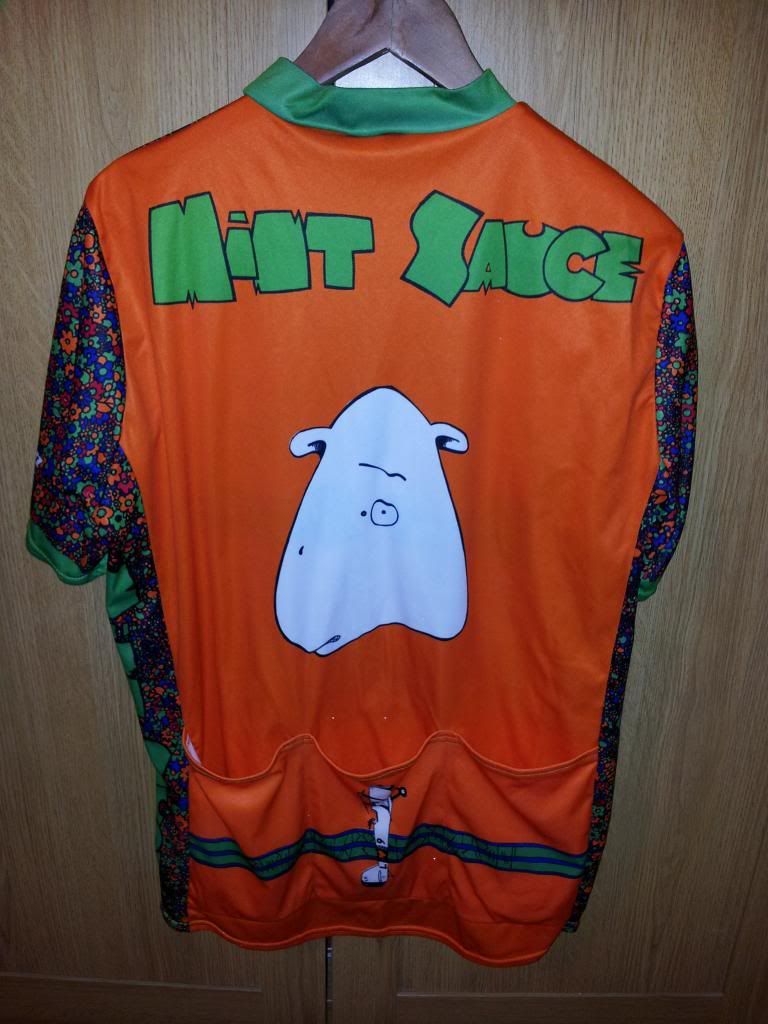 £48 posted
Next up a Specialized Team Stumpjumper jersey – size xl but slim fit (these were released circa 3 years ago) Worn a handful of times – I managed to get a small oil speck (you can just make this out on the yellow section) on the back on one of these occasions but again does not detract from what is a virtually brand new jersey
£25 posted