I am having a clearout of bits im unlikely to need to help fund some other projects.
First up a 1994 S works m2 frame, it measures 18" from centre of bottom bracket to top of seat tube i will try and get a c-c meusurement later.
The frame is a bit scruffy but no dents.
Iam after £65 inc postage to uk. Now £55 Now £50 Sold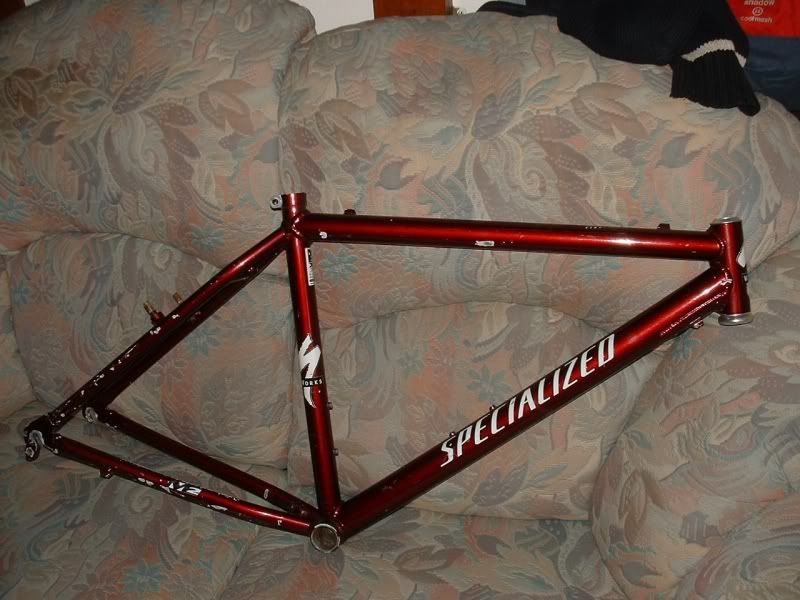 Next up a pair of pace rc30 forks with 1 1/8 threaded steerer measuring 157mm also included is a pair of rc35 legs in need in of a serious service (very stiff to move and dampers shot) plus a 200mm 1 1/8ahead steerer.There is pitting on the crome and scruffy stickers on the 30s so probably not for a nos show bike put perfect for a rider.I would like £75 inc post for this lot. Now sold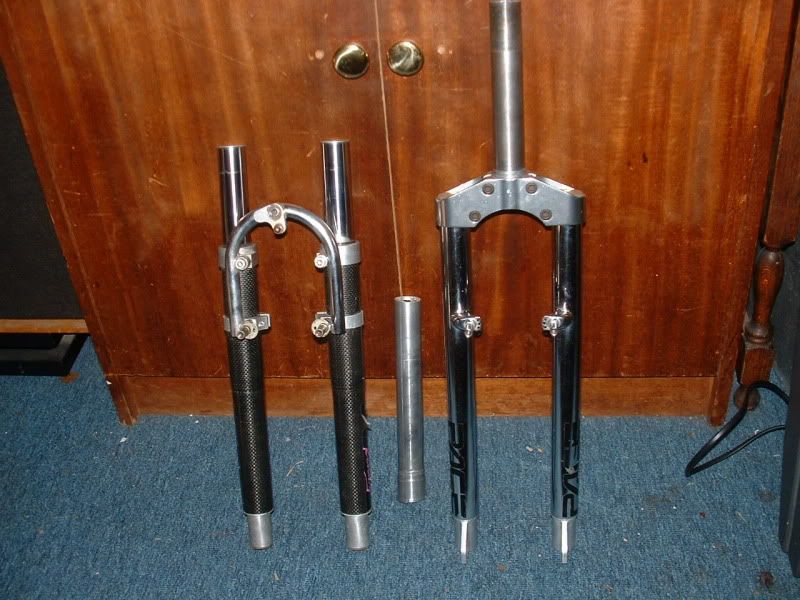 XT / Araya rm17 wheelset.Again these are in well used condition showing wear to the braking surfaces,the nipples are a bit rusty and could do with replacing and the hubs could probably do with some fresh grease.
included in the sale are the original hard to find skewers and a pair of faded but good condition tread wise onza tyres.
These are a great quality set of wheels with many miles left in them .
Iam after £55 posted for these.Now on ebay 99p no reserve. Sold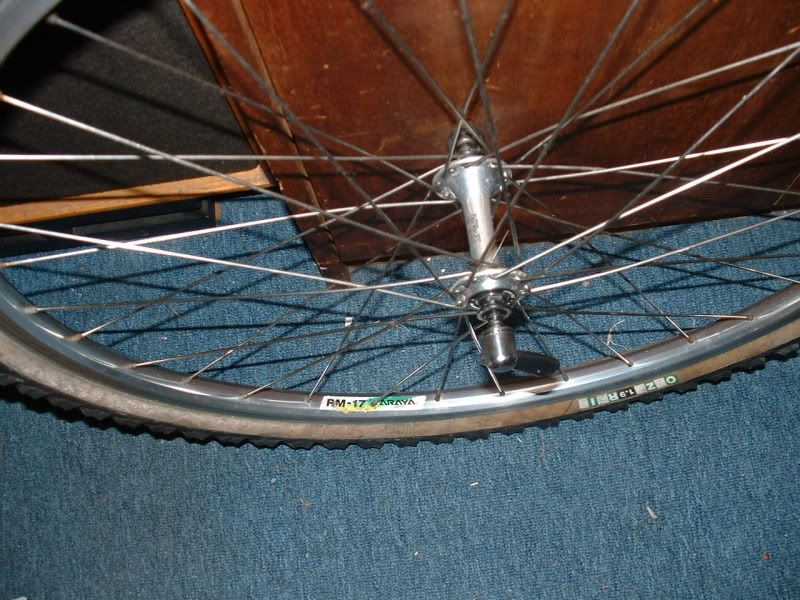 Ringle ahead stem.sadley the clamp is cracked but might be of use to someone.?
£12 posted Now sold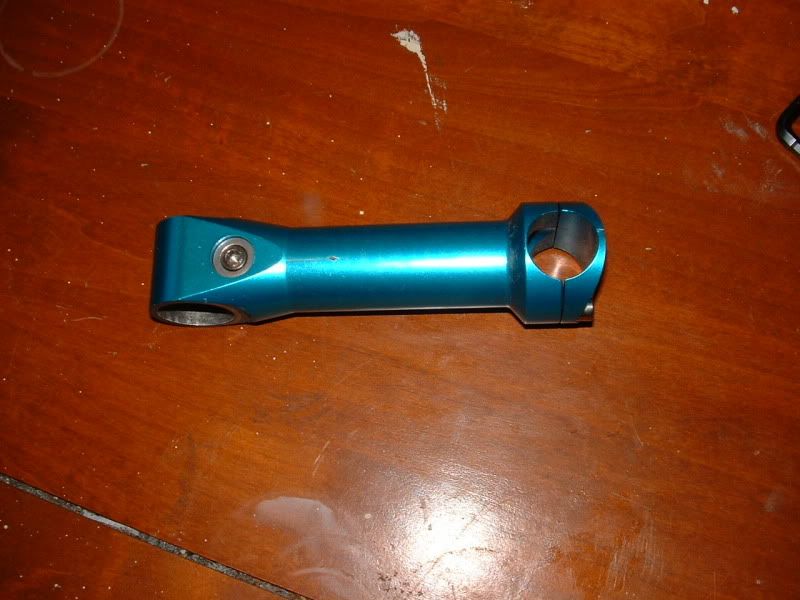 Surley single speed kit.this has had very little use £24 posted Now £22 Sold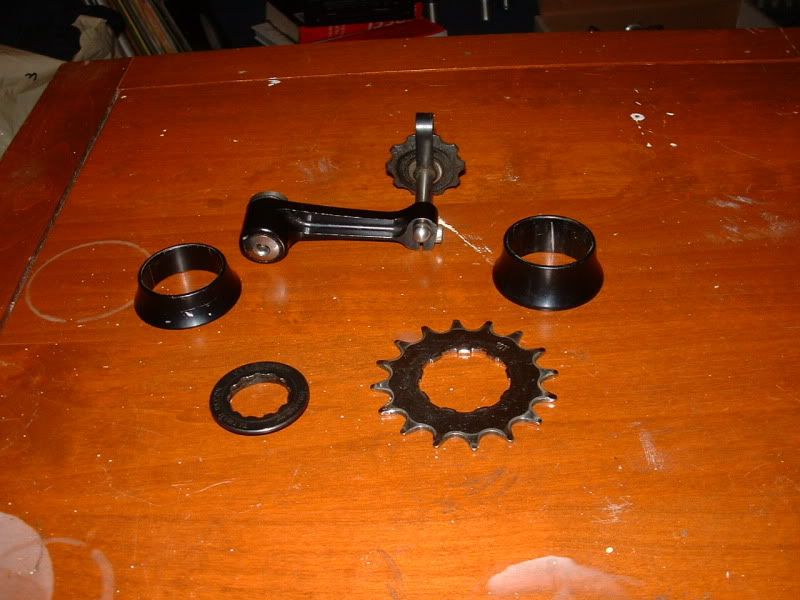 Shimano bl-mt63 brake levers in very good used condition £15 Now £12.50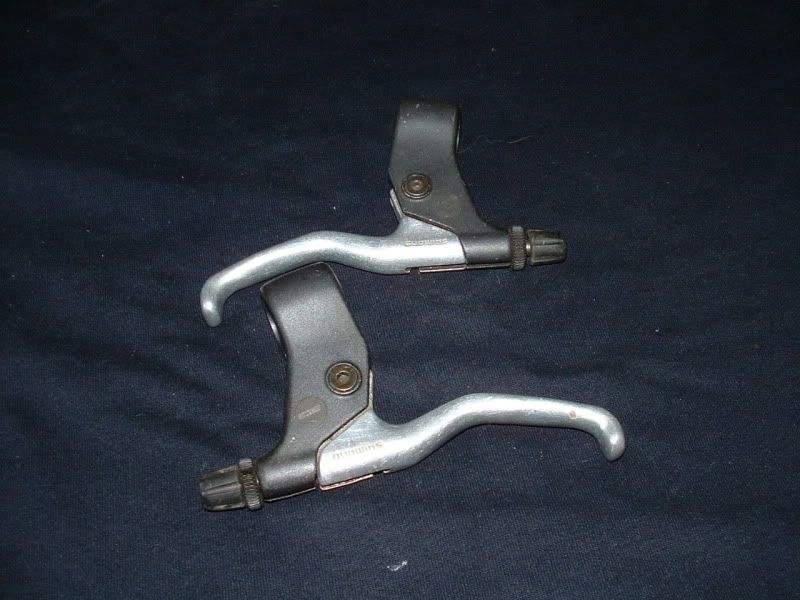 140mm 1 1/8" manitou ahead stem in good used condition but does have a few marks.I am looking for £40 inc post for this. Now £36 including the X lite top cap Now Sold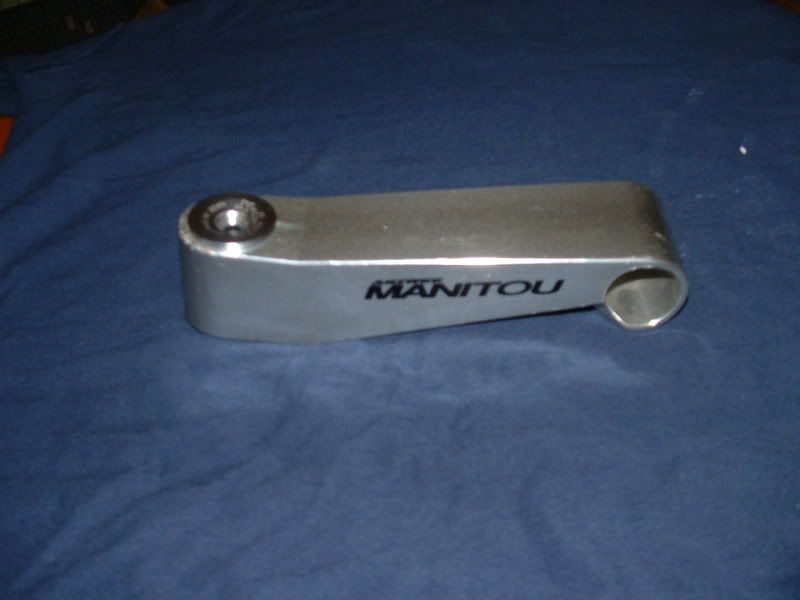 17/11/2012
New additions
Mavic 519 wheelset 32/32 built with black db spokes the rear hub is an xt m750 the front is an lx m570 both wheels nice and smooth and complete with original sqewers. £55 Now on ebay 99p no reserve Now sold
NOS shimano dx hubset 36/36 complete with original sqewers £40
NOS sutour xc pro 32h rear hub complete with NOS cassete and sqewer £45 Now £40
NOS shimano lx 175 right hand crank £10 Now £8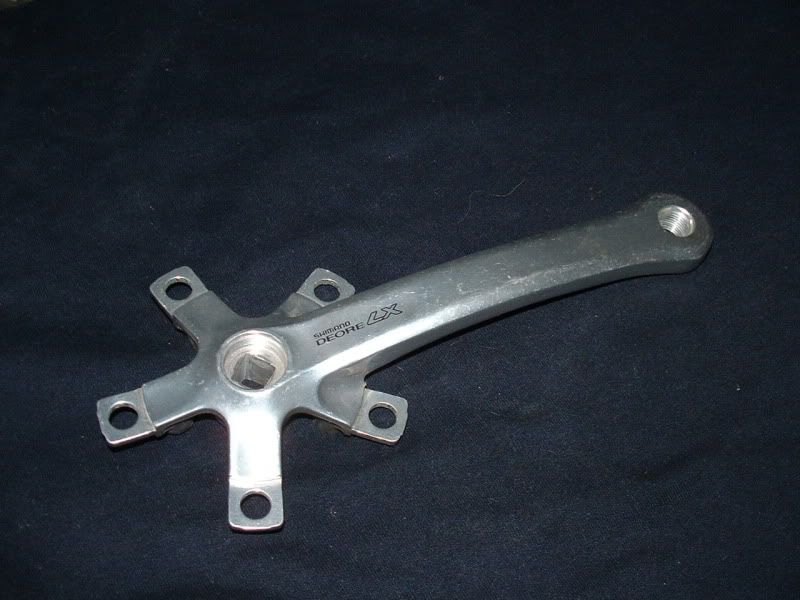 XTR 900 left hand crank. well used and scruffy but taper and threads fine £10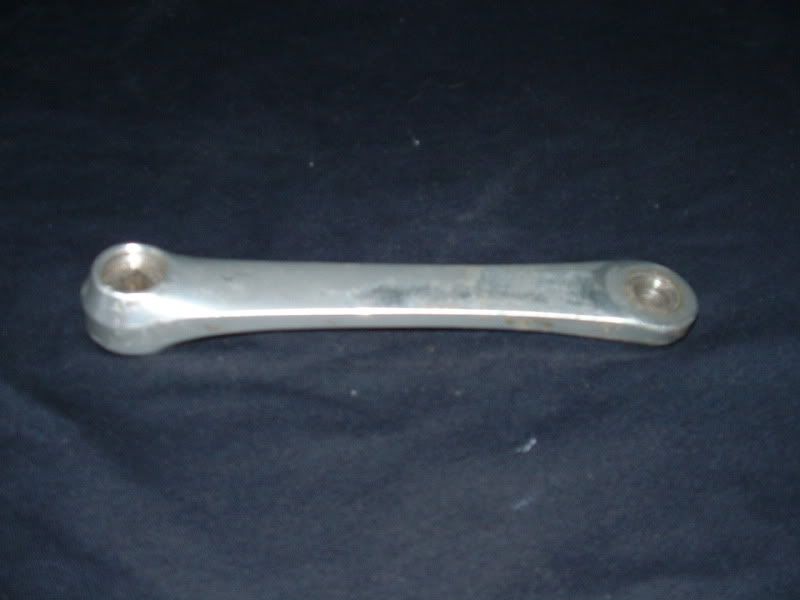 XTR remote barend shifter thing has a postcode etched onto it £10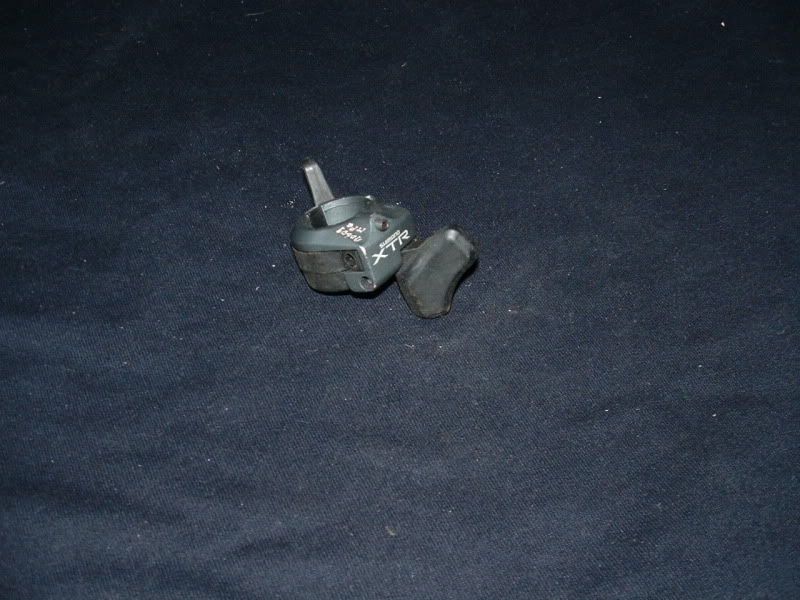 Nos shimano bridge cables £3 a pair.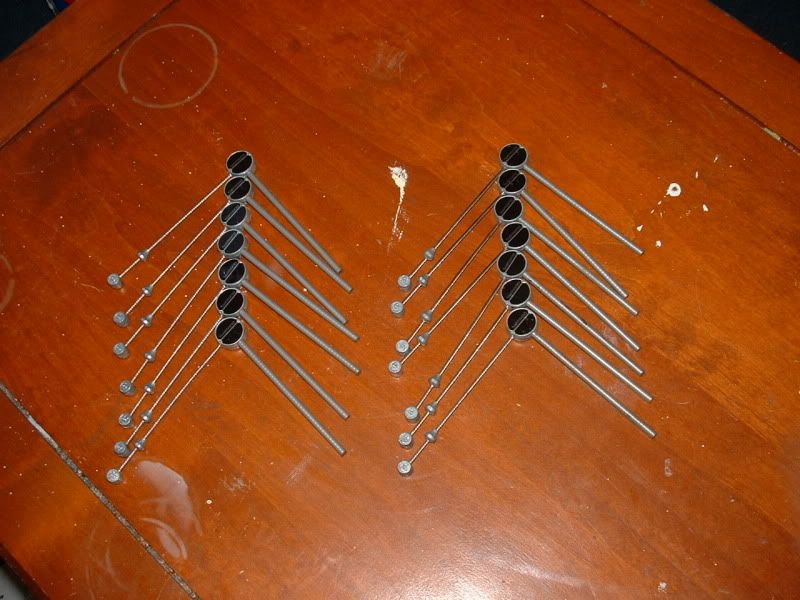 XTR 1 1/8" threaded headset in good used condition but slight damage to bottom dust seal. this does not affect the races and cant be seen once fitted. £25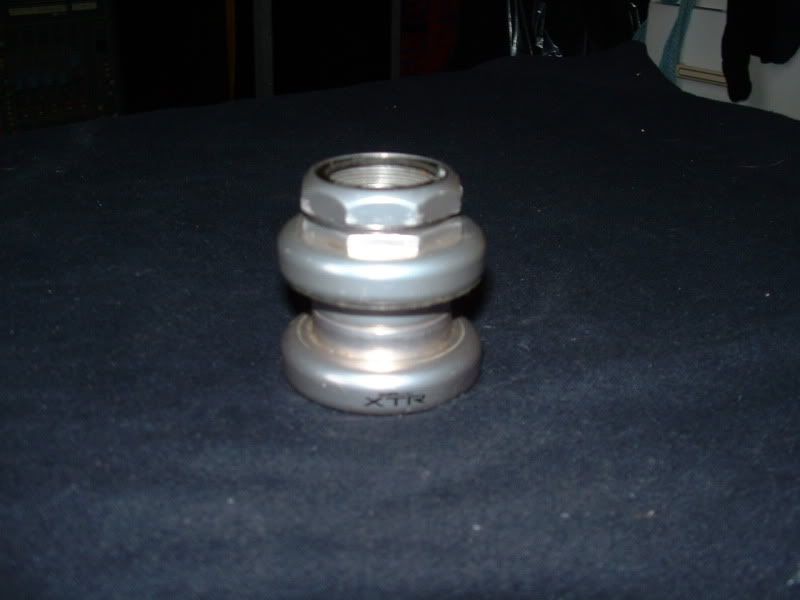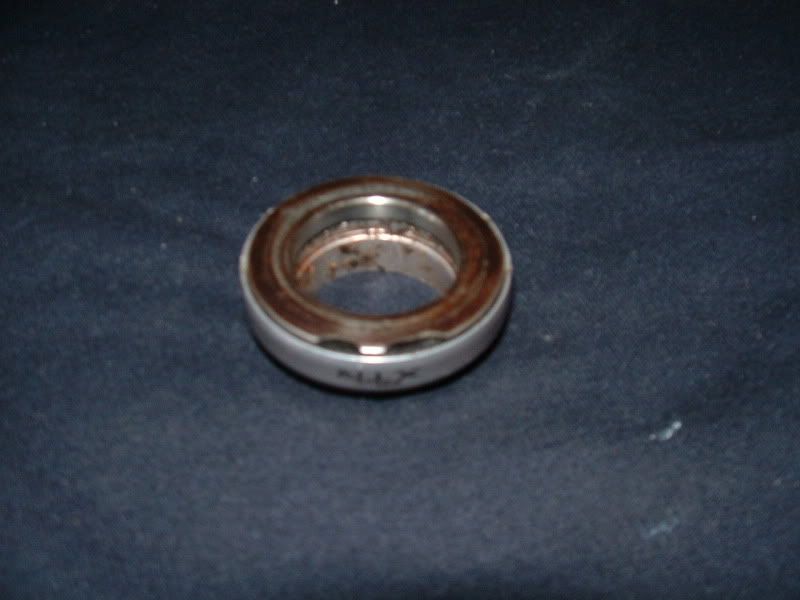 Good used cannondal ahead stem for oversize bars and 1 1/8" steerer 120mm £10 Now £8
Kona cable guide for canti brakes i cant remember what model it came from £7 Now £5 now Sold
Trail gator tagalong bar for converting any existing kids bike into a tagalong.Never been used £30 Now sold
Custom made titanium seatpost by bold 26.0mm £35 Now £30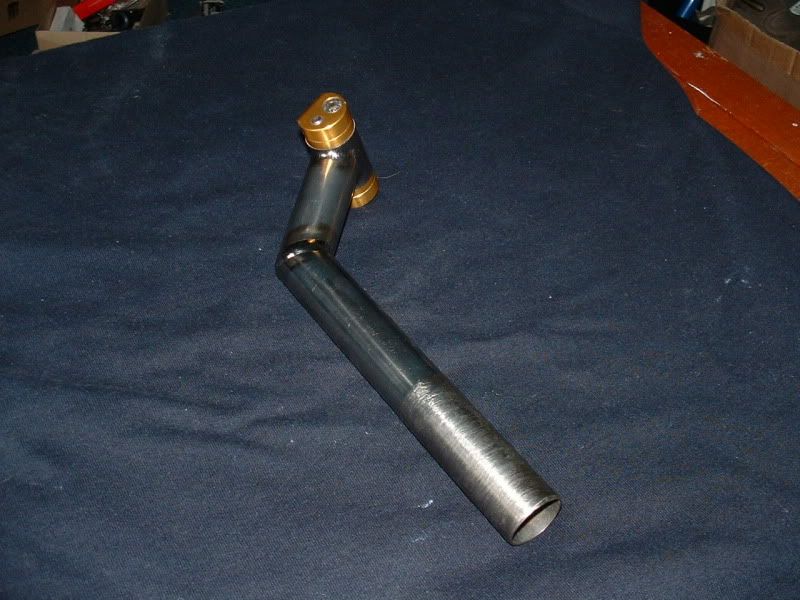 I also have some deore dx thumbies,mechs and cranks yet to photo and also a set of xtr m900 cantis
Everything will be cheaper if you can collect from northampton and i will add more to the list over the next couple of days.