Reluctant sale of my TBG Kona 1988 cindercone.
Kona's don't come any more retro than this.
Size is 16" bb-tt centre to centre or 17.5" bb centre to top of seat tube
Very original, only things changed are front wheel to a '92 Shimano DX which is a good match and also pretty period, the pedals and the tyres. The (non-orig) Kona Scratch and Sniff tyres pictured are not included as they belong on another bike and were just on loan
The bike is in good condition, it is nearly 25 years old now so there are scratches, a small bit of rust on a couple of components such as the seat clamp and some on the bars which you can see in the pics where paint has come off but should polish up really nice. The bb is a bit loose but perfectly rideable and that's about it.
Original Project two forks are in the same distinctive splatter paint colour as the frame, Avocet Racing saddle is definitely useable but a bit tatty.
Mountain LX groupset in v good cond, Shimano SLR front canti and rear U brake again are fine, plenty of meat on the pads, And of course the Exage trail Biopace chainset in great cond with the original sticker still attached.
I would like
£100
for this bike. Too many bikes means I have to cut down to just one mtb and one road bike now.
Location is West Sussex,
James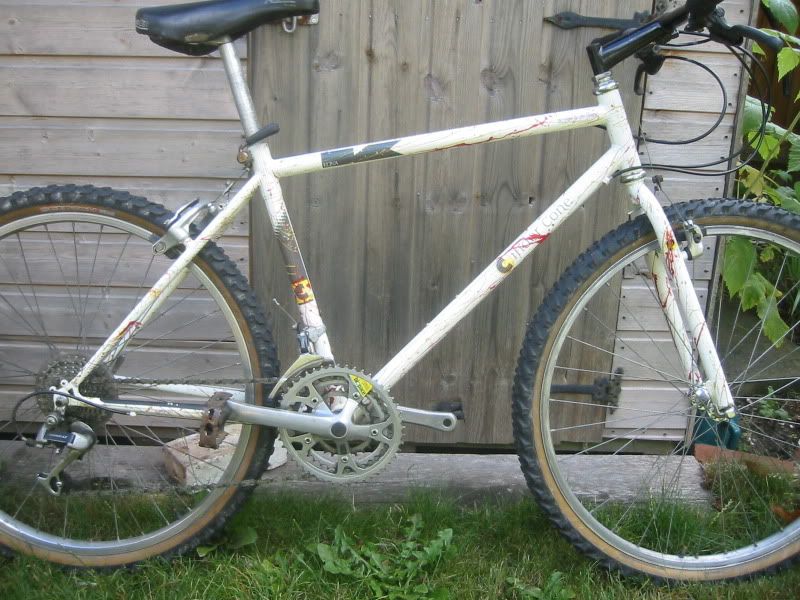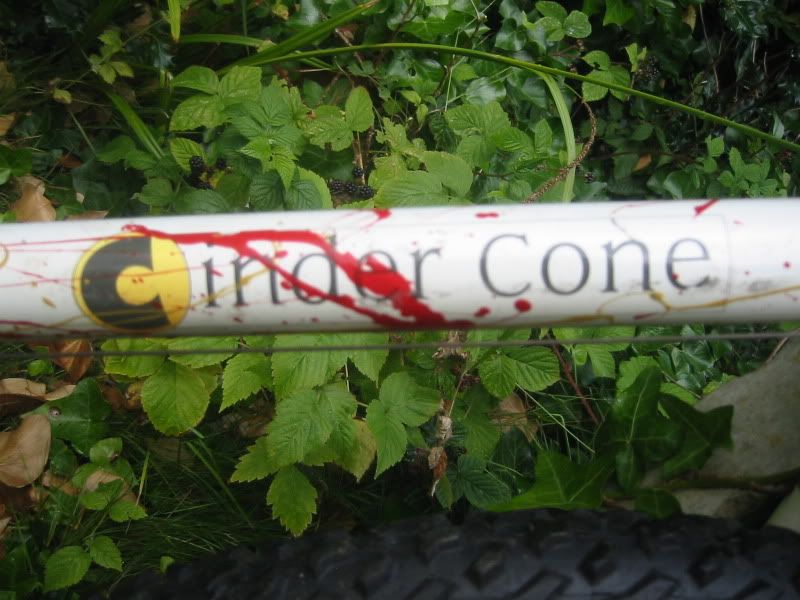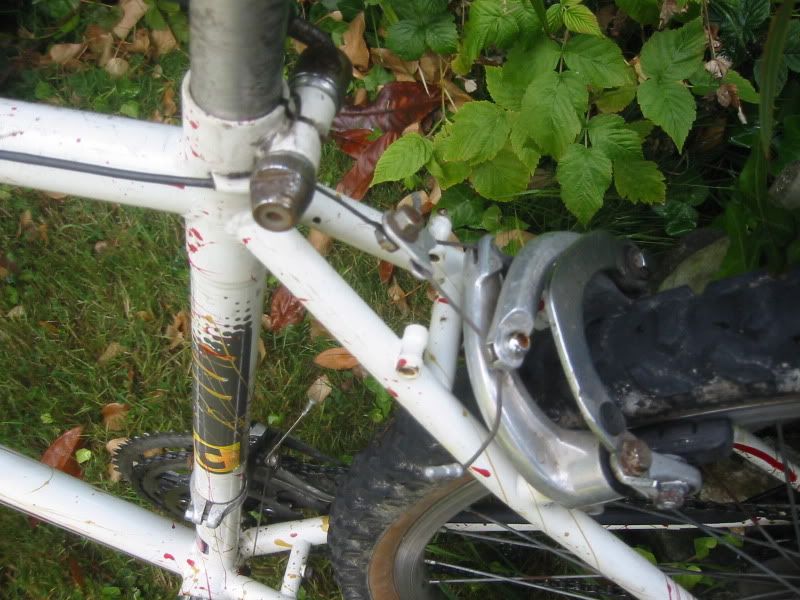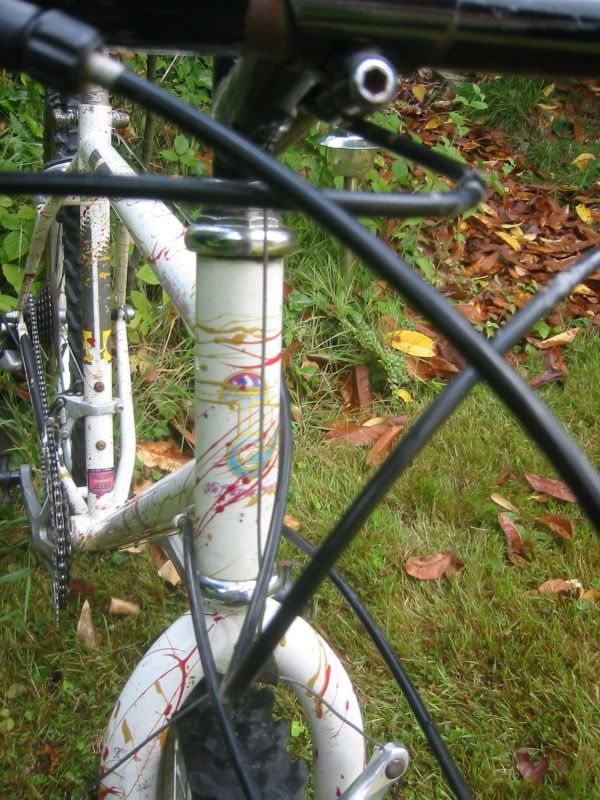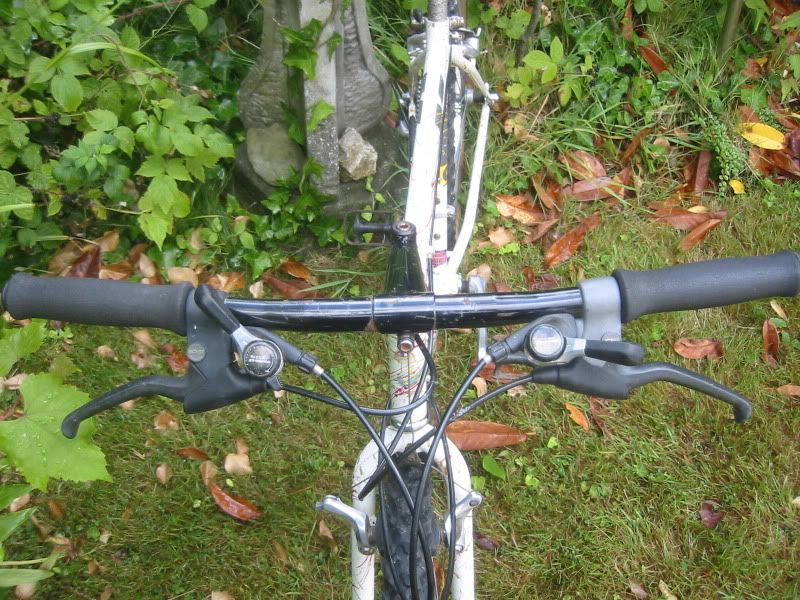 Edit: Tyres on bike now are panaracer fire xc pro front, and can't remember rear