LikeClockwork wrote:
Do you know if this has been resprayed? I can't find another in this colour, and I see there's no Stratos decal...
its certainly a Stratos as its identical to some other frames on this site & others elsewhere online. from my quick 2min search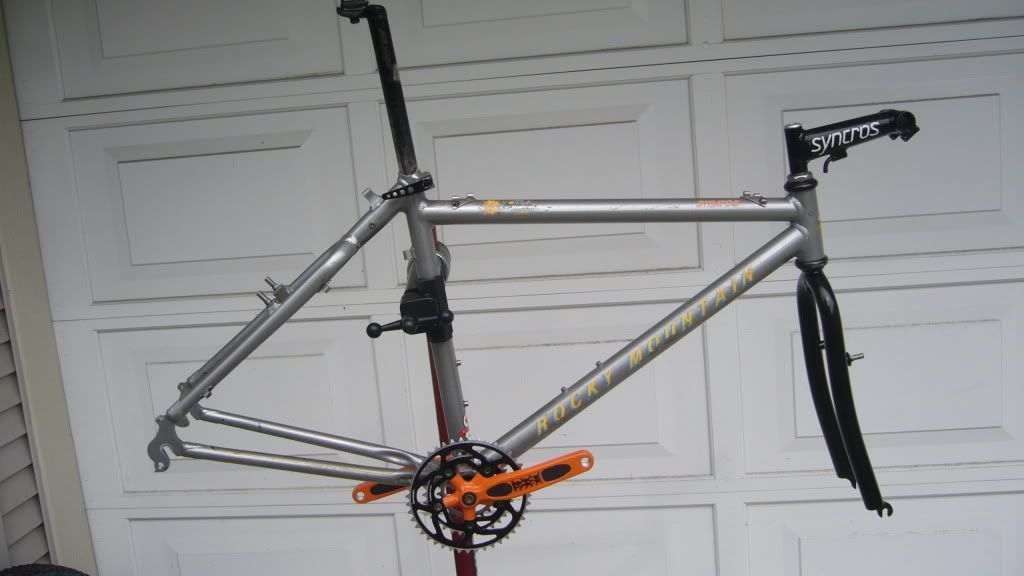 Nice pics, thanks for sharing.