hi all a 95 m2 stumpy.
frame size 17 inch.
rims spez z-21 ,lx hubs,michelin tyres.
lx m system brakes,dia-comp pc -11 levers.
grip shift srt-800 xray,right side has small crack in it 8 speed.
xt back meck,deore front,lx cranks,tioga pedals.
some marks etc on frame forks no dings cracks.
frame could do with a nice t cut or polish to bring it back to its best
need any more info pics ect
£150 posted or £135 picked up
uk only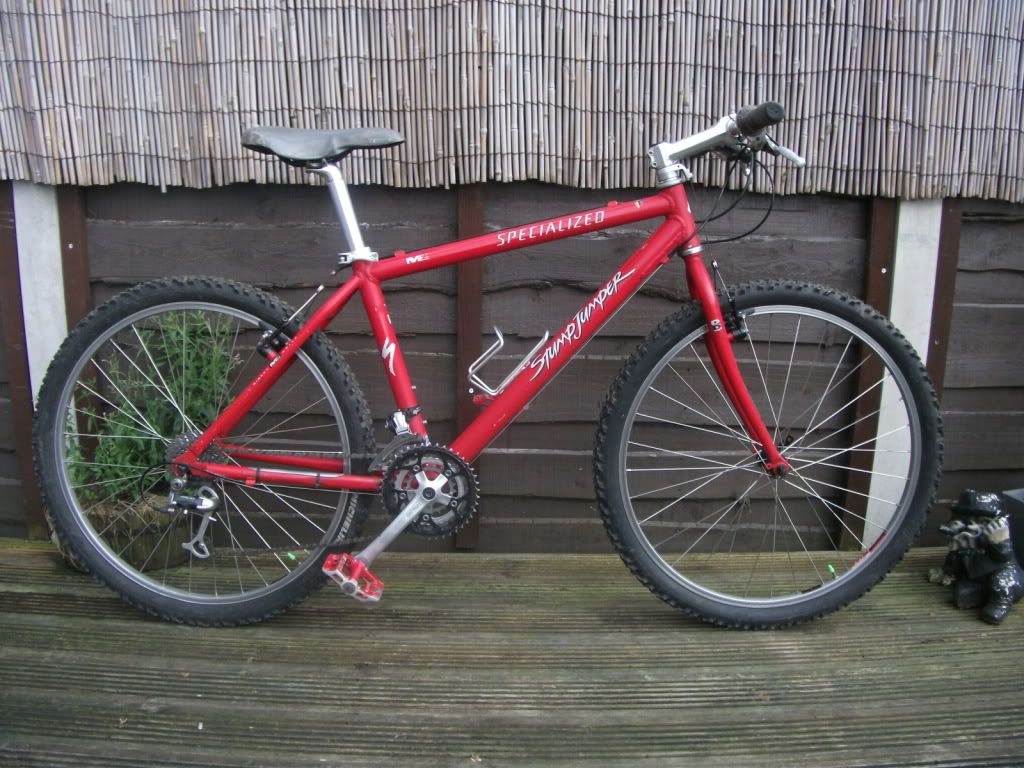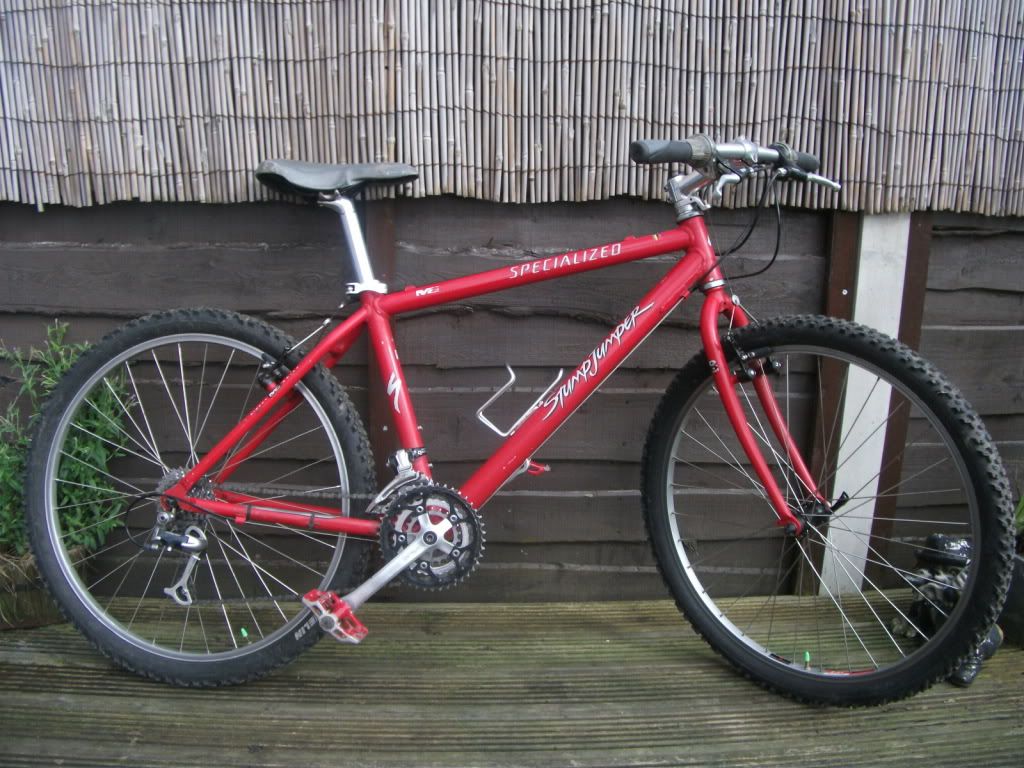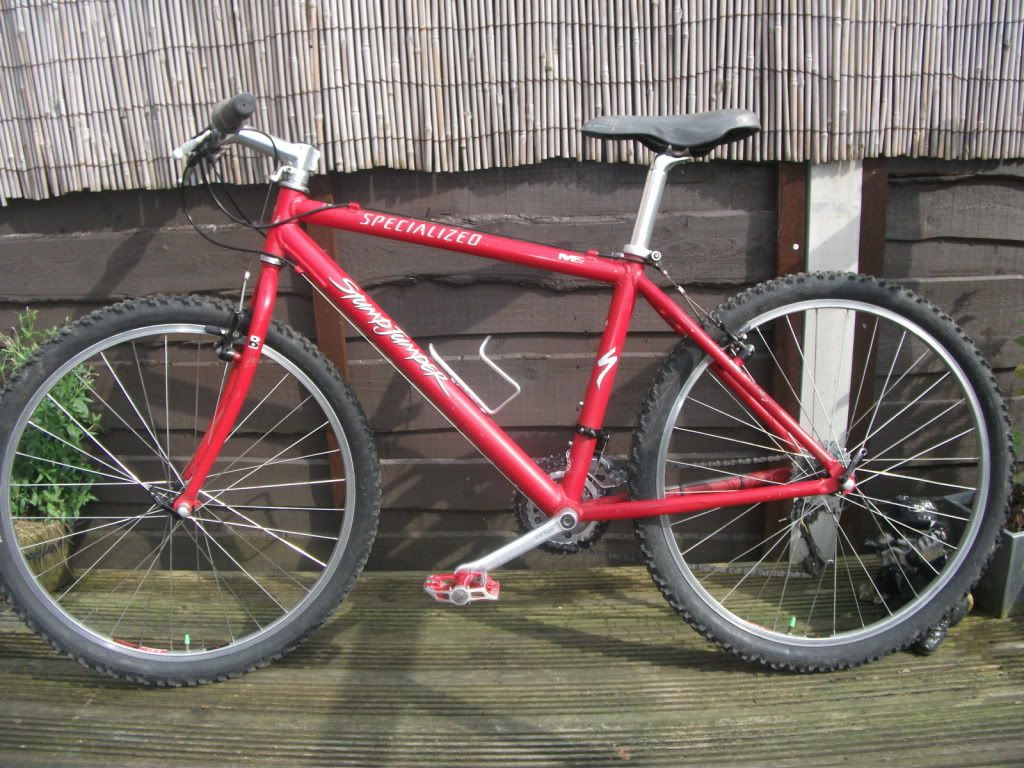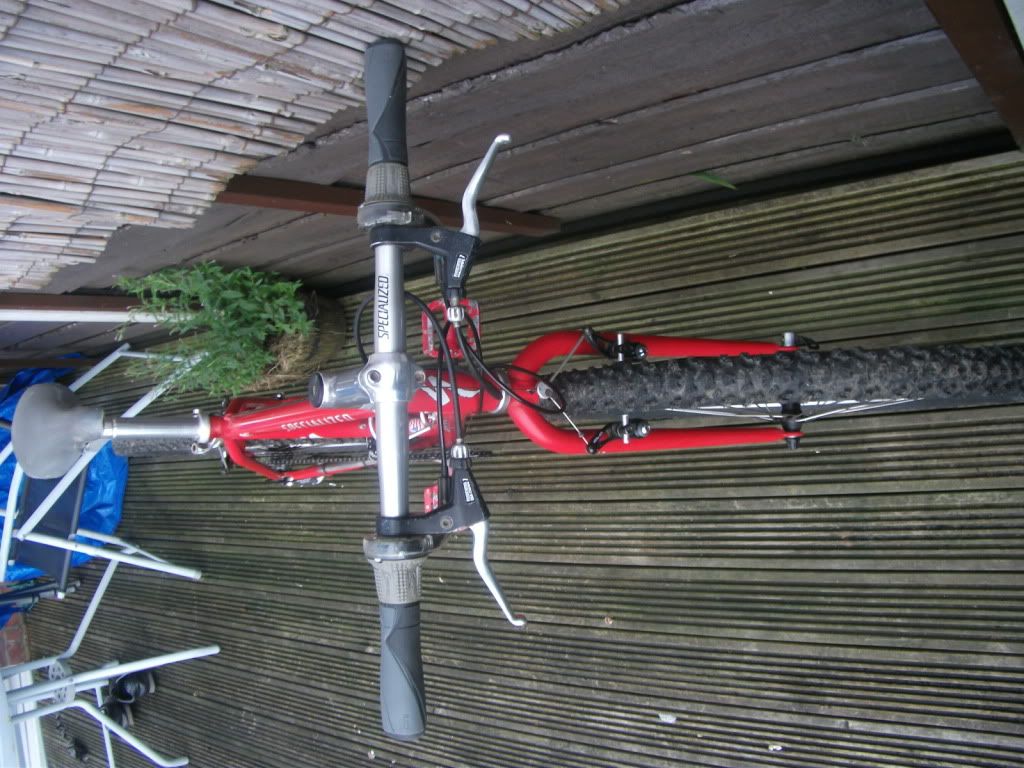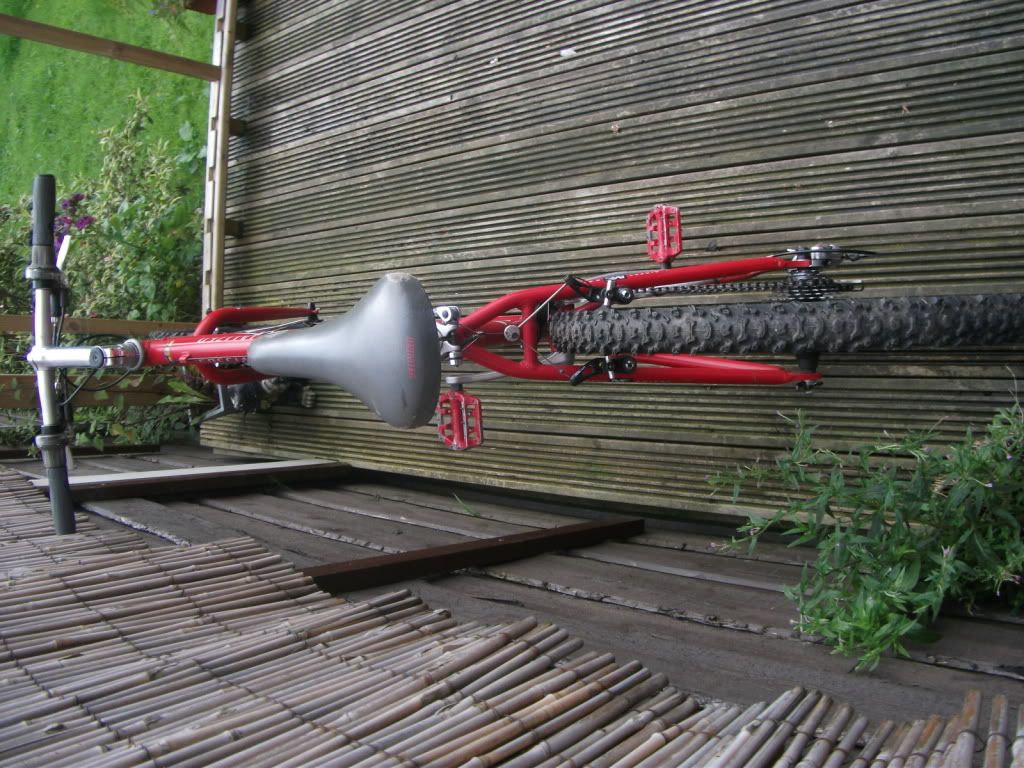 _________________
bikes-orange evo02 -97.alpina 504 -holdsworth?-allez 11-.