Had this for a bit and it rides real nice (despite the low end group - Alivio)
Very original, with the exception of the saddle, which I will be keeping. A suitable replacement will be fitted prior to sale. Slight damage to paint/might just be decal shown in pic 3
Size wise it's 18 inch centre-to top of top tube with a 22 inch top tube.
Price £80 posted.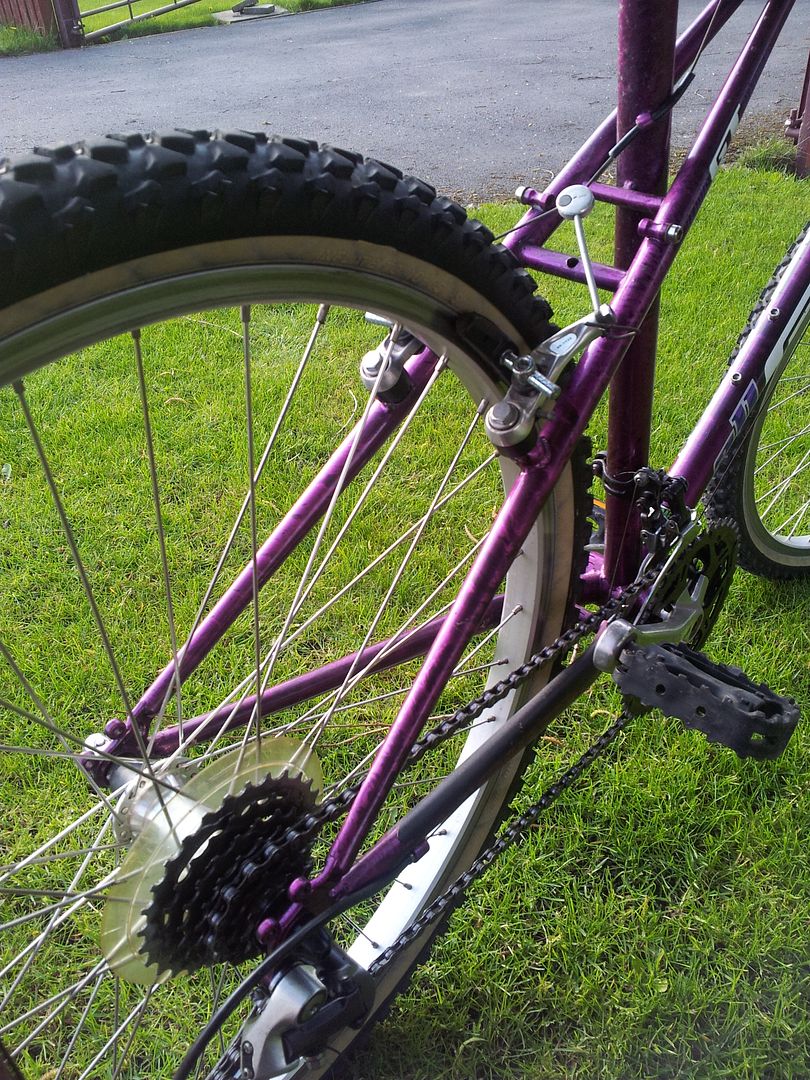 Next up is this rather nice original Cindercone. Think it is a 1991, but could stand corrected.. 22.5 inch top tube and 20 inch c-t. Paint is very, very good with no damage to decals. There is some scratching to one of the seatstays but it's not through the paint and would probably polish... Saddle is the best example I have seen with one 3 mm slit/nick. Group is exclusively 500LX Shimano... rides absolutely lovely and still on it's original Joe Murray tyres! Hard to find in this condition...
£175 UK courier posted.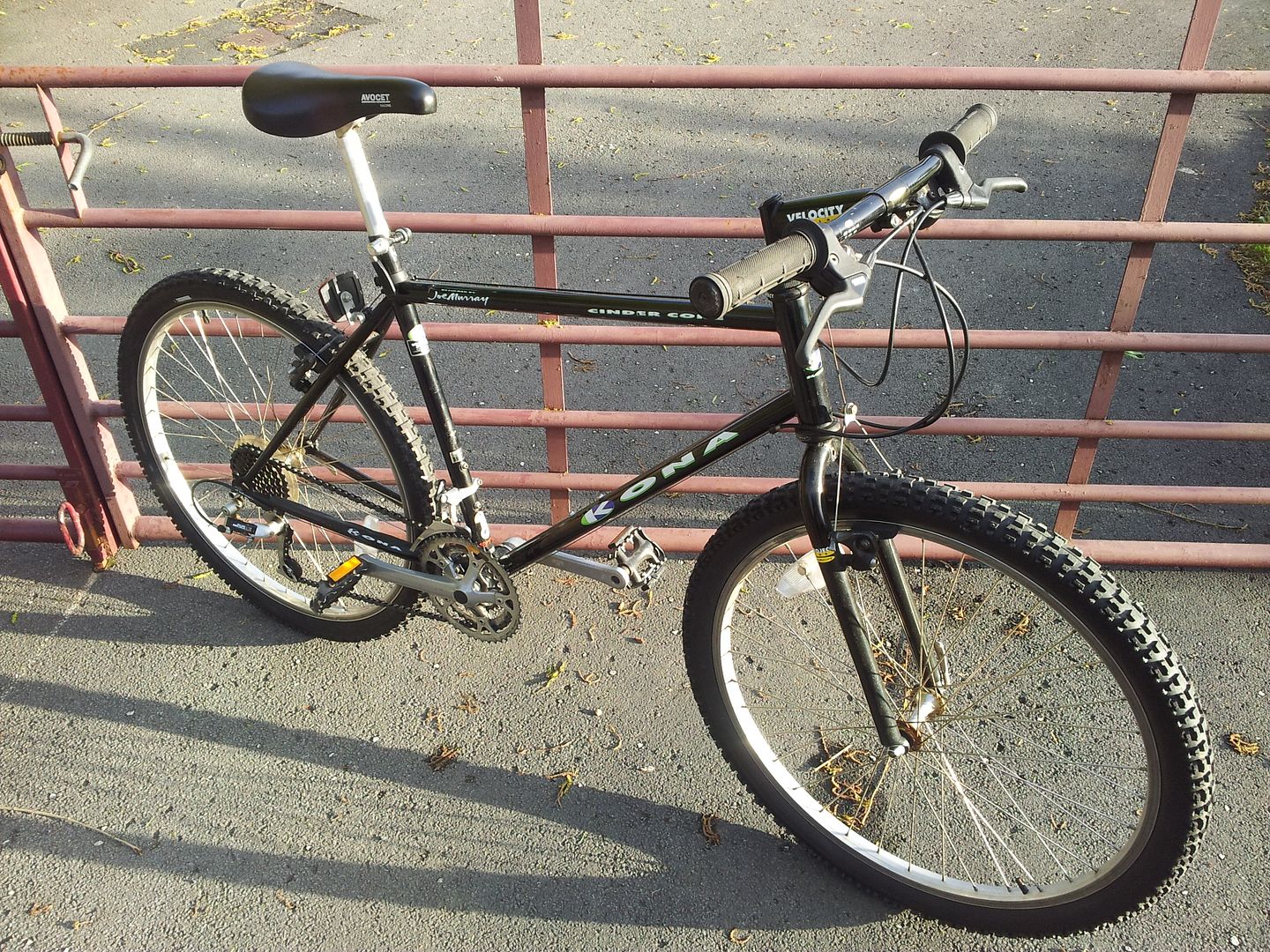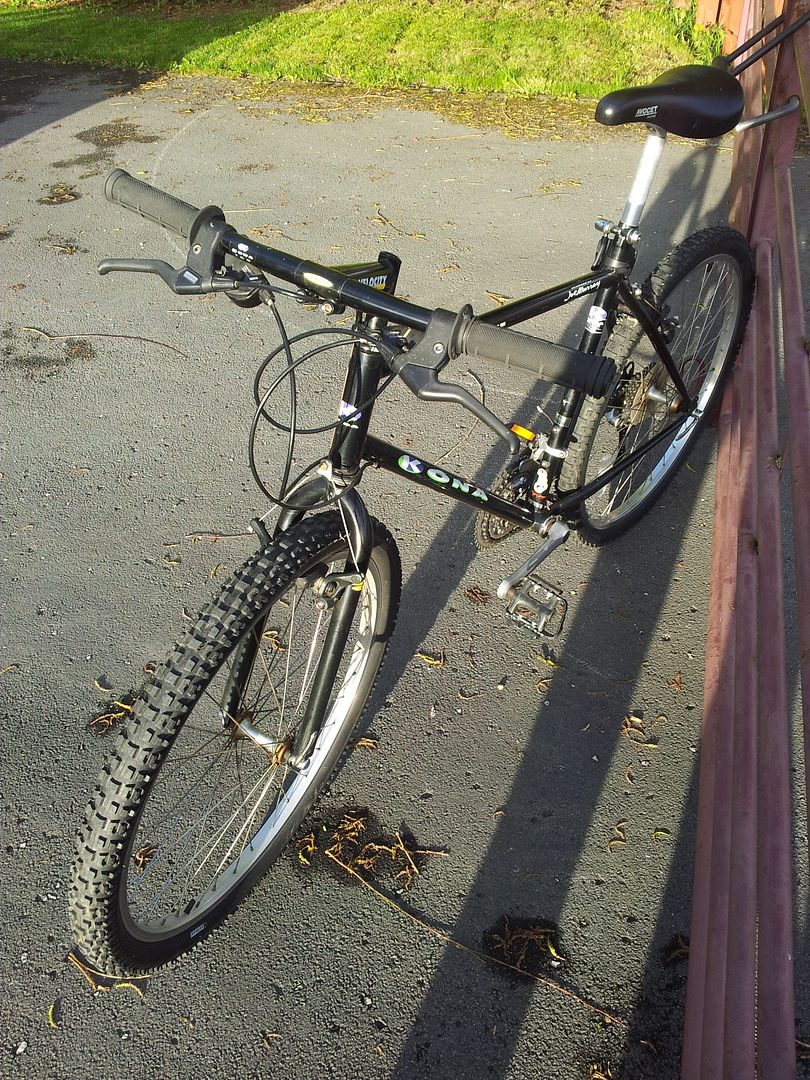 _________________
Back in the Dekerf Mountain Club - Hurrah! (1995)
Trek STP-300 (2001)
GT Zaskar (1992)
Dave Lloyd Tirant (Road) Paul Milnes X Bike (2013)