See my wanted/for trade thread
here
. This includes bits I am looking for and bit's I have that I would be willing to trade against my wants.
All prices include 2nd class recorded delivery unless otherwise specified. Will post internationally at cost if requested. Payments by Paypal gift or you pay the fees. Please post in thread followed by a PM. Happy to give postage discounts for multiple purchases.
I'll now leave feedback once I know the parts have arrived safely and the buyer is happy. Previously I'd leave feedback upon payment but I'm getting a bit fed up with putting in the effort to get things well packaged and posted quickly and then never hearing anything back from the buyer. I know some people don't bother with feedback but it's only polite to let someone know that parts have arrived.
Kona Race Light bars
Uncut at 560mm, nice clean condition, shim included, logo faded
£12.50
Ritchey Vector Wing saddle
Bought it NOS, mounted on a seatpost and then removed - never ridden or even sat on
£20
Rolls saddle in white leather
A bit beat up but still good for a rider
£11
Trans-X Ski bends
Scratches and scrapes but do the job and reasonably light too. Only one end plug
£5
Chromed Tioga Prestige T-Bone 1 1/8" 130mm
Excellent condition
£14
Gripshift SRT-400
Good condition both mechanically and cosmetically
£6.50
Ritchey SPD pedals
Bought these from here recently but no longer needed
Bearings are still lovely and smooth, cosmetically 7/10
£18
Ritchey Mod Quad 2.0 blackwall pair
A bit grubby but otherwise VGC from a '93 Rocky Mountain Fusion
£15 via courier
Rare red Syncros Cattlehead in 1 1/8"
Very good condition with Sycros top cap (bolt missing)
Good bit of rise and around 130mm reach to be confirmed.
I believe these were fitted to some GT's which someone can maybe confirm or deny.
£35
Godelta 26.4 seatpost 330mm long
£Postage
Specialized Air Gel saddle
Fat and comfy with a tear on the nose which was previously taped over
£postage
Controltech ahead stem for 1" steerer
150mm long with maybe 5 degree rise
Fantastic condition, all decals perfect
£13.50
Onza bar ends
Good condition, just a few scratches
Logos fairly worn as shown
Some tiny rust spots on one but they are easily scratched off with a finger nail so nothing deep
£7.50
STX FD-MC34 front mech bottom pull
31.8 clamp size, sticker missing and a bit grubby but otherwise great working order
£6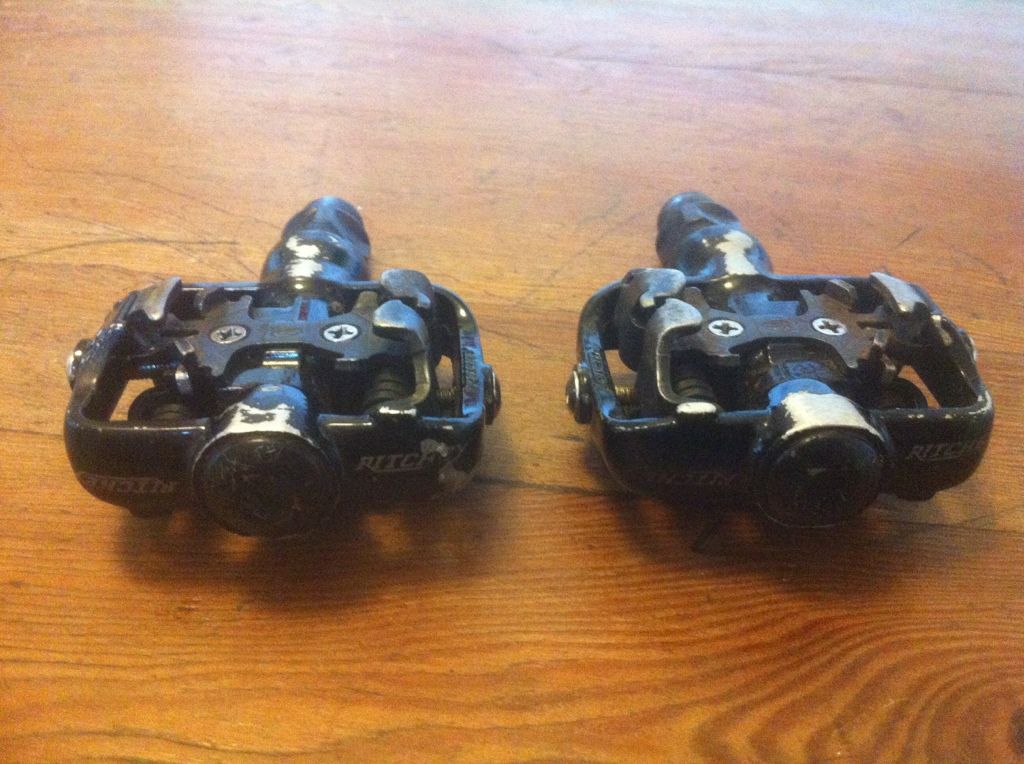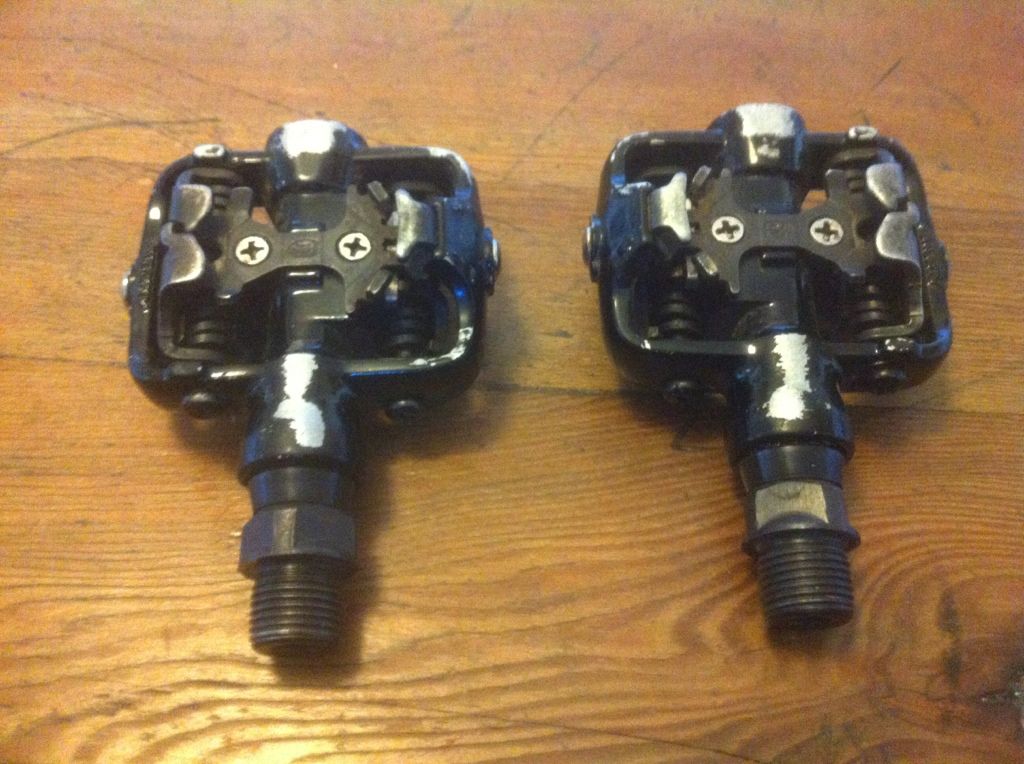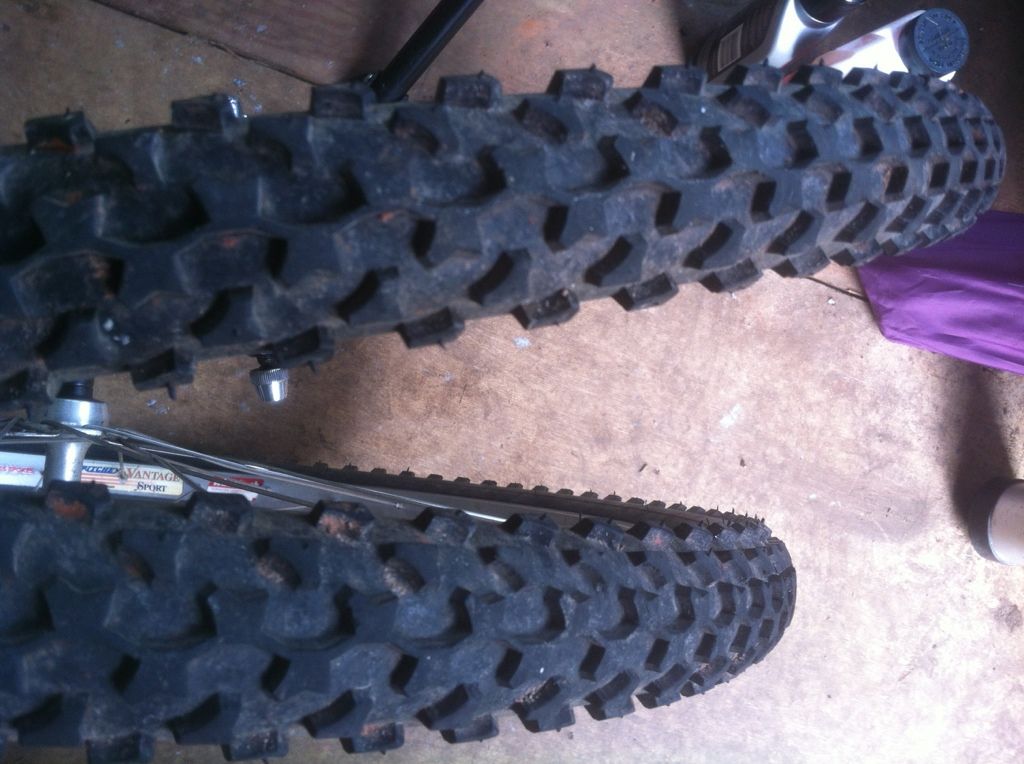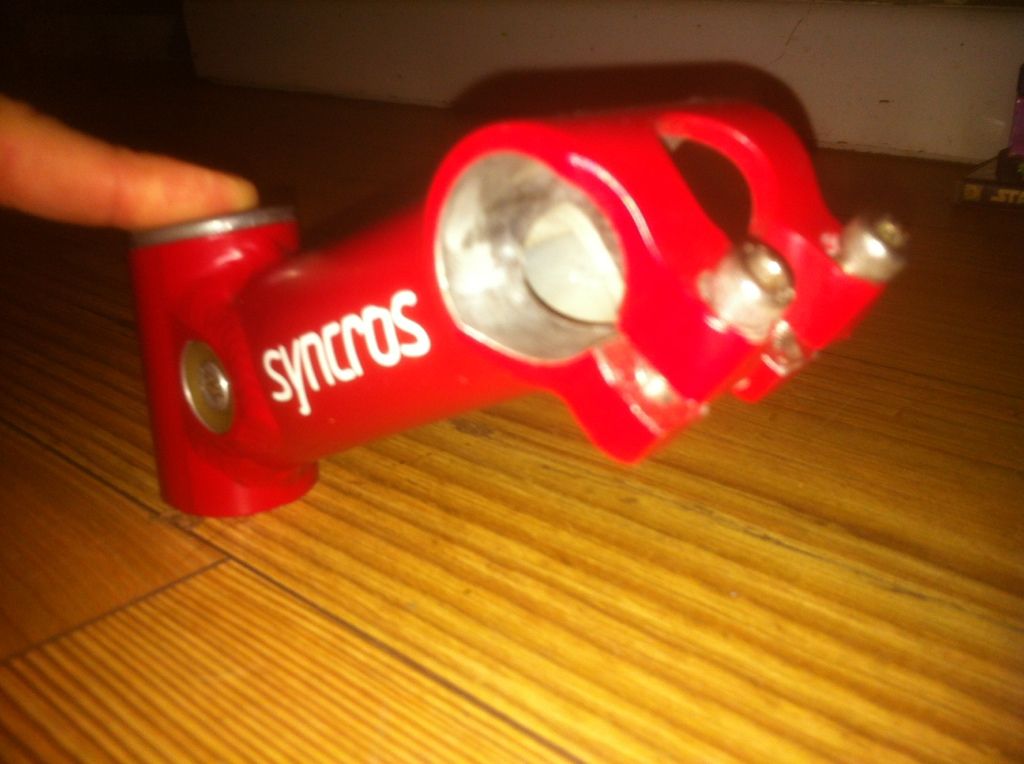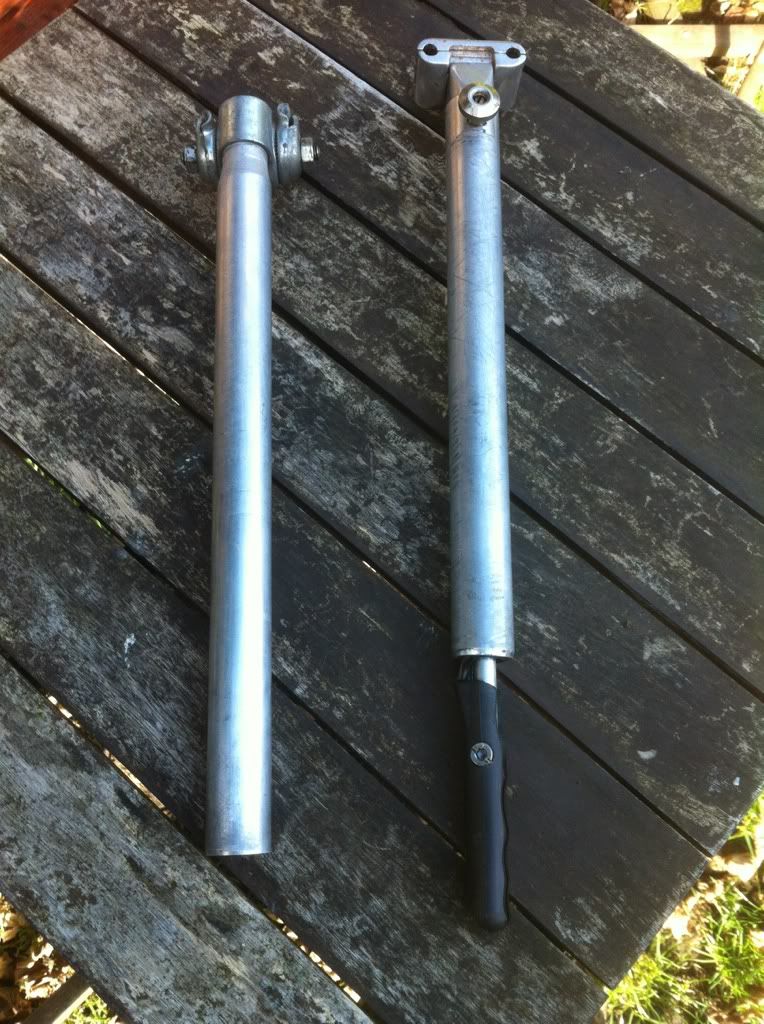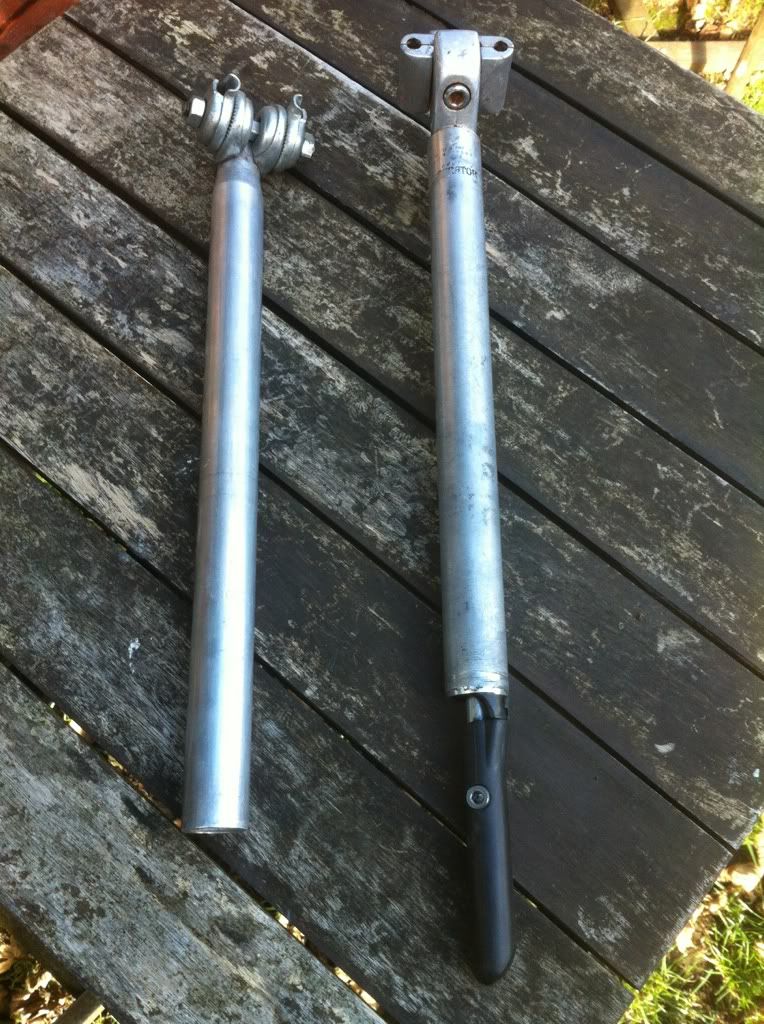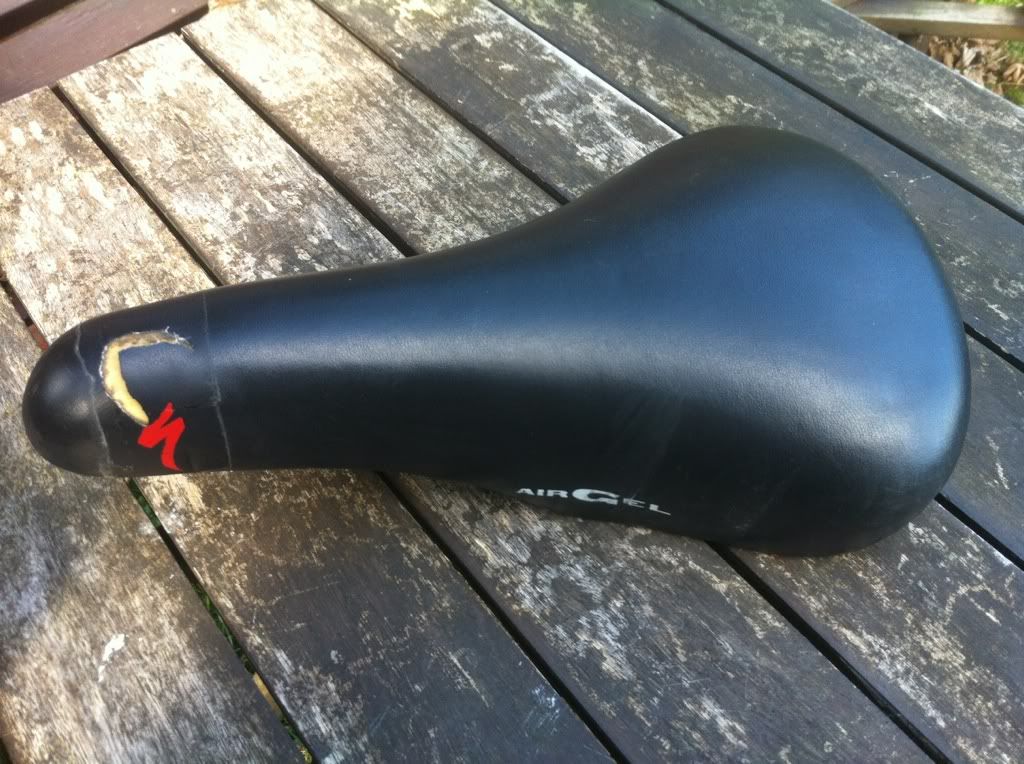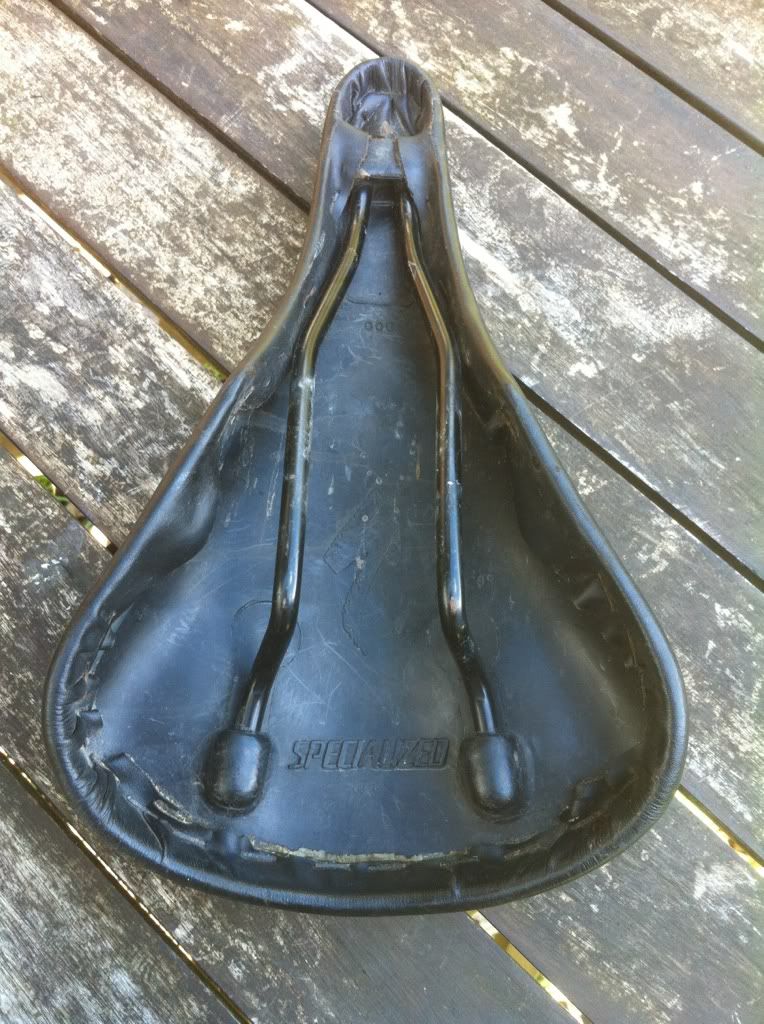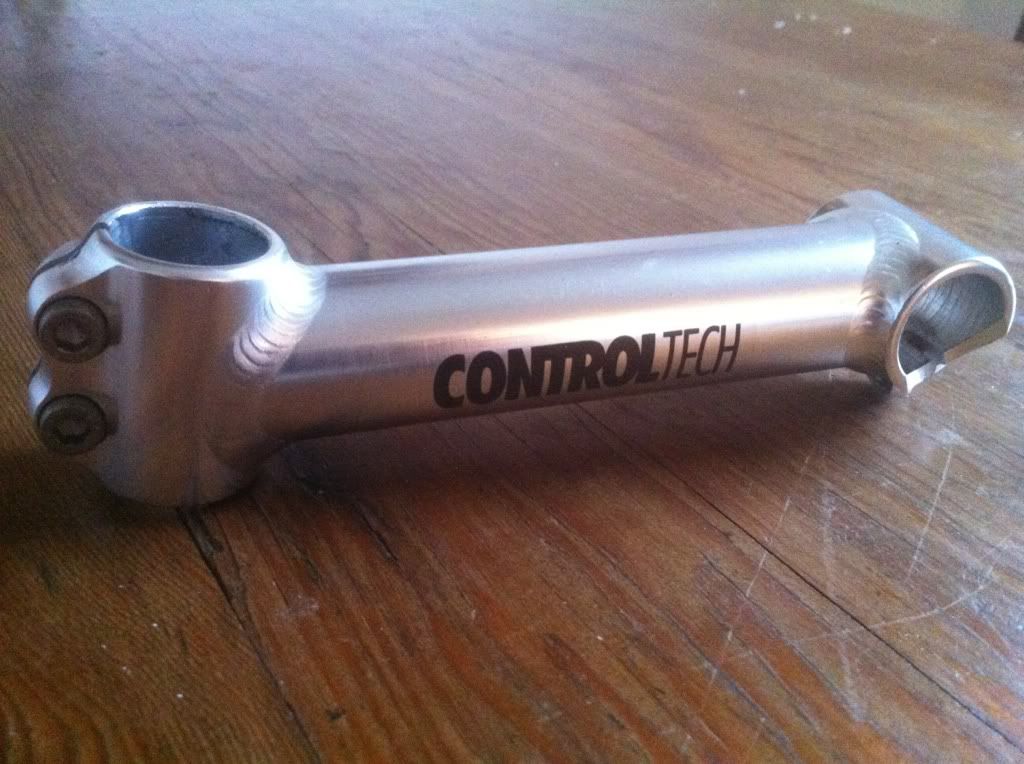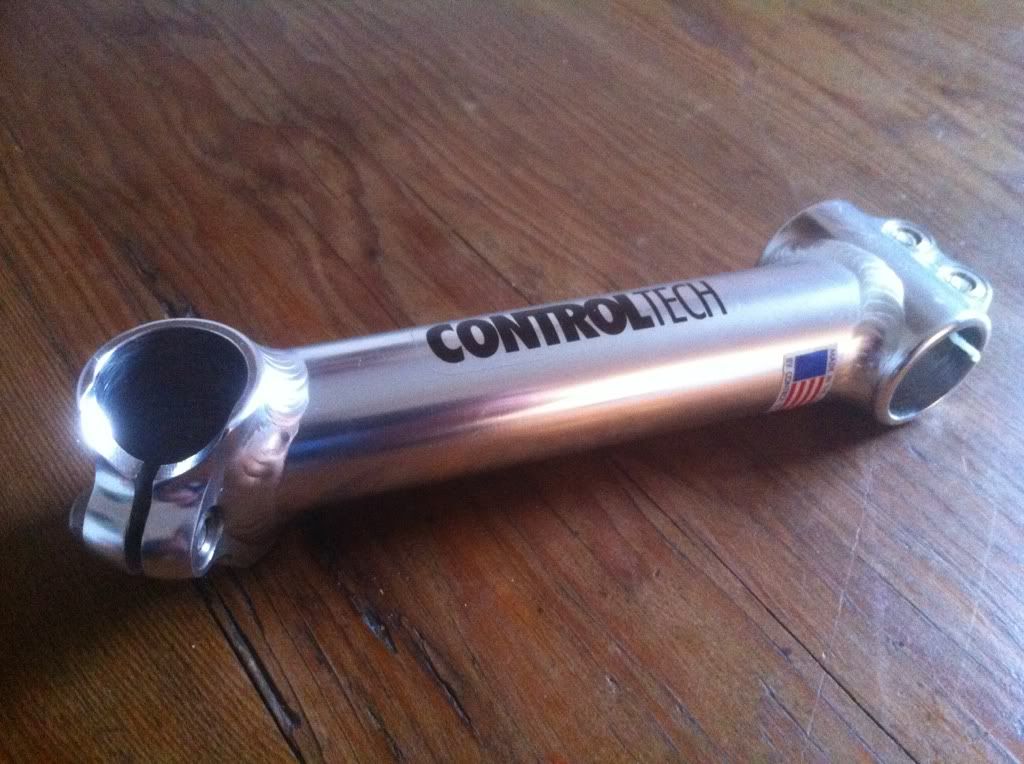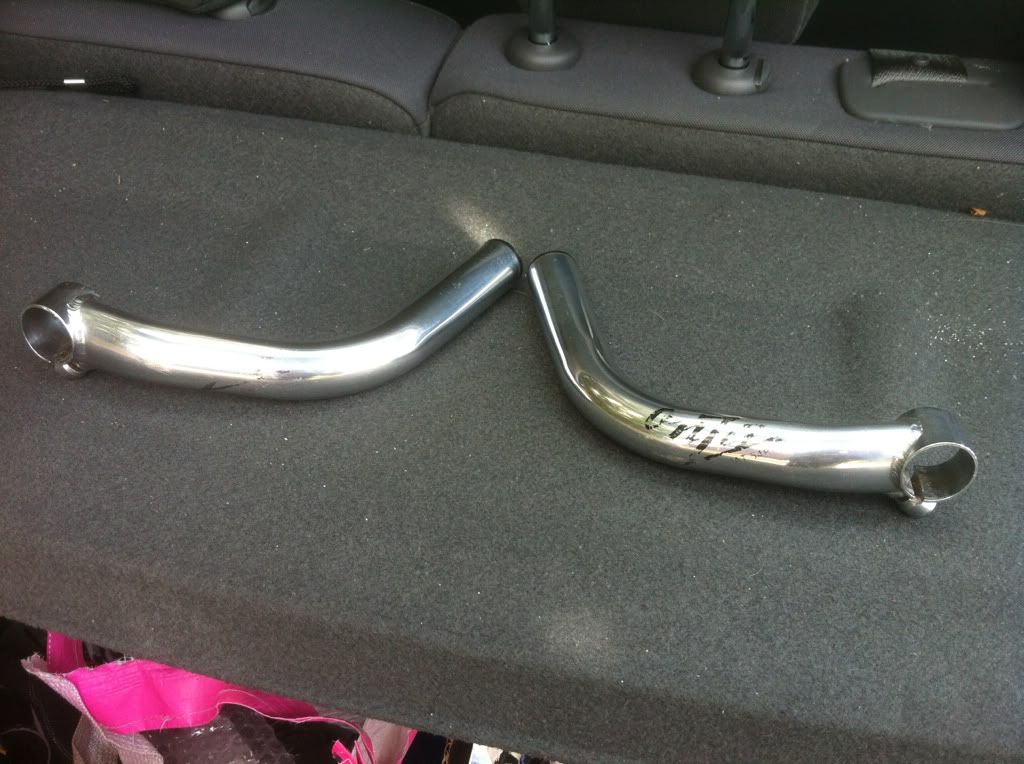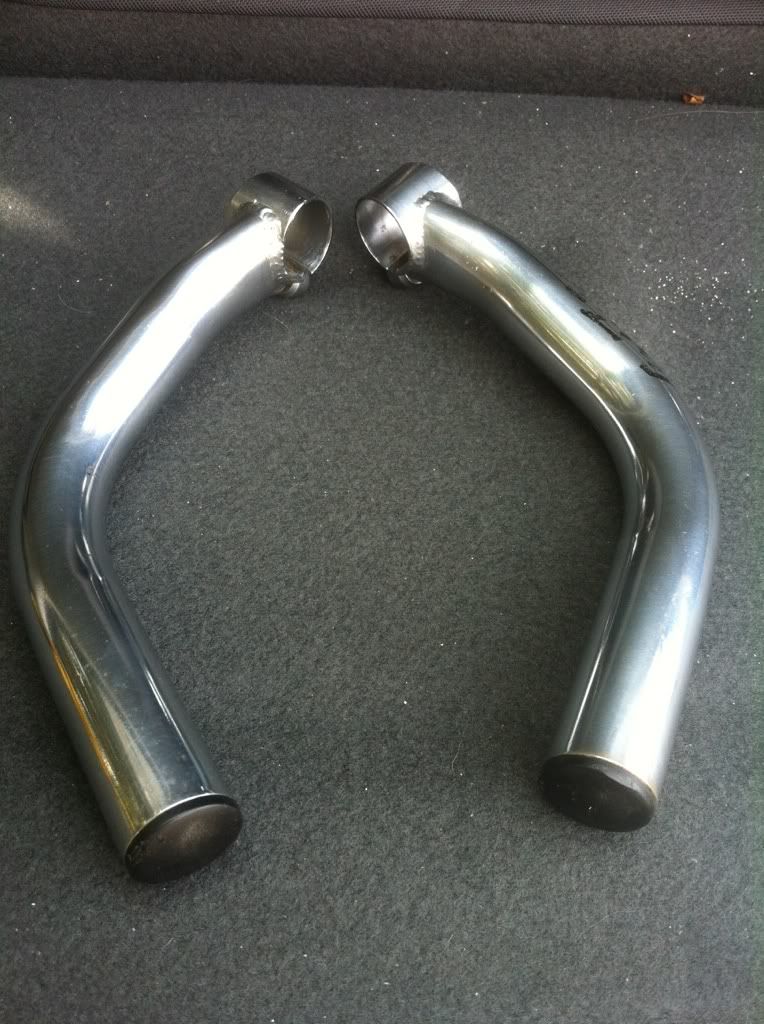 LX RD-M567 rear mech SOLD FOR £17
Ritchey Logic Pro WCS bar ends with plugs SOLD FOR £10
XT V brakes BR-M739 (one pair) SOLD FOR £15
NOS Ritchey Vector Wing saddle SOLD FOR £20
1" Tange Prestige Switchblades with 145mm steerer SOLD FOR £69
Middleburn RS2's with blue spider and rings + spare red middle ring SOLD FOR £113 to NZ
Kona Velocity aluminium quill stem SOLD FOR £10
Syncros Rev's with Ti Crank-o-matics & BB SOLD FOR £310 to Germany
Ritchey Logic levers SOLD FOR £27.50 to Holland
19"1996 Lava Dome frame, seat clamp & dog collar SOLD FOR £50
19" 1997 Cindercone frame & seatclamp SOLD FOR £50
Thomson Elite x4 stem with Thomson top cap, 0 degree, 100mm, 31.8 SOLD FOR £35
Kona Race Light seatpost 27.0mm £15
Maple leaf Flite NOS £28
X-Lite Chicken Stix & Ti seat bolt both blue £32
Ritchey Vantage Sport on LX hubs pair £35
Controltech Ti allen key skewers in blue £35 to Germany
Syncros Cattleprod polished, mint £40 to Canada
93 Rocky Fusion frameset, bars, stem, post & bb £80 to Sweden
Profile XC Durango bars £13 (Spain)
Black LX chainset, f & r mechs £35
XT threaded headset and M560 STI's £35
Odyssey Aerator 300mm seatpost 26.8 £7
Syncros skewers (with circle logos) £14
Deore DX thumbies lot £19
Syncros skewers £23.50 (France)
DiaCompe 1" Aheadset & Scratch/Sniff tyres SOLD FOR £22
Bontrager Race 5 degree 2014 T6 bars SOLD FOR £10
DX BL-MT63 Levers SOLD FOR £9
STX chainset, Cattlehead and Kona Race Light saddle SOLD FOR £55
STX chainset SOLD FOR £14
Mavic 238's on STX/Kona hubs SOLD FOR £60 posted to NL
PD-M545 SPD pedals SOLD FOR £14
Syncros 27.2/330 Ti post SOLD FOR £75
Azonic double wall risers SOLD FOR £10
Deore XT ST-M008 8 speed underbar shifters SOLD FOR £20
Thomson Elite 330mm, 27.2mm post SOLD FOR £34
USE Carbon Pro saddle SOLD for £33
X-Lite XLT Pro Ti bars SOLD FOR £32
WTB Rocket V saddle SOLD FOR £12
X-Lite Silver bar ends SOLD FOR £10
Kona Velocity stem SOLD FOR £5
PD-M520 SPD pedals SOLD FOR £7.50
Kona Curve brakeset SOLD FOR £35
FC-M550 LX Drive side crank 170mm and rings SOLD FOR £9
Bontrager saddle £KARMA
Shimano Acera (or similar) V-brake (single pair) £KARMA
Dia Compe ST-2 1 1/8" threadless headset £KARMA
Avid 1D V-brake (single pair) £KARMA
Manitou Mach 5 Comp £KARMA
3DV Anti chainsuck device £KARMA
Kona Impact headset complete £KARMA
1991 Fisher Aquila frameset £KARMA