They're soooo cool in black I'm struggling to part with them!
Silver is definitely better for the build though and I can't justify buying an extra pair (can I...?) so that I can keep these for something that's currently giving me puppydog eyes from across the lounge...
So, 175 and generally decent nick, just one chain gouge on the rear driveside (obviously
) to point out.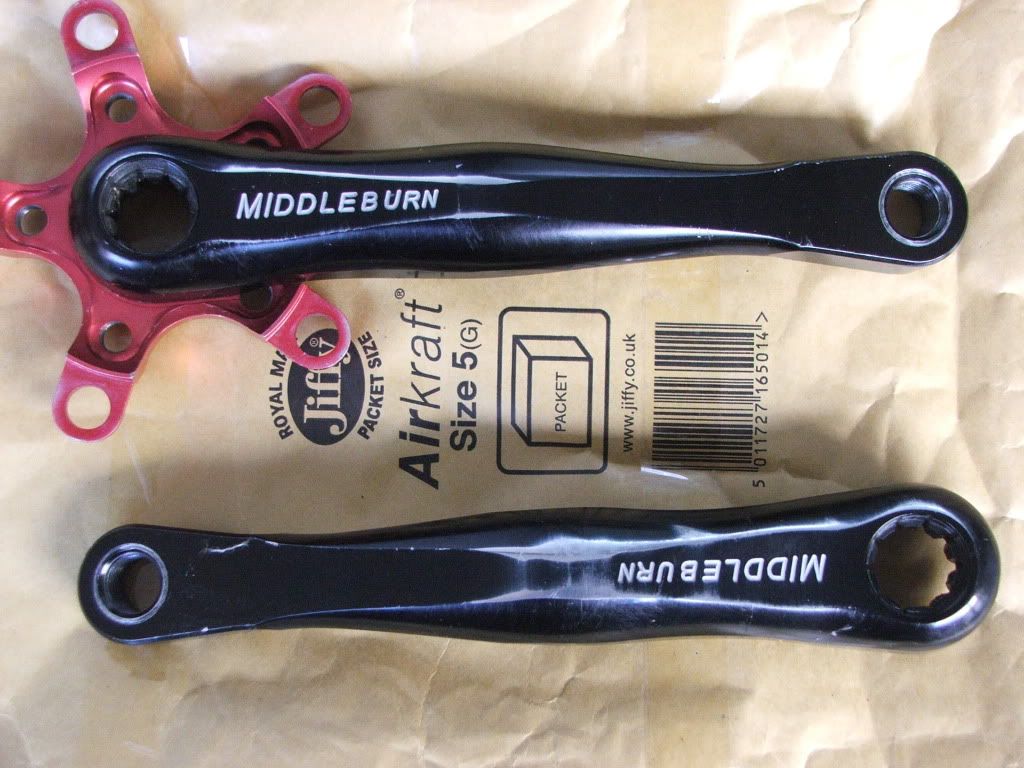 Could be interested in an UNO spider too, if you have one spare?
I'm away shortly for the weekend so apologies if I'm flaky getting back to you for a few days!