I don't know where to start...
Buy my lovely bike, it Needs a Good Loving home
GT Karakoram K2 1990 - size 19" ? but not sure
can't believe i'm doing this...
I've owned this bike from new, purchased in late '89. Been frequently toying with the idea of selling but just couldn't bring myself to go ahead with it, 'til now. It's been a hard choice for me to make considering the amount of time i've owned it, but can't see it getting any use now as it's been languishing under covers in the garage for too long. I seem to drag it out on occasions, stare at it for a bit, then push it back to whence it came..
The bike's in really good condition for it's years. Full DX equipped. It really shines throughout.
Still rides awesome and feels very solid, gears change just fine. Headset and hub bearings are all good. All run smooth and free!
Original equipment throughout apart from BB and grips. The grips are a year or two later but virtually identical.
Few scratches/chips to the frame that can easily be touched in. No dents whatsoever. (i have a new VW black touch up kit that i'll throw in that will match the paint just perfect!)
Any imperfections you can see in the photos look exaggerated and in my whole honesty most are not even worth a mention... it's all nice patina. Paint damage is strictly minimal!..see pics
Minor decal damage in places mostly on the drive side, but they really are minor and hardly show due to the nature of the splatter paint finish..see pics
Still on it's original Ritchey Megabite tyres, although the rear is showing some wear. The walls are all good! Front is near perfect I think. Both still useable and look good.
Saddle I recovered in leather as the old cover was torn.
Whoever changed the BB for me many years ago managed to scratch the non-drive side bottom bracket face so that will need touching.. (see pics) Annoyed i noticed that but again it's nothing a small touch of paint won't fix. It's basically hidden anyway.
The bike has never been apart except for areas that required routine maintenance. A majority of it is still pretty much how it rolled out of the shop. It's had minimal fettling over the years, but then it's never needed much. I tried to look after as best as i could.
Still has original brake blocks and cables.
Comes with the original instaflate pump and foot straps. I also have the warranty/spec cards that came with it, plus gear & brake instructions still in it's pack.
Looking for £300. Pick up/cash on collection preferred. Inspection's most welcome
No offers or trades. I won't be breaking it. thanks.
I would rather not have to dismantle and box it for delivery.
(
may
consider delivery if buyer arranges. I have a bike box incase but it's a biggun and probably exceeds the cheaper price options. more room for padding and bubbles tho)
I've been honest with the description and have outlined any bad points that i felt needed to be. The photos show them all, there is nothing to hide here... It's just one hell of a bike. Still rides like it did 21 years ago.
I really want this to go to someone who will appreciate it as much as i did and keep it as it stands. It would break me heart to see it stripped and sold for parts, something i won't be doing if this doesn't sell.
Please study the pics for condition> Full set plus more are uploaded here>
http://s60.photobucket.com/albums/h10/flysurfer/GT%20MTB/?start=all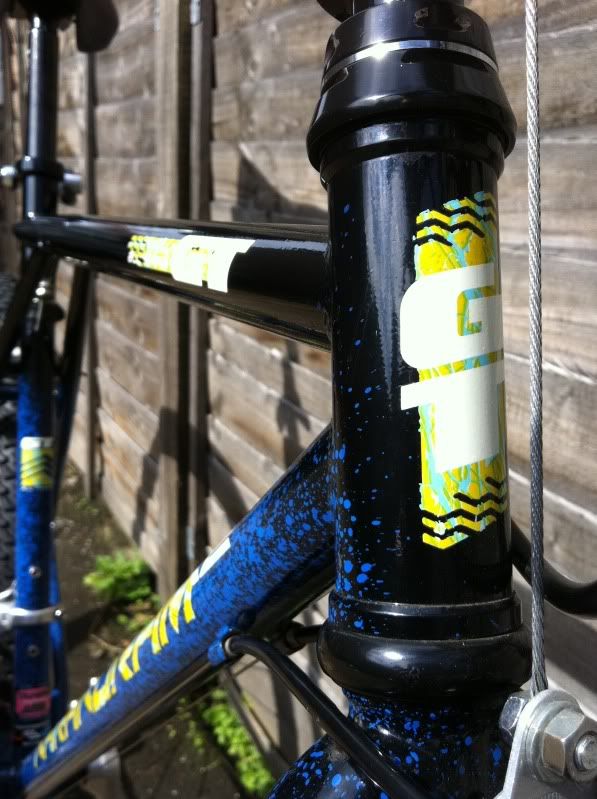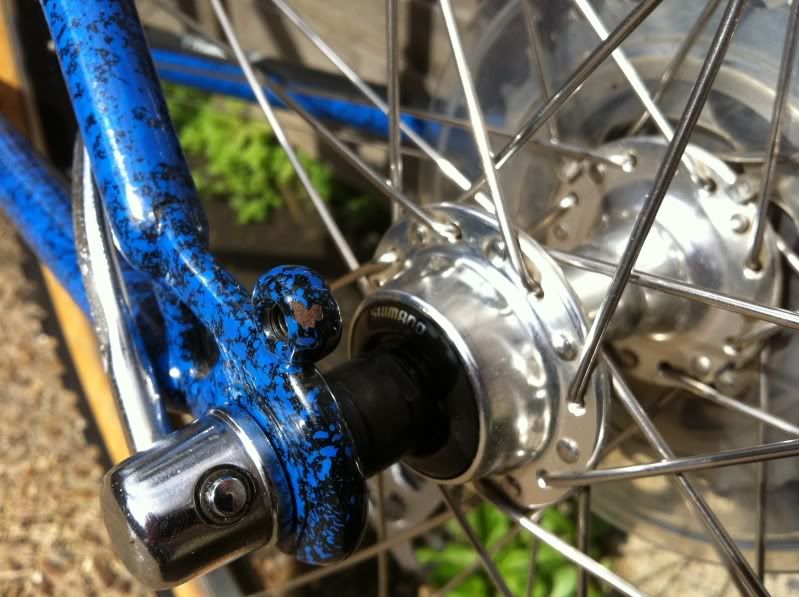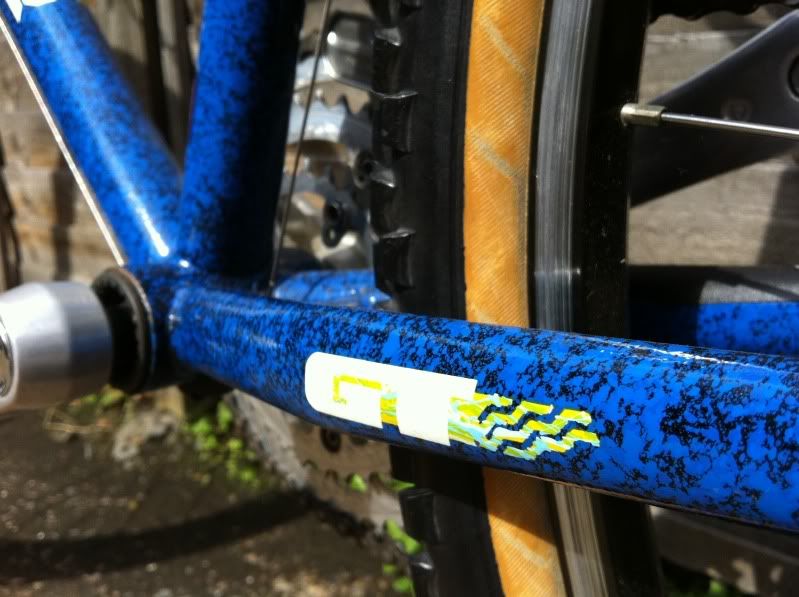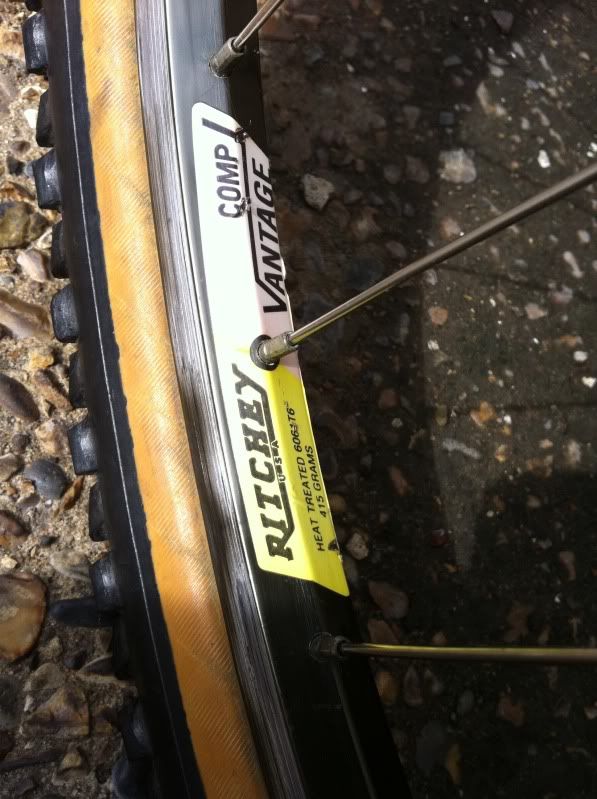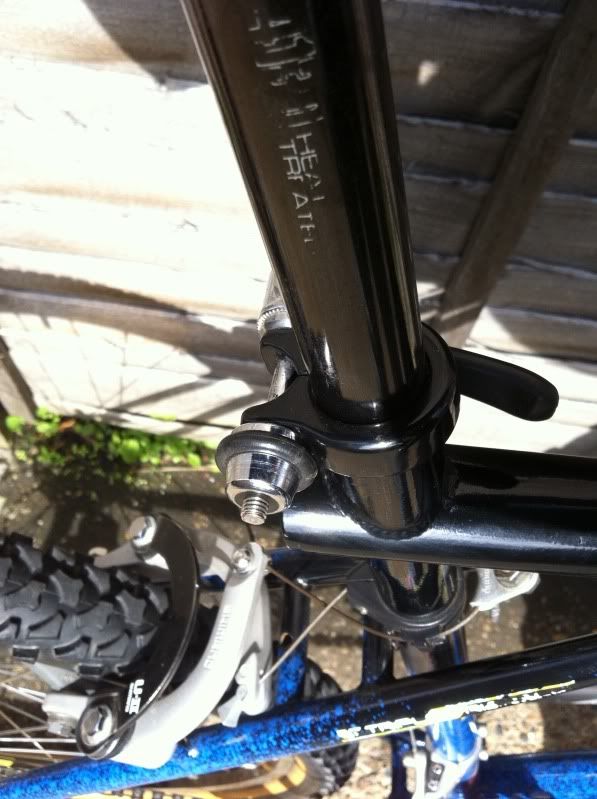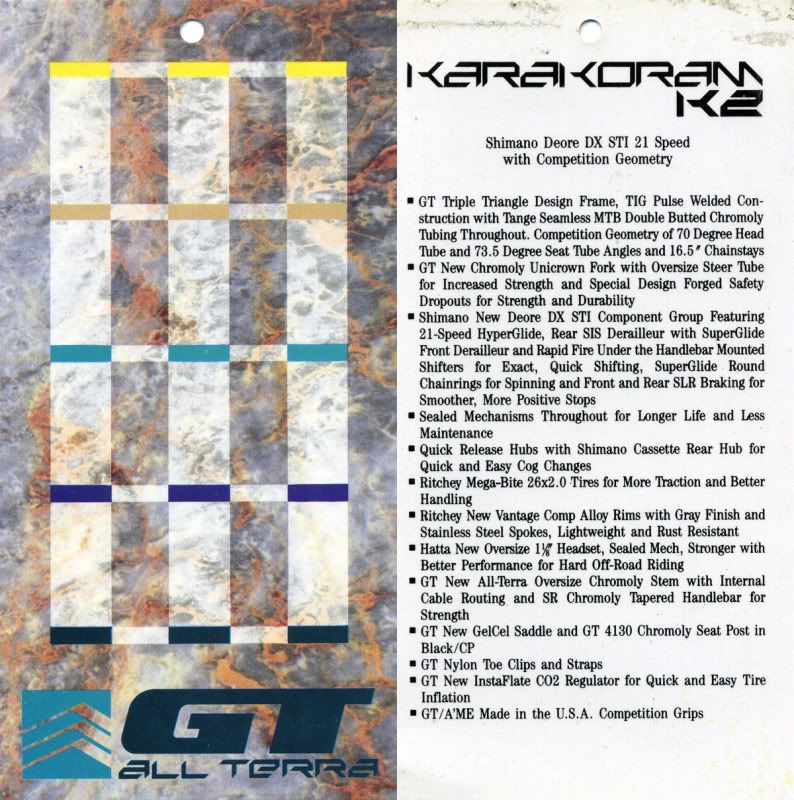 Any questions or more pics needed, don't hesitate to ask..
Thanks,
Wayne (slightly forlorn... I shall miss it)