Hi im new on here but some of you may know me off the singletrack forum. Holidays are coming and its time to part with my treasure : (
Ive had to keep these in their box for a good few years : ) Are they classed as retro yet ? They have a manufacture date of Jan 24 1997, still in Brand new in the box, with manual and un cut steerer tube ! These have never seen any anger as they have been hiding. Turned upside down whilst stored to keep the seals moist.
Ive also got a worn out pair with a nice alloy steerer which bolts straight on to the new ones to save a good few grams.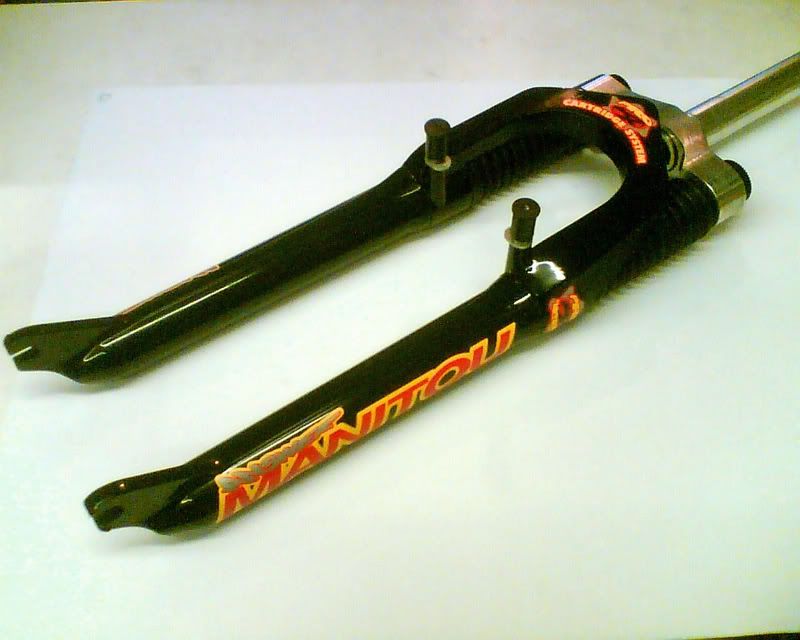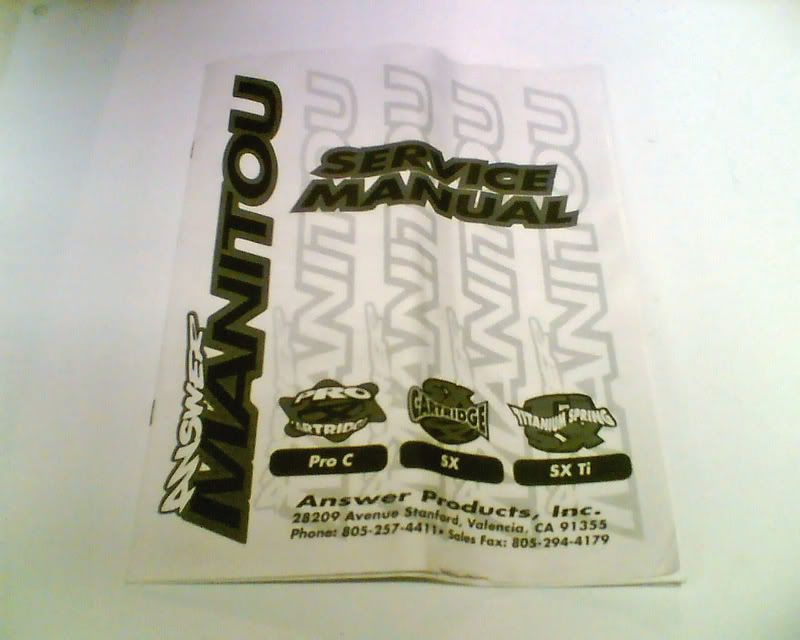 These are the old ones...
These had an RRP of £250 back in the day. Their are two forks here for the price of one. Im looking for around £150 ono. Paypal prefered.
Email
apf2@gotadsl.co.uk