We_are_Stevo wrote:
I have a gold
(white Logo...)
1 1/8" top cap to swap for a silver if anyone is up for it?
Just not keen on different colour cap to stem...
I have an early unmarked Silver for sale if it helps- £5 posted.
In fact I have 1 1/8" Silver and red, early unmarked
And in 1", Cobalt blue and red, also £5 posted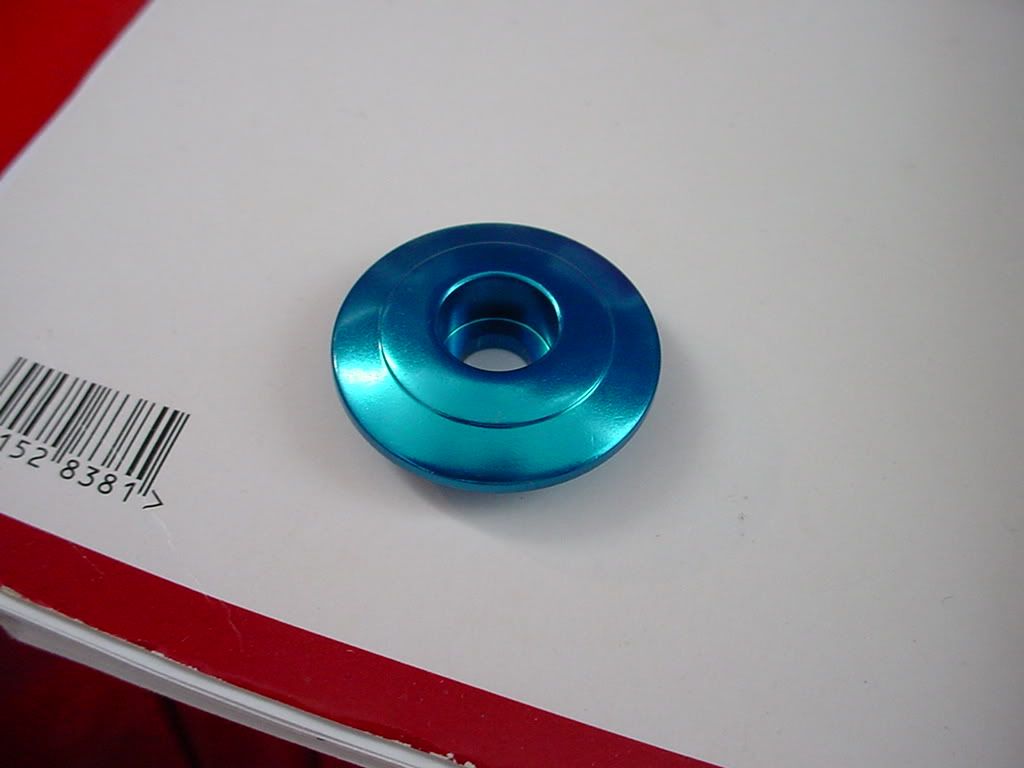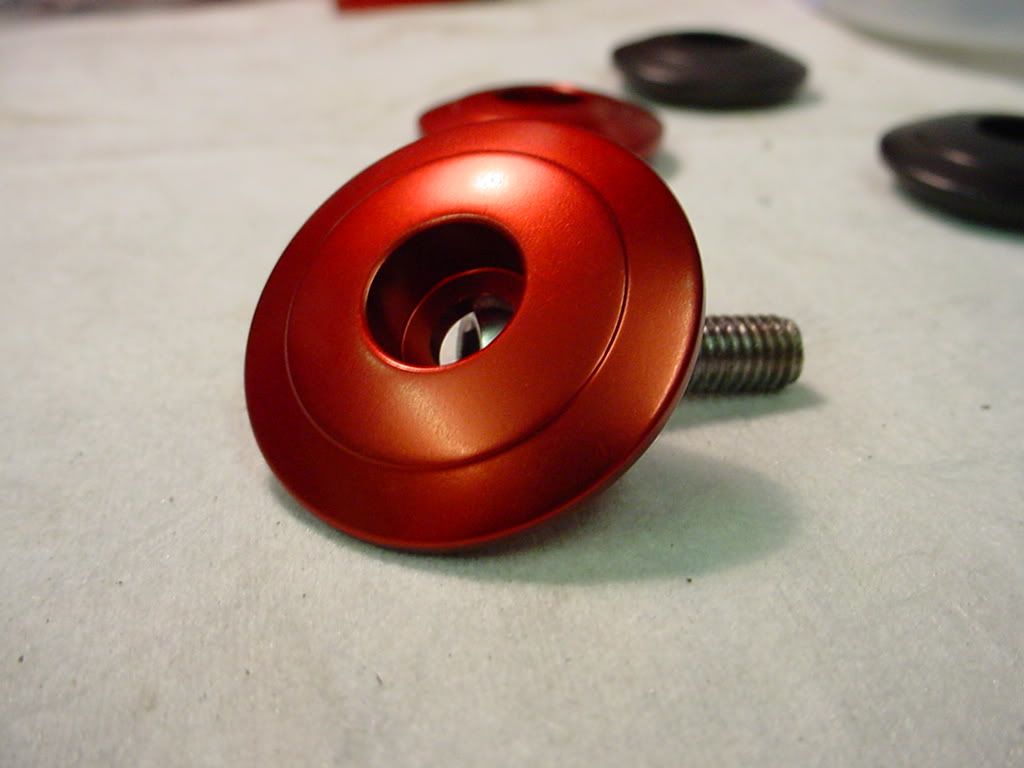 I've got a few satin silvers, and black, but the black is pretty matt; you can just see them in the background of the last pic.#
I'm rubbish at following threads so if anyone needs, drop me a pm, or have a hunt around for my occasional eBay forays.