Due to new project.
Handbuilt steel 4130 frame 29er size 19"
Top tube horizontal hoh 615mm, c-c 590mm
Climbs fast, descents confident, corners well. Great XC ride.
Designed for 80mm travels forks.
Handpainted, has a few minor spots.
Headtube tapered 1-1/8" - 1,5"
Rearaxle syntace 142x12mm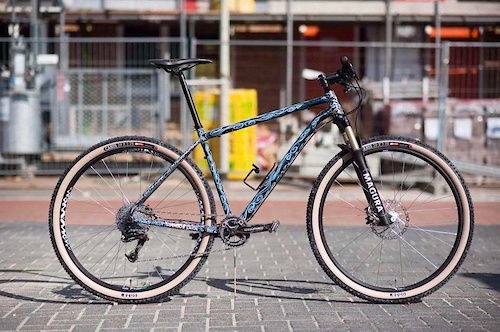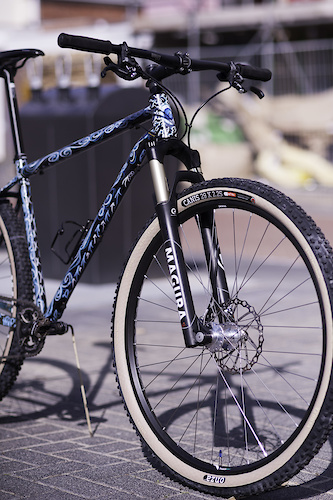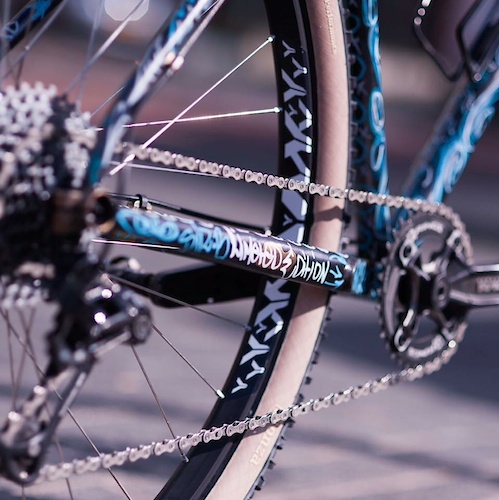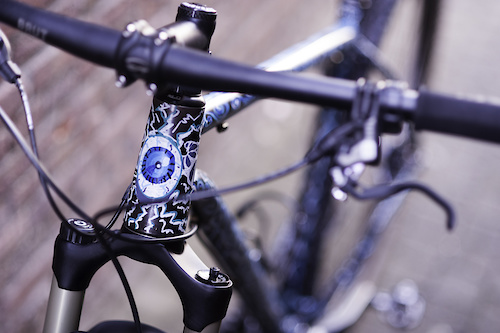 Asking €799,- (shipping included)
Included :seatpost, syntace axle system, headset and seatpostclamp.