Just testing the water here before the 'bay
I have a Tag Heuer Aquaracer Grande Date Chronograh which I bought brand new from a real shop 4 months ago, with a receipt to prove and all the relevant paperwork and certificates to guarantee authenticity.
If you look here:
http://www.thewatchgallery.co.uk/Tag-He ... h-(TAG-111
) they retail at anything around £1250 so I'm going to ask £950, or very close offer, if anyone's interested?
Pics (ignore the quality, I took them on my phone, as the DSLR is charging overnight
):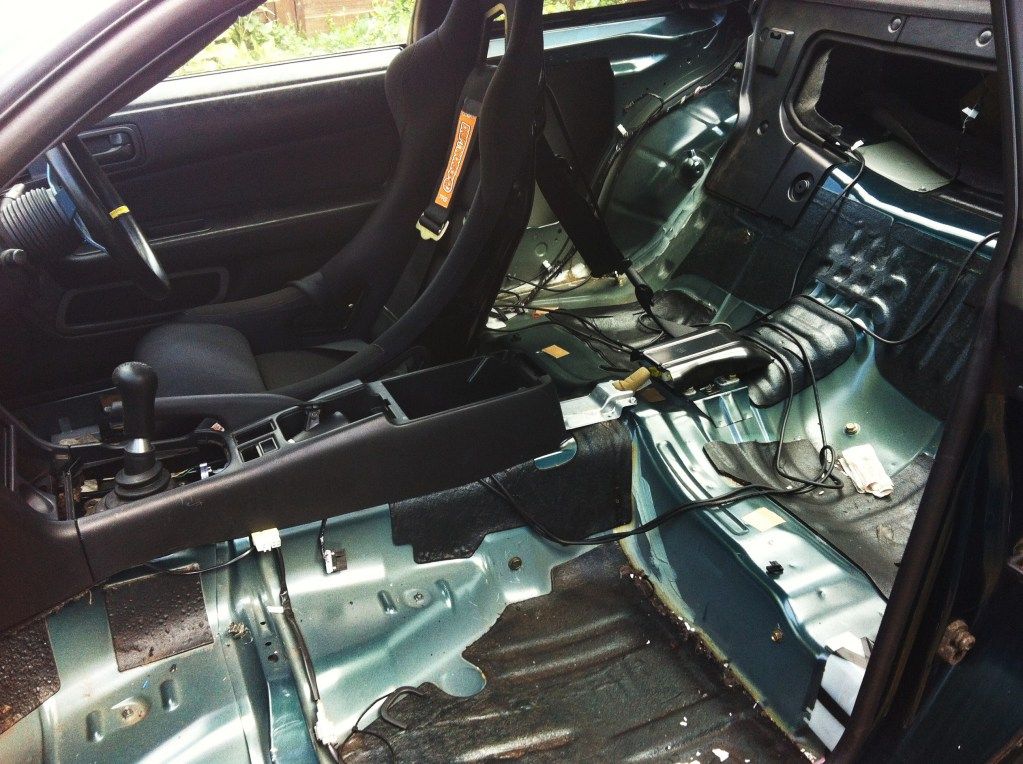 The only reason I'm selling is that it was a complete impulse purchase and I've worn it three times in 4 months
Condition is perfect, and better pics will be available on request..
Steve