Fujifilm FinePix S5600 digicam - Complete package.
S5600 5 Megapixel/10 x Optical Zoom
1gb XD Memory Card
Polarising Filter
Lowe Pro camera bag (shoulder strap and belt mount)
USB Data Cable
Original box and manual included
Excellent condition!!
£70 posted via DHL NextDay Courier (UK)
Please post dibs here AS WELL as PM'ing - Thanks
Review:
http://www.digicamreview.co.uk/fujifilm ... review.htm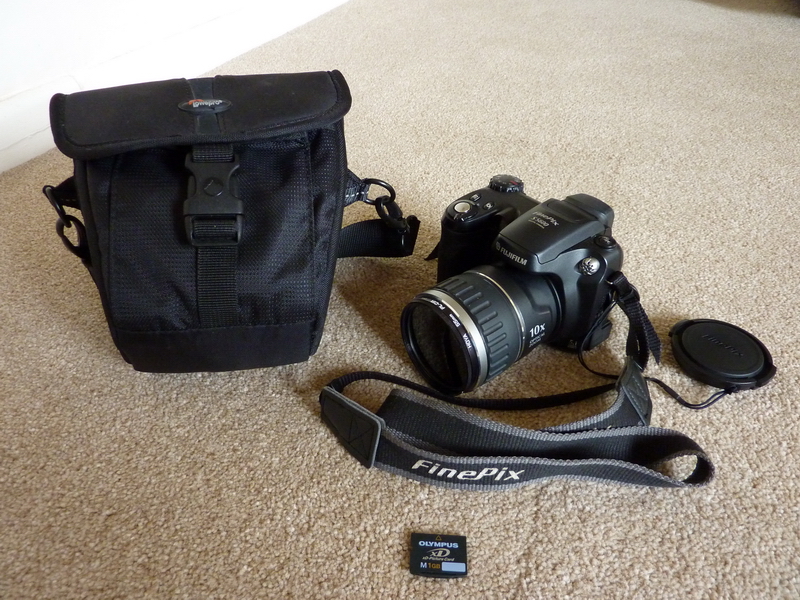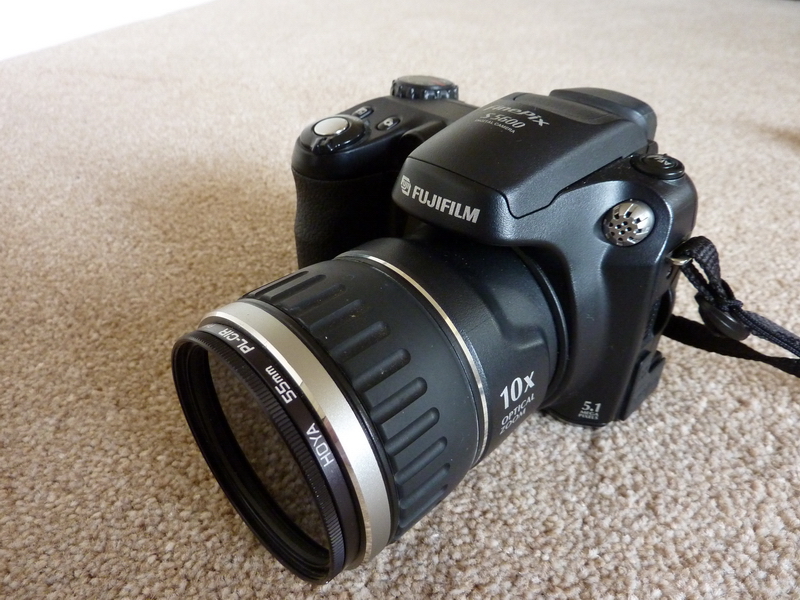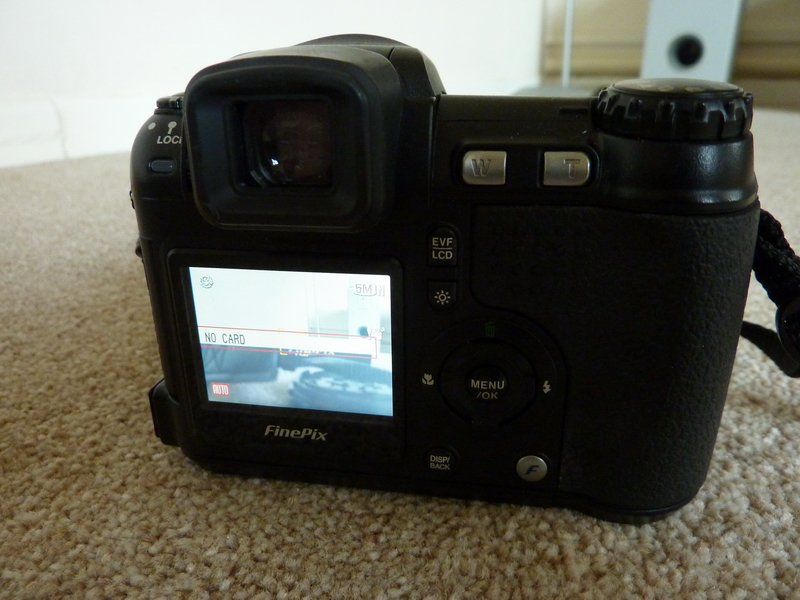 _________________
'Glaciers move faster than my build projects..Meh!'
My Wanted list
My BLOG!
Pace Forks Timeline
'91 Saracen Traverse Comp - '92 Funk Pro Comp - '92 Rocky Mountain Cirrus - '93 Cannondale M700 - '94 Eastern Woods Research OWB - '97 Pace RC200 F6