Now SOLD Thanks for interest guys.
I have an unused Badger top of the range Airbrush set complete with compresser, that I traded a couple of years back, with the intention of doing a few re sprays, however as I seem to have an unhealthy obsession with Ti frames since then, I have no need for this which is a shame.
Comes complete with spare needles and brush heads in varying widths, lovely piece of kit in hardwood presentation box and all instructions. heads
So am looking to sell or trade for retro/mtb parts. I would look at a straight sale, but postage coulkd be steep as the compressor is heavy, £125 collected plus post or make me an offer for swapsies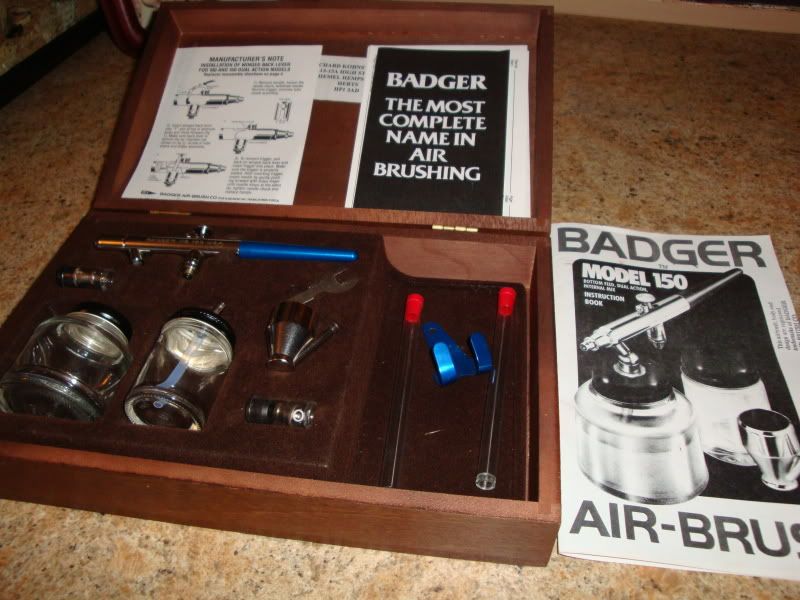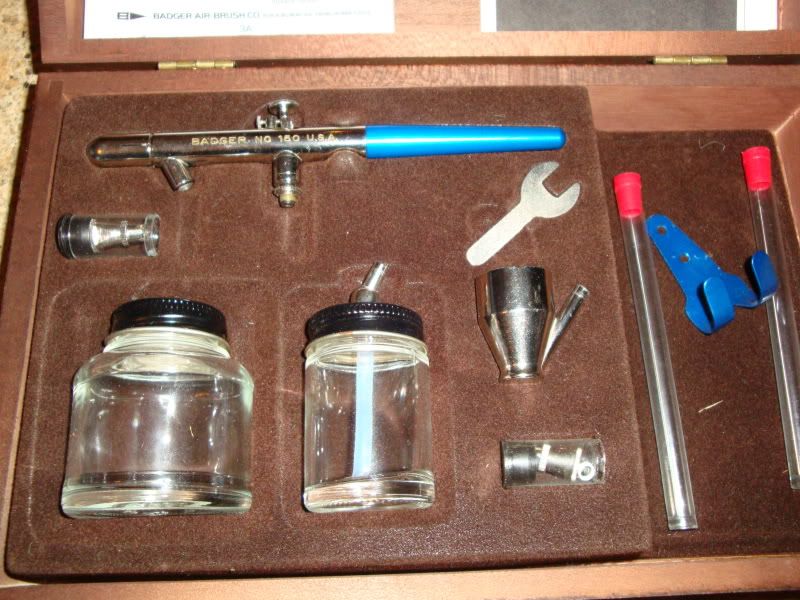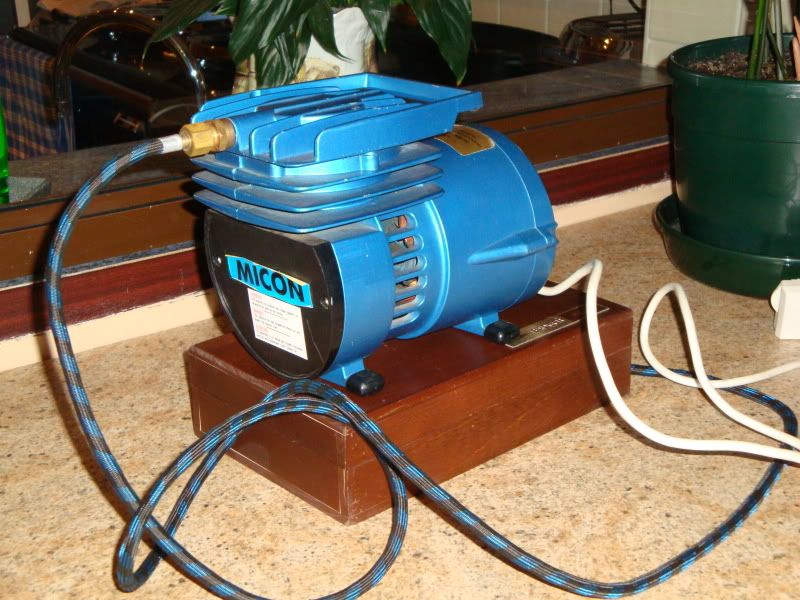 _________________
Live the dream-Ride on!