It's
Help the Idiot Time #1
folks, the first of at least a few, if not many...
Starting with a very simple one!
Currently this is how I'm getting sound from my PC to amp: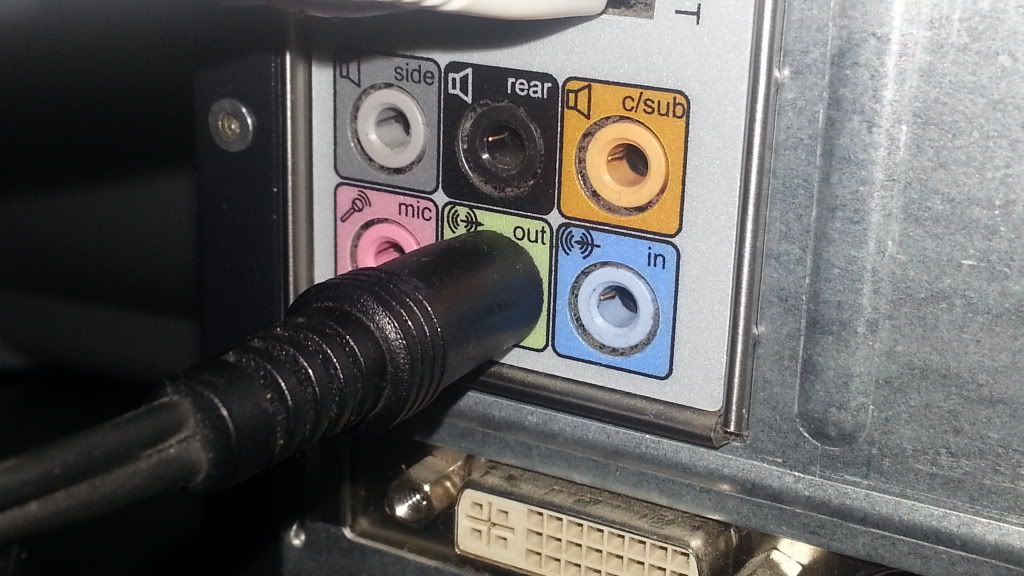 Which I assume means the PC's sound card does the DAC and it's not great, so I figure I should be using this:
And then the amp does the clever conversion bit and it all sounds a lot meatier...
So am I talking bollox, and if not (and this is embarrassingly dim bit) how/where does it go into the amp? The PC seems to be a single phono out
so I tried a single phono lead to the only digital in I can find which is COAX-1 IN, but I assume that's video!
Is it as simple as a one into two phono (by phono I mean an interconnect, hope that's right)?
All abuse and mockery happily recieved if it helps get the best out of this stunning bit of kit!
More on the amp here:
http://www.retrobike.co.uk/forum/viewtopic.php?t=217495
Thanks!