greenstiles wrote:
.i don't mind if it's all in my head cos my music has never sounded so good
........
And as I said earlier, that's the crux. You think it's smoother because of linear crystals in the copper, or fairy dust in the silver. I know it sounds smoother probably because of higher capacitance rolling off the ultra-hf harmonics.
At the end of the day, it doesn't matter if it's bunk or not if it increases your enjoyment - AND it opens up a new business opportunity for me to sell snake oil filled with unprovable pseudoscience
Brought this home tonight...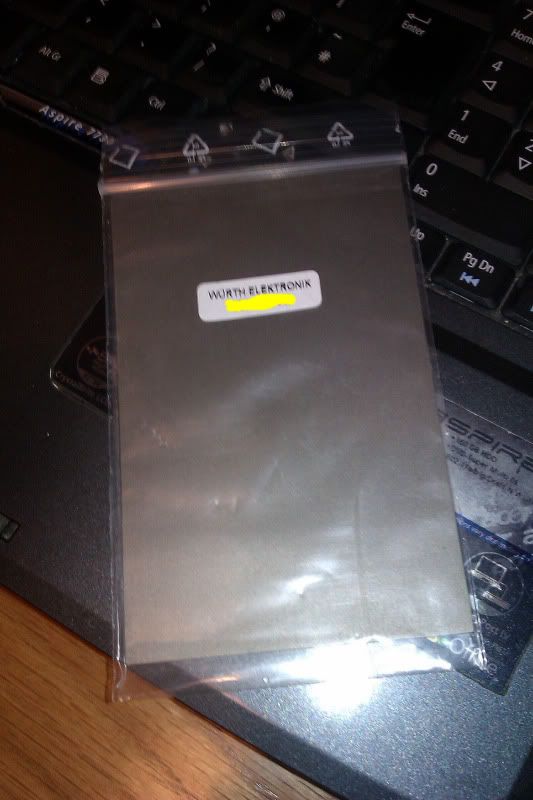 It's a special damping field material which absorbs stray electrons inside my CD player, and adds back the emotion that goes missing when a CD is mastered.
OR
it's RF noise absorbing sheet which can be cut to size and fitted to the microprocessor in my CD player to reduce the amount of stray radiated digital hash leaking into low noise analogue circuitry and the DAC.
Obviously I've removed the part number in the pic so I can buy it cheaply from Wurth, put it in a wooden box, give it a name like 'Heimdallr Spacial-R elucidation plating' and charge £499 for it

_________________
"Two very small men cutting steps in the roof of the world"