LGF, you seem to have had an interest in hifi for some time - do you remember Hifi Answers magazine?
Remember Jimmy Hughes, a reviewer who completely lost the plot and seemed to be in cahoots with that other teller of fairy tales Peter Belt with his magic oil for mains plugs, bits of tinfoil to stick on your hifi kit to improve sound quality by some pseudo scientific claptrap like absorbing of negativity and aligning the electrons in your transistors for better flow - or other such utter rot? JH even suggested odd numbers were always better than even numbers regarding sound quality, suggesting things like pinning up a corner of your curtains so they had 5 sides, only having odd numbers of records on your (odd number of) record shelves.
Ah, fun days - though esoteric hifi still has its idiots.
For the real hifi nerds, identify this pile of junk?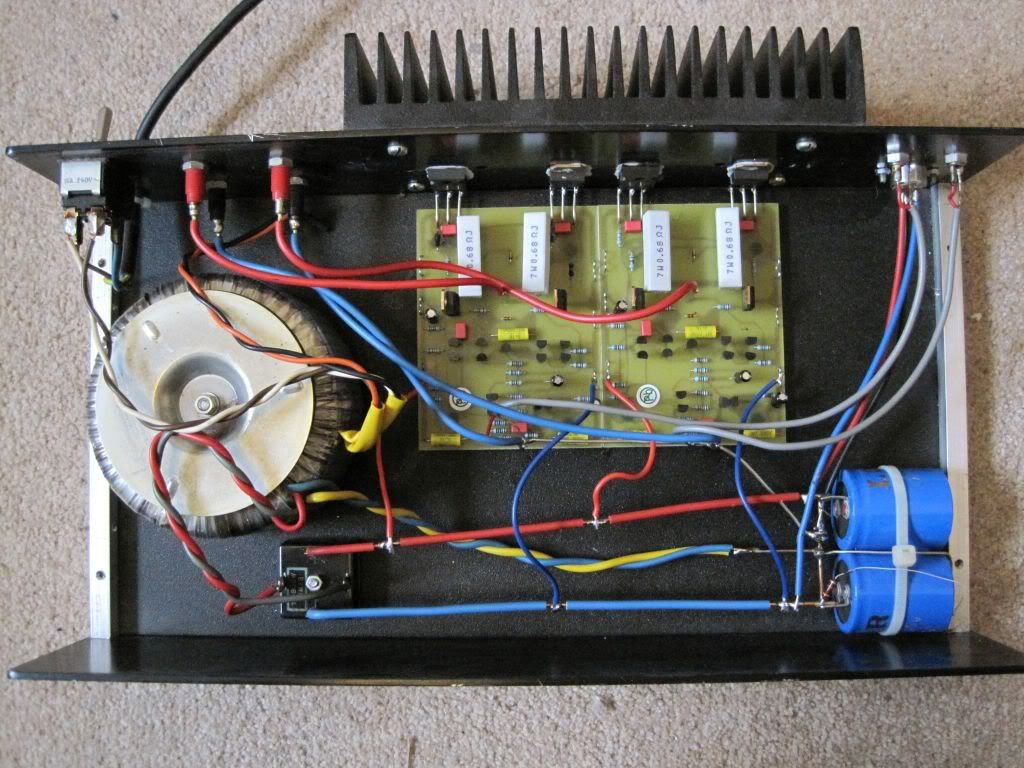 _________________
"Two very small men cutting steps in the roof of the world"