Got a few bits for sale here:
Sound Organisation 5 tier hifi rack, my dad threw away 3 of the shelves and replaced them with some home-made ones which are more substantial but look shit. - £10 collected.
Yamaha KX-393 cassette deck - £10 collected.
Audioquest speaker cables, fitted with plugs for bi-wired connection, but only very short, about 1.5m each I think. These cable were hella expensive when new. £10 + postage cost.
If anyone wants all 3 they can collect for £20! Here are some terrible out-of-focus pictures...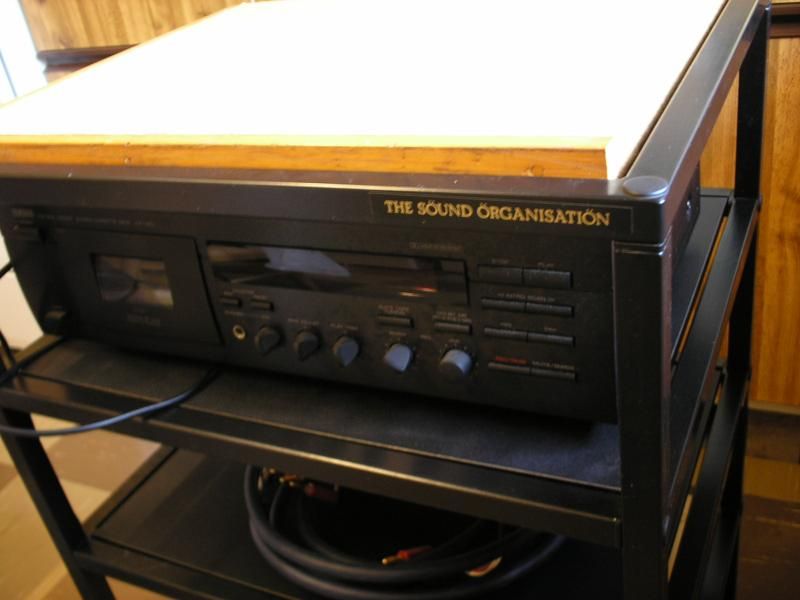 _________________
1994 Kona Lavadome
1994 Saracen Eiger (Single Speed Hack)