apache wrote:
OK, been running this for a few days now. All is well, and it sounds rather spiffing!
Marantz CD48, cosmetically near perfect, with original remote control. Several sensible mods to improve sound quality, details of which can be found here...
viewtopic.php?f=66&t=246353&start=15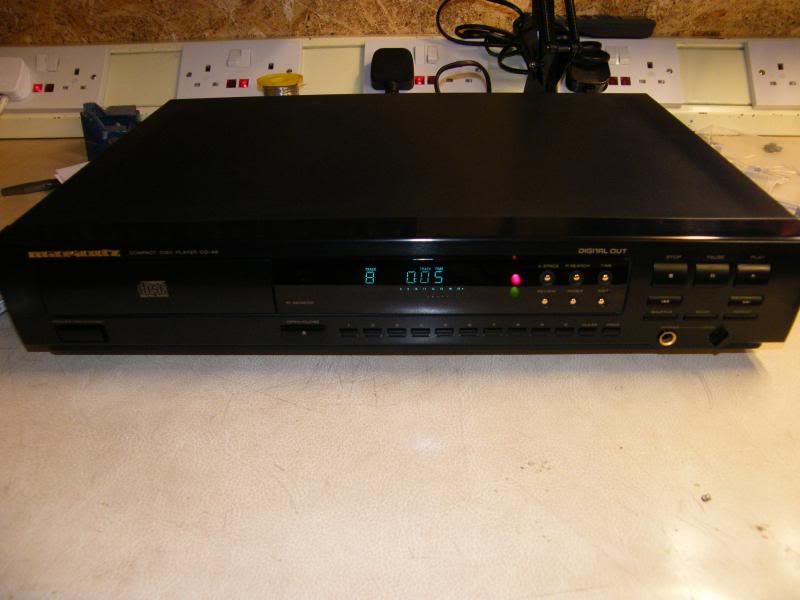 Looking for £65 posted
If you are not 100% in agreement that this is now a seriously good CD player, send it back (at your cost) and I'll refund you. Can't say fairer than that.
As the proud owner of this rather amazing machine I have to give an update of how it has performed so far. To say that it is a revelation is an understatement! I have been listening again to my old cd's and the player really shows up the good and bad production of the disc's. I absolutely love it and if you get a chance to get a modded bit of kit from apache then do not hesitate.
Question for those in the know but what would be a good upgrade on the speaker front, fancy a floor standing set up and these bad boys seem like good value but open to suggestions.....
http://www.richersounds.com/product/flo ... -v4-dk-oak