OK, been running this for a few days now. All is well, and it sounds rather spiffing!
Marantz CD48, cosmetically near perfect, with original remote control. Several sensible mods to improve sound quality, details of which can be found here...
viewtopic.php?f=66&t=246353&start=15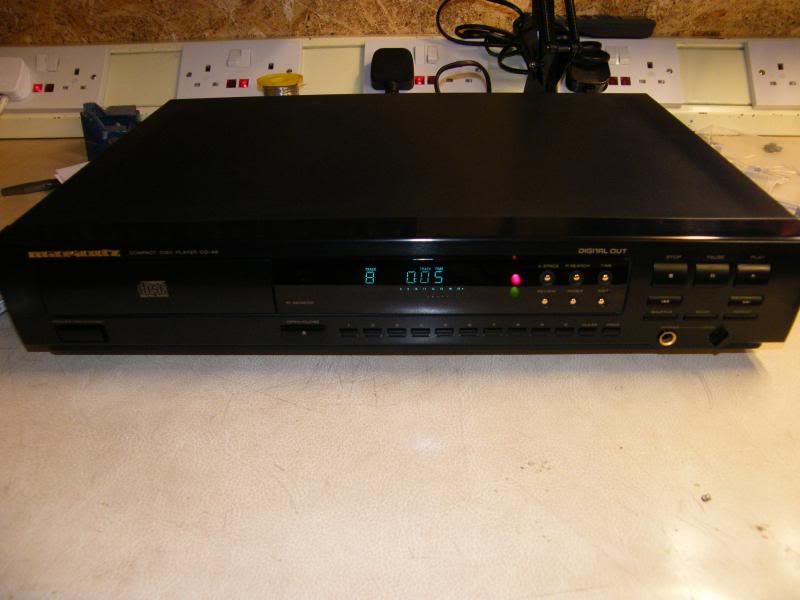 Looking for £65 posted
If you are not 100% in agreement that this is now a seriously good CD player, send it back (at your cost) and I'll refund you. Can't say fairer than that.

_________________
"Two very small men cutting steps in the roof of the world"