Well, well, well. How low can I go? Fed up now with Autotrader scammers and people offering to swap their old shed.
Sunday night bump and will let it go for
£3k cash
. That's one load of car for not much cash. 420+ views on RB so they can't be from people wanting to see what a Passat estate looks like, can they?
Next service in 18 months time or another 13k miles. The lucky buyer will be basking in his Speedos before it needs an MOT (August 2014).
Never raced or rallied.
What more can I say other than give me a call if you are interested.
Mark.
OK Guys. Fed up with agencies and dealers calling me. Price dropped by £500 for Retrobikers.
NEW PRICE £3100. PM me if interested
Mark
I'm about to get a new company car so time to chop in the faithful Passat. It was 5 months old when I got it in 2006 so I am the 2nd owner but had it for most of it's life.
It's a 2006 VW Passat Estate. 1.9 Tdi Engine is a B6 model
It's on an 06 plate
118645 miles on the clock with a VW main agent and latterly an independant VW specialist service history.
All good tyres with a full size steel brand new spare.
CD radio player.
Everything works.
The weak points on these cars that normally fail are the following and what I have had done to mitigate these.
The clutch often fails after about 4-5 years as the dual mass flywheel (DMF)surfaces seperate. I replaced the DMF in September 2010 . This was done at a VW dealership.
Next the electronic handbrake has a tendency to suffer from water ingress on the rear wheel actuators. I had both rear actuators replaced in May this year and the rear brake re-wired at a cost of £700
VW recommend that the cam belts are replaced every 60k miles. I had them replaced at 68k and then again at 112k. This was done by VW at a cost of £800 along with a full service.
We are the 2nd owner. It had 2.5k miles on the clock and was 5 months old when we bought it in 2006.
All the tyres are good and on Michelins so no dodgy remoulds.
From new it has been on the VW Longlife Service Plan which means it needs servicing every 2 years or 20k .
It's service record is:
02/08/2007 16526 miles done by Martins of Camberley. Main VW dealer
18/08/2008 34966 miles done by Martins of Camberley
06/10/2009 51220 miles done by Martins of Camberley
14/09/2010 67809 miles done by C.T. Cars Ltd independant VW specialist
25/06/2013 111880 miles done by Dorking VW Audi. Tutts of Dorking. Independant specialist
There are a couple of small supermarket car door dings onone side but nothing significant
MOT to August 2014 and Taxed to March 2014
I will post pics as soon as the weather improves and I get a chance to give it a wash and brush up.
It's a great load lugger, carrys four bikes on the roof and more on the back, with the rear seats folded you could do funerals at weekends there is so much space.
Now the main but. I am after £3100
If you are interestd drop me a PM.
Cheers
Mark.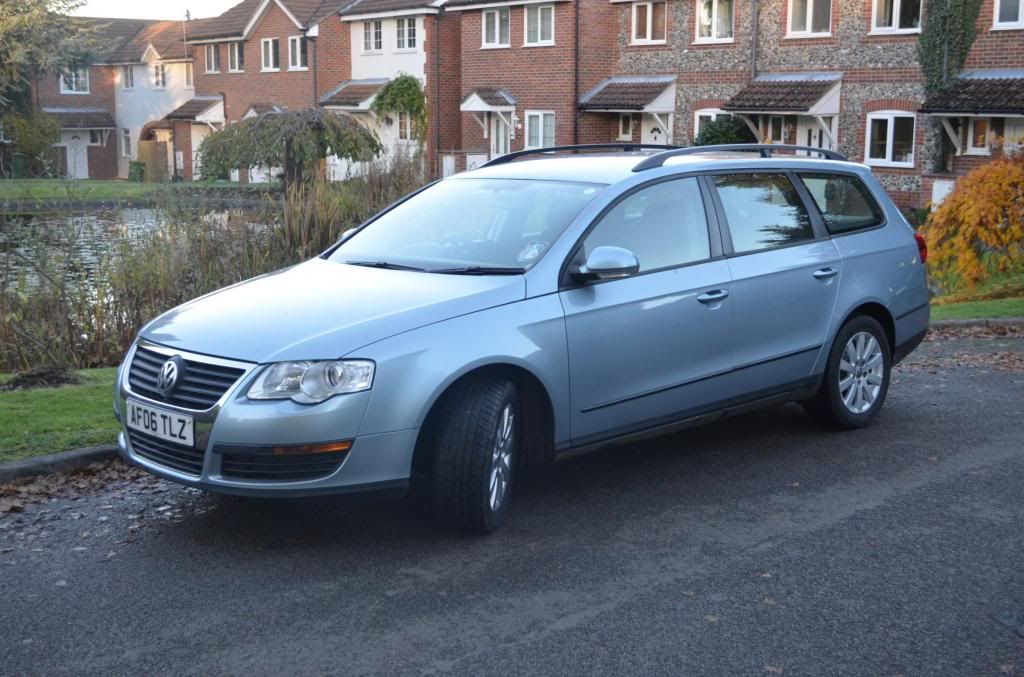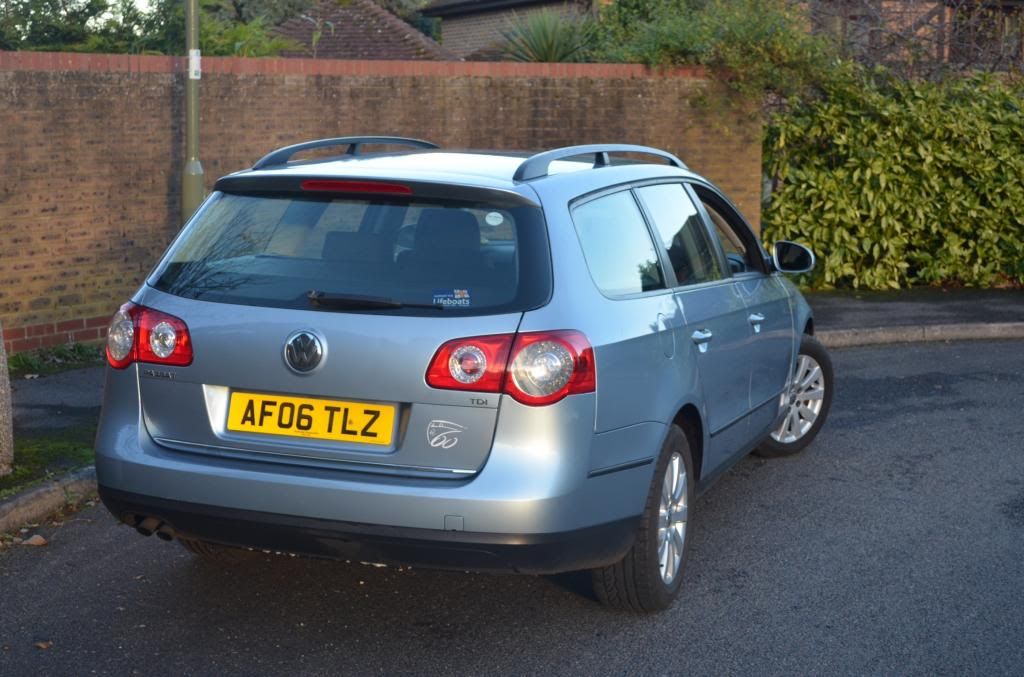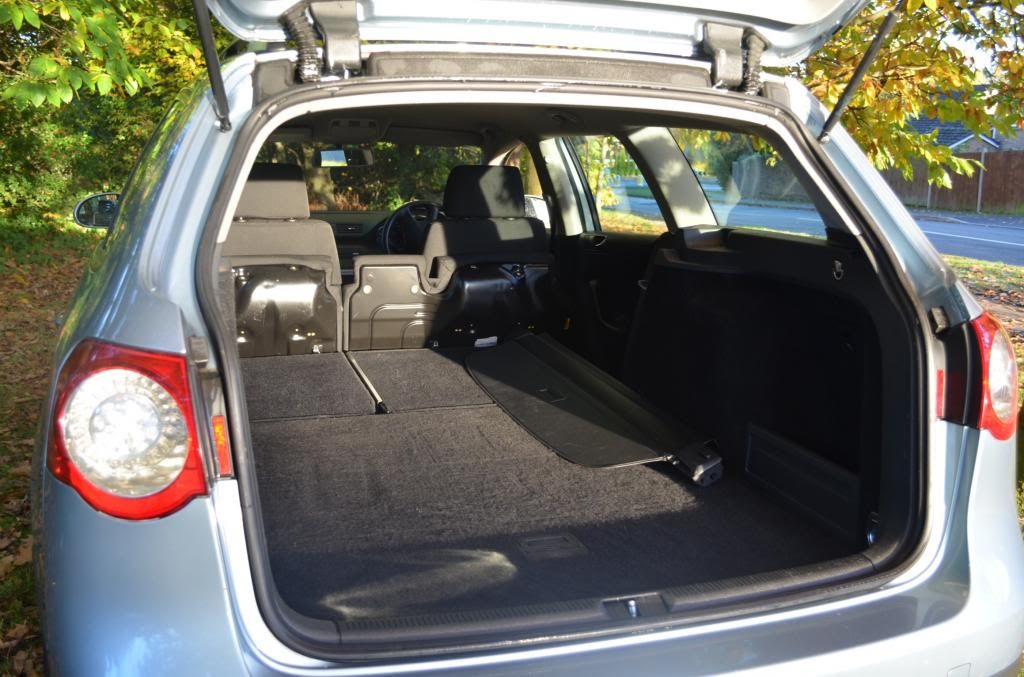 _________________
1989 Marin Pine Mountain. Pre Zolatone. Owned from new,
1989 Marin Pine Mountain. All original. As new
1991 Marin Pine Mountain. Zolatone/flouro orange, 1990 Marin Team Ti built by Mike Cookson box fresh.....honestly1995 Team Titanium. ,[/i]1983 Raleigh Boxer (kid's retro) Claud Butler, Cape Wrath, box fresh....oh yes it is