I have up for sale my EOS 10D 6.3MP digital SLR..
I've hardly used it, got it last year as a deal against bike parts on here. Very good condition, comes with instructions, 28-80 lens, charger, USB connector, CS ROM and even a nice camera bag to keep it all in...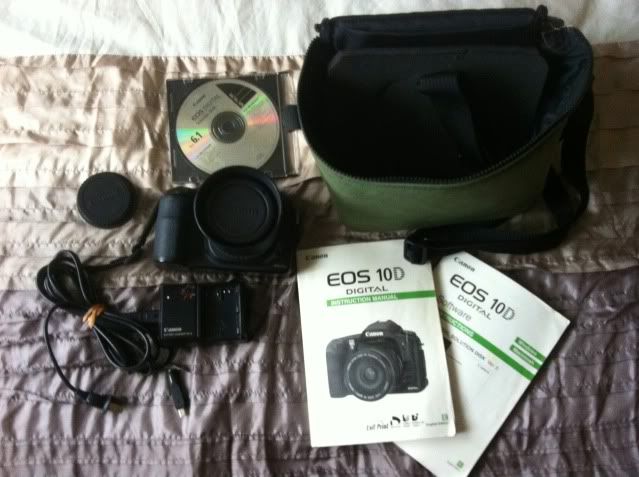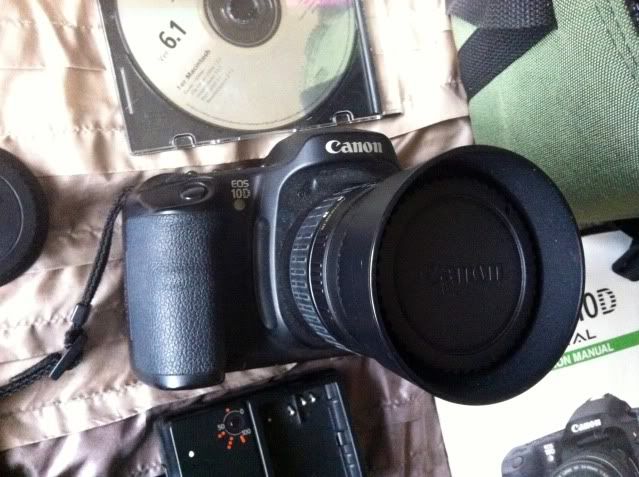 Only real issue is that I got it from EU, the charger plug requires a UK adaptor.. I only have the one and I use it all over the world.. They're only a couple of quid tho.
Price wise, using eBay as a guide they seem to fetch anything from £80-175 with the lens, so I'm gonna say £120 posted special delivery in the UK. If I'm waaaay off then feel free to make a sensible offer...
££SOLD