Ambiguous title, but basically a wireless cycle computer set up, and cradle for iPhones..
Brand new and boxed, and the app to power it is FREE!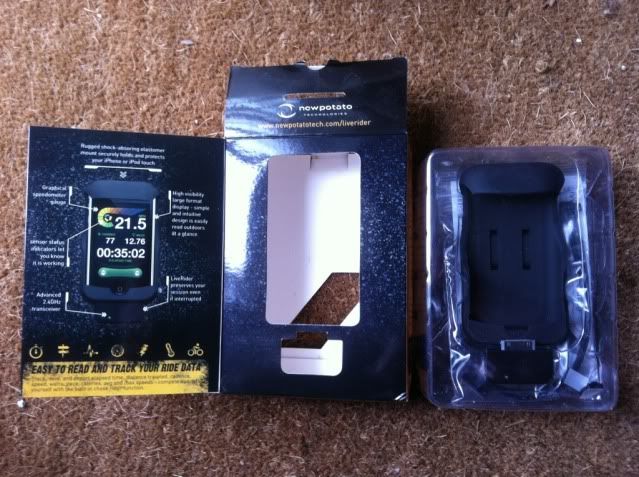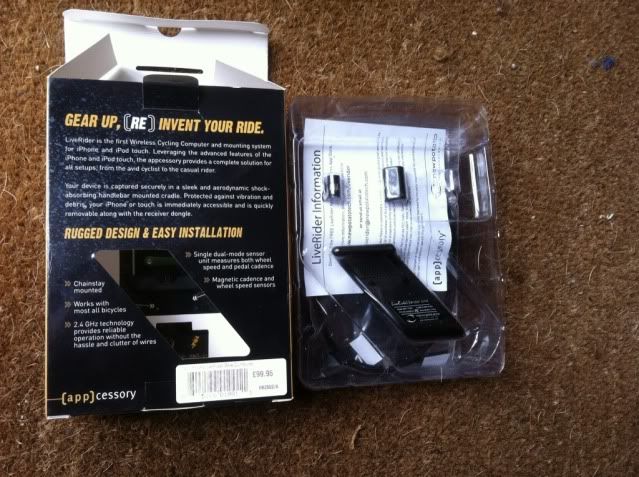 And a snapshot of the app as it appears on iTunes:
It's a hundred pounds retail and there's a couple on the bay for seventy, so I'm gonna say £60 posted UK
OR.... £170 all in, posted with the iphone4 I also have for sale on here.
Any questions, just ask.